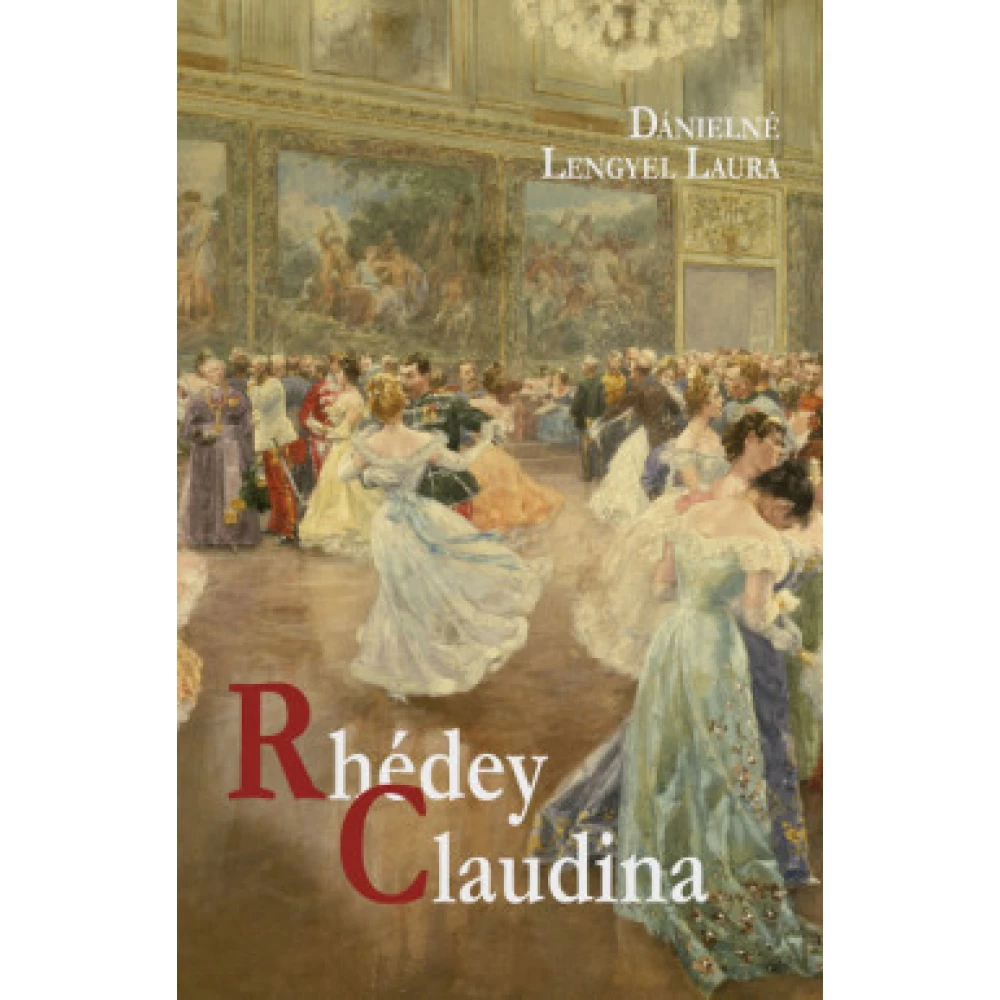 Dánielné Lengyel Laura - Rhédey Claudina
{{ product.originalPrice|formatPriceWithCode }}
{{ product.grossPrice|formatPriceWithCode }}
from 10 pcs {{ product.packageGrossPrice|formatPriceWithCode }}/pcs
{{ firstAdditionalProduct(product).originalPrice|formatPrice }}
Ft
Giftcard
Gift
{{ productAdditional.product.originalPrice|formatPrice }}

{{ productAdditional.product.originalPrice|formatPrice }} gift certificate
Discounted accessories
{{ productAdditional.product.displayName }}

{{ productAdditional.product.grossPrice|formatPriceWithCode }}

-{{ productAdditional.product.discountDiff|formatPriceWithCode }}

{{ discountPercent(productAdditional.product) }}
Dánielné Lengyel Laura - Rhédey Claudina
-{{ productData.discountDiff|formatPriceWithCode }}
-{{ productData.discount }}%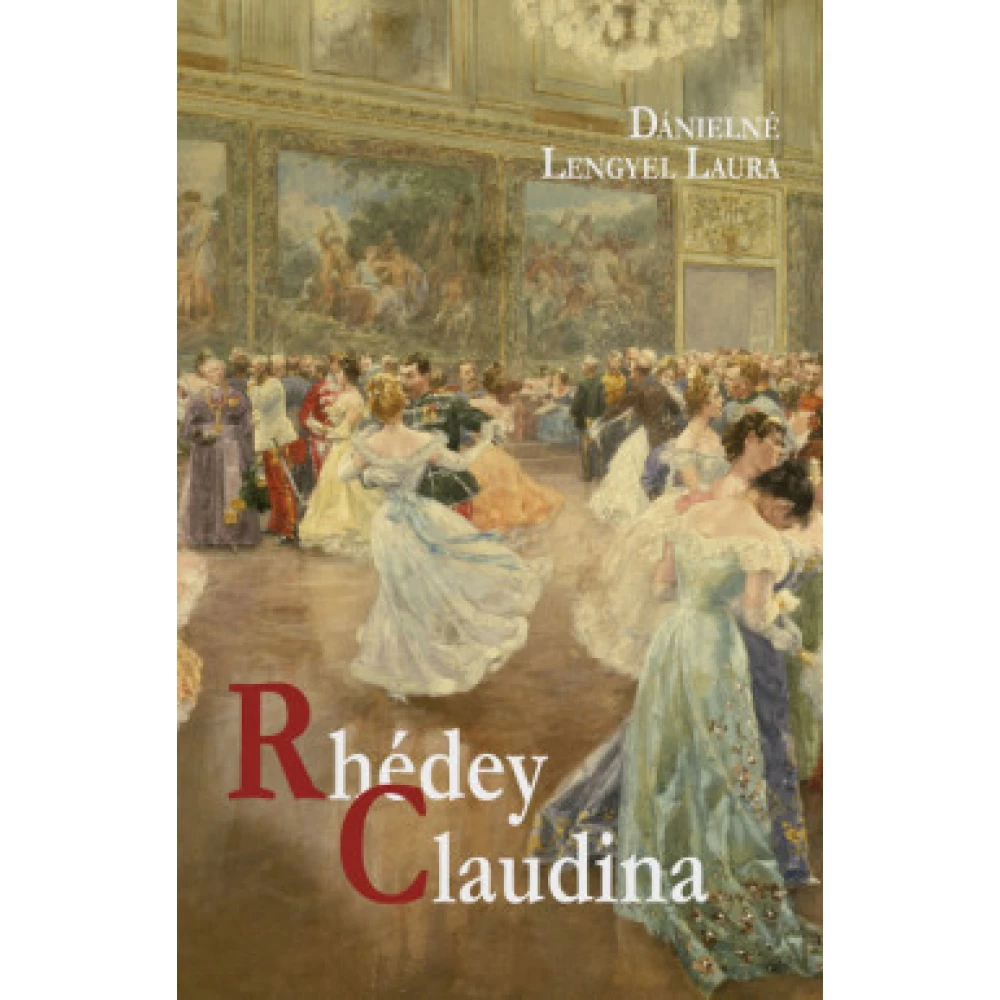 Emperor Francis and his wife also expected the Hungarian and Transylvanian aristocracies to visit Vienna in the 1830s. In the "little paradise on the shore of the Küküllő", in the castle of Eszentgyörgy,... next
In case you order today
Pickup in store: {{ productData.personalTakeoverDateAsText }}
Home Delivery: {{ productData.deliveryDateAsText }}
Price monitor
{{ hasPriceWatcherTranslation }} Delete
Notify me if it will be cheaper then
{{ start|timestamp }}
{{ end|timestamp }}
| | |
| --- | --- |
| Book subcategory | Art history |
| Author | Dánielné Lengyel Laura |
| Publisher | Gulliver |
| Year of publication | 2019 |
Detailed description
Emperor Francis and his wife also expected the Hungarian and Transylvanian aristocracies to visit Vienna in the 1830s. In the "little paradise on the shore of the Küküllő", in the castle of Eszentgyörgy, a slender, intelligent girl with a noble heart, Claudina, is excitedly preparing for the big occasion. At the ball, there is a remarkable amount of circulation with Prince Alexander of Württemberg. Out of love becomes love, out of love becomes marriage, while Metternich controls the affairs of the empire, the pale, beautiful blonde prince, Napoleon's son finds no place in the courtyard, praises Goethe Dickens' short stories, on the stage arches higher. The novel by Dánielné Laura Lengyel is a captivating epoch of perhaps the most interesting period of the Habsburg Empire.
Rhédey Claudina's fame, her name did not pass without a trace. His descendants still wear the English crown. Raised in the island nation, his son, Prince Teck, married an English princess. Their child, Princess Mary, became the wife of King George V of England. Today their grandson is sitting on the English throne ... II. Erzsébet is the great-grandson of the world-famous Hungarian countess, Rhédey Claudina.
No opinions about this product
Help others. Tell us what you think about the item.
Last time you seen these items on iPon