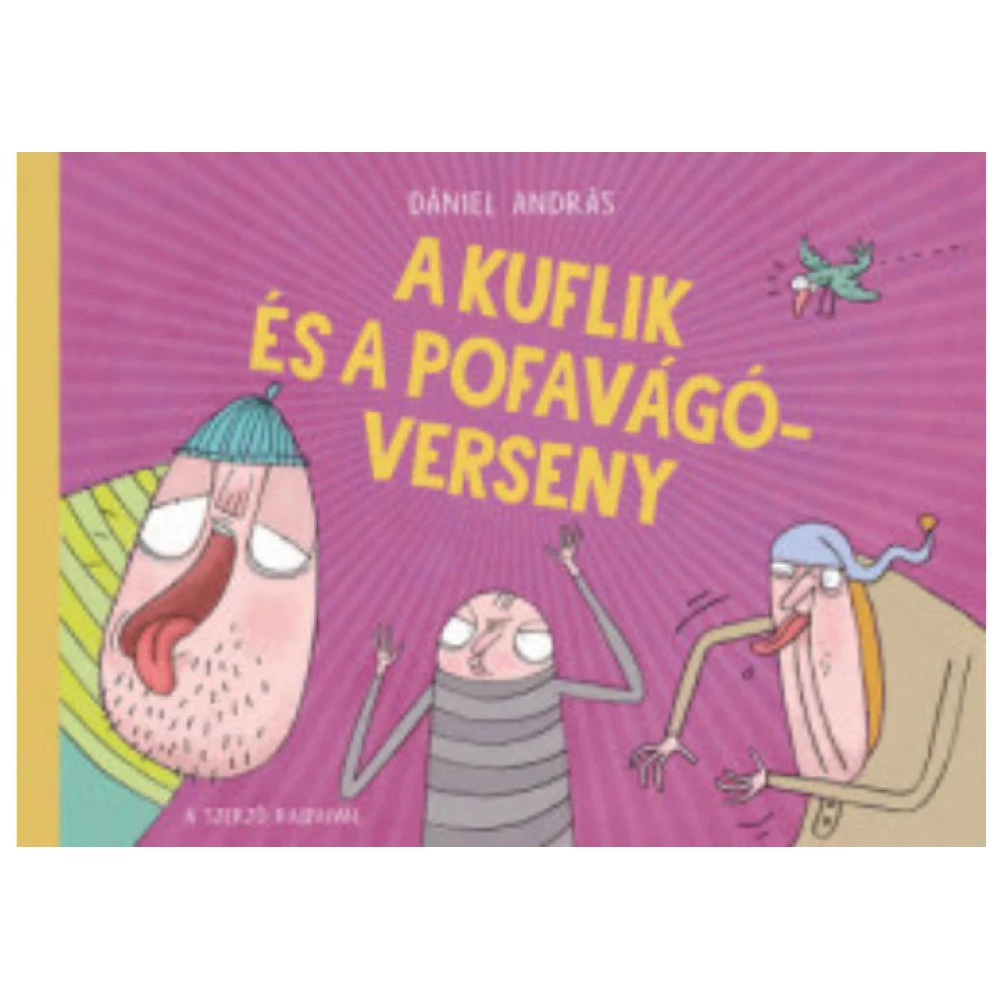 Dániel András - A kuflik and a pofavágóverseny (2019)
{{ product.originalPrice|formatPriceWithCode }}
{{ product.grossPrice|formatPriceWithCode }}
from 10 pcs {{ product.packageGrossPrice|formatPriceWithCode }}/pcs
{{ firstAdditionalProduct(product).originalPrice|formatPrice }}
Ft
Giftcard
Gift
{{ productAdditional.product.originalPrice|formatPrice }}

{{ productAdditional.product.originalPrice|formatPrice }} gift certificate
Discounted accessories
{{ productAdditional.product.displayName }}

{{ productAdditional.product.grossPrice|formatPriceWithCode }}

-{{ productAdditional.product.discountDiff|formatPriceWithCode }}

{{ discountPercent(productAdditional.product) }}
Dániel András - A kuflik and a pofavágóverseny (2019)
-{{ productData.discountDiff|formatPriceWithCode }}
-{{ productData.discount }}%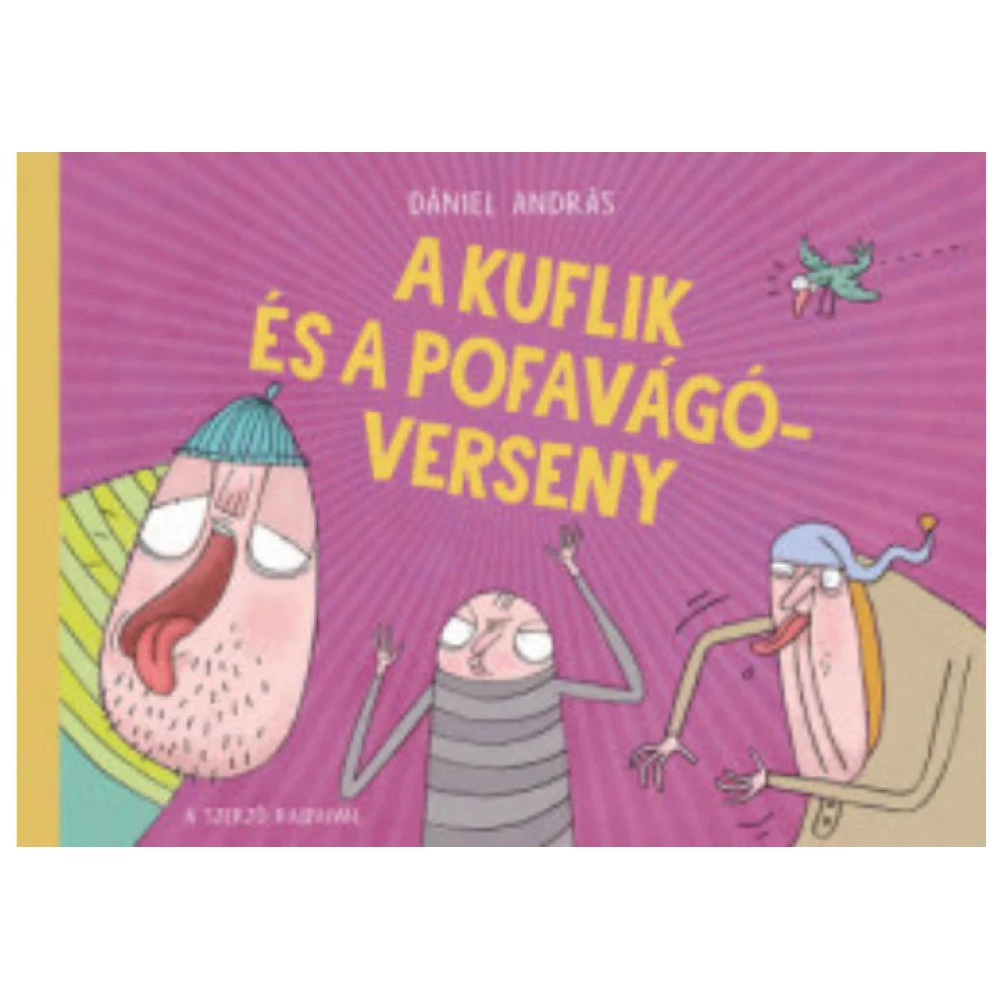 One autumn morning, Béla awakens to a recurrence of the stubborn bump numbness. No wonder at this time when everything is full of slingshots and siphons! Poor Bela! Here only the doctor of the abandoned... next
In case you order today
Pickup in store: {{ productData.personalTakeoverDateAsText }}
Home Delivery: {{ productData.deliveryDateAsText }}
Price monitor
{{ hasPriceWatcherTranslation }} Delete
Notify me if it will be cheaper then
{{ start|timestamp }}
{{ end|timestamp }}
| | |
| --- | --- |
| Book subcategory | Mese |
| Author | Dániel András |
| Publisher | Pozsonyi Pagony |
| Year of publication | 2019 |
Detailed description
One autumn morning, Béla awakens to a recurrence of the stubborn bump numbness. No wonder at this time when everything is full of slingshots and siphons! Poor Bela! Here only the doctor of the abandoned meadow can help ...

When do you usually wake your cheekbones in the morning? And do you know that you have to be very careful with the dawn cut? The muffins also thoroughly discuss when and how to cut into the exercise. Hold on to the cups to find out who wins the jaw-cutting competition! Only then, don't sneeze, sneeze and laugh at the same time!
No opinions about this product
Help others. Tell us what you think about the item.
Last time you seen these items on iPon