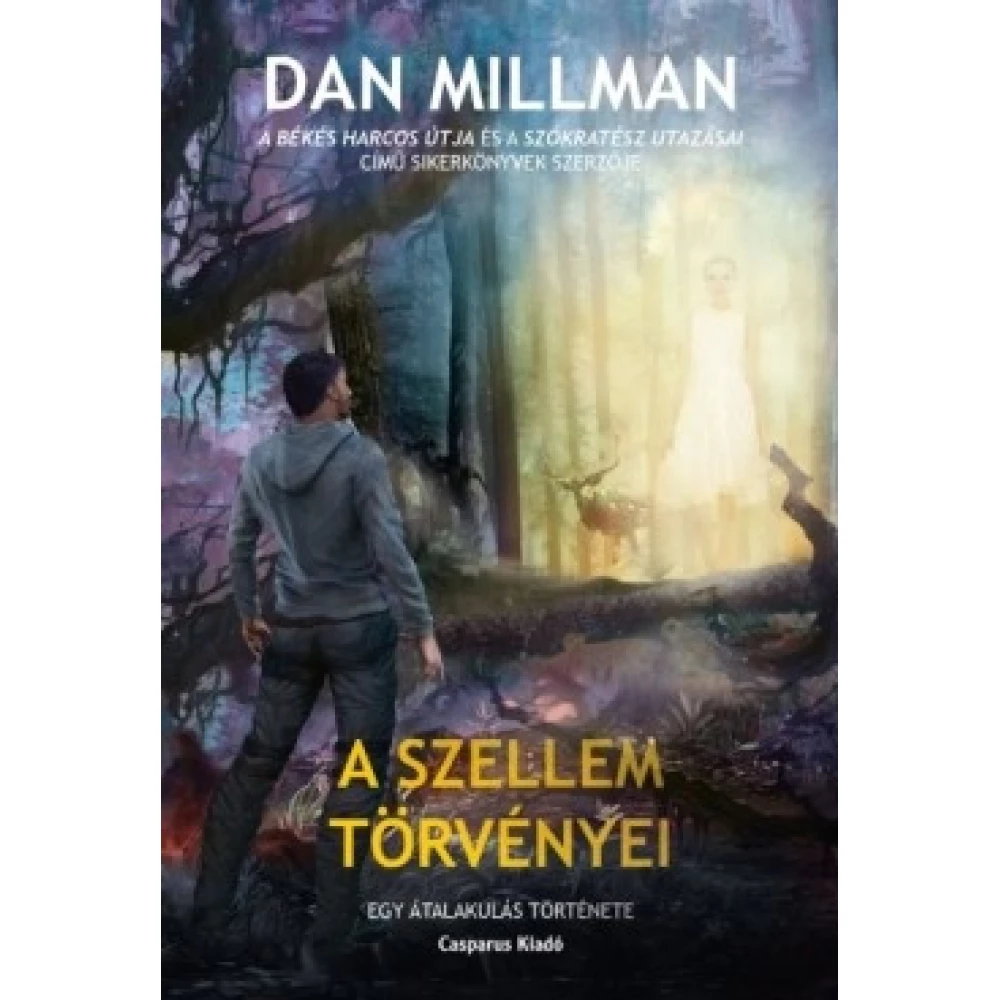 Dan Millman - A spirit törvényei
{{ product.originalPrice|formatPriceWithCode }}
{{ product.grossPrice|formatPriceWithCode }}
from 10 pcs {{ product.packageGrossPrice|formatPriceWithCode }}/pcs
{{ firstAdditionalProduct(product).originalPrice|formatPrice }}
Ft
Giftcard
Gift
{{ productAdditional.product.originalPrice|formatPrice }}

{{ productAdditional.product.originalPrice|formatPrice }} gift certificate
Discounted accessories
{{ productAdditional.product.displayName }}

{{ productAdditional.product.grossPrice|formatPriceWithCode }}

-{{ productAdditional.product.discountDiff|formatPriceWithCode }}

{{ discountPercent(productAdditional.product) }}
Dan Millman - A spirit törvényei
-{{ productData.discountDiff|formatPriceWithCode }}
-{{ productData.discount }}%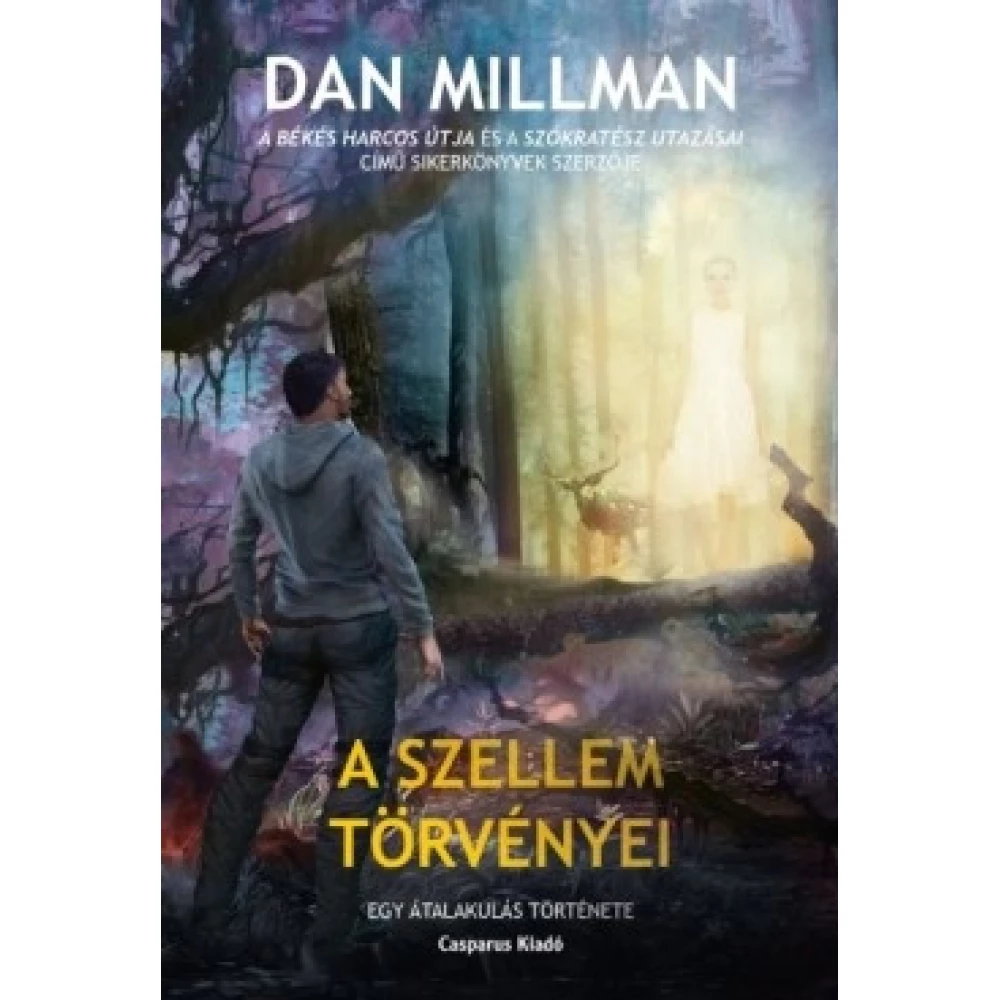 This time, DAN MILLMAN invites his readers into the mountains, into the wilderness of the forest, to take him on an inspiring journey in the company of a mysterious Wise Man. Through trials, experiences,... next
In case you order today
Pickup in store: {{ productData.personalTakeoverDateAsText }}
Home Delivery: {{ productData.deliveryDateAsText }}
Price monitor
{{ hasPriceWatcherTranslation }} Delete
Notify me if it will be cheaper then
{{ start|timestamp }}
{{ end|timestamp }}
| | |
| --- | --- |
| Book subcategory | Esoterics |
| Author | Dan Millman |
| Publisher | Casparus Kiadó |
| Year of publication | 2018 |
Detailed description
This time, DAN MILLMAN invites his readers into the mountains, into the wilderness of the forest, to take him on an inspiring journey in the company of a mysterious Wise Man. Through trials, experiences, and entertaining stories, the Wise leads the protagonist to learn about the 12 principles, the laws of the Spirit, that form the basis of human existence: balance, decision, process, presence, mercy, faith, expectation, to the law of self-identity, action, circulation, self-surrender, and unity.
The book shows us how these keys — which form the basis of all religions, cultures, and moral norms — can lead to a deeper understanding and proper connection to the world. It also sheds light on how these principles can transform our relationships, careers, financial situation, or health.
No opinions about this product
Help others. Tell us what you think about the item.
Last time you seen these items on iPon