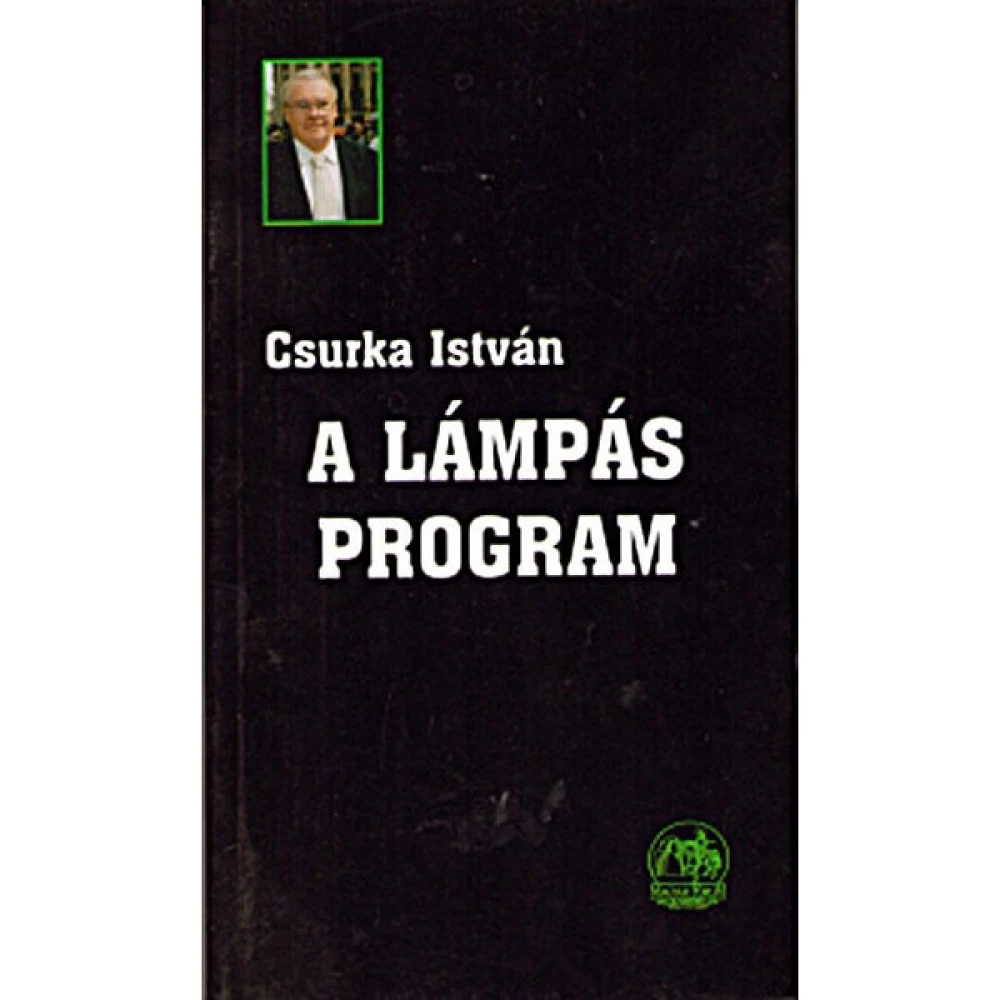 Csurka István - A lantern program
{{ product.originalPrice|formatPriceWithCode }}
{{ product.grossPrice|formatPriceWithCode }}
from 10 pcs {{ product.packageGrossPrice|formatPriceWithCode }}/pcs
{{ firstAdditionalProduct(product).originalPrice|formatPrice }}
Ft
Giftcard
Gift
{{ productAdditional.product.originalPrice|formatPrice }}

{{ productAdditional.product.originalPrice|formatPrice }} gift certificate
Discounted accessories
{{ productAdditional.product.displayName }}

{{ productAdditional.product.grossPrice|formatPriceWithCode }}

-{{ productAdditional.product.discountDiff|formatPriceWithCode }}

{{ discountPercent(productAdditional.product) }}
Csurka István - A lantern program
-{{ productData.discountDiff|formatPriceWithCode }}
-{{ productData.discount }}%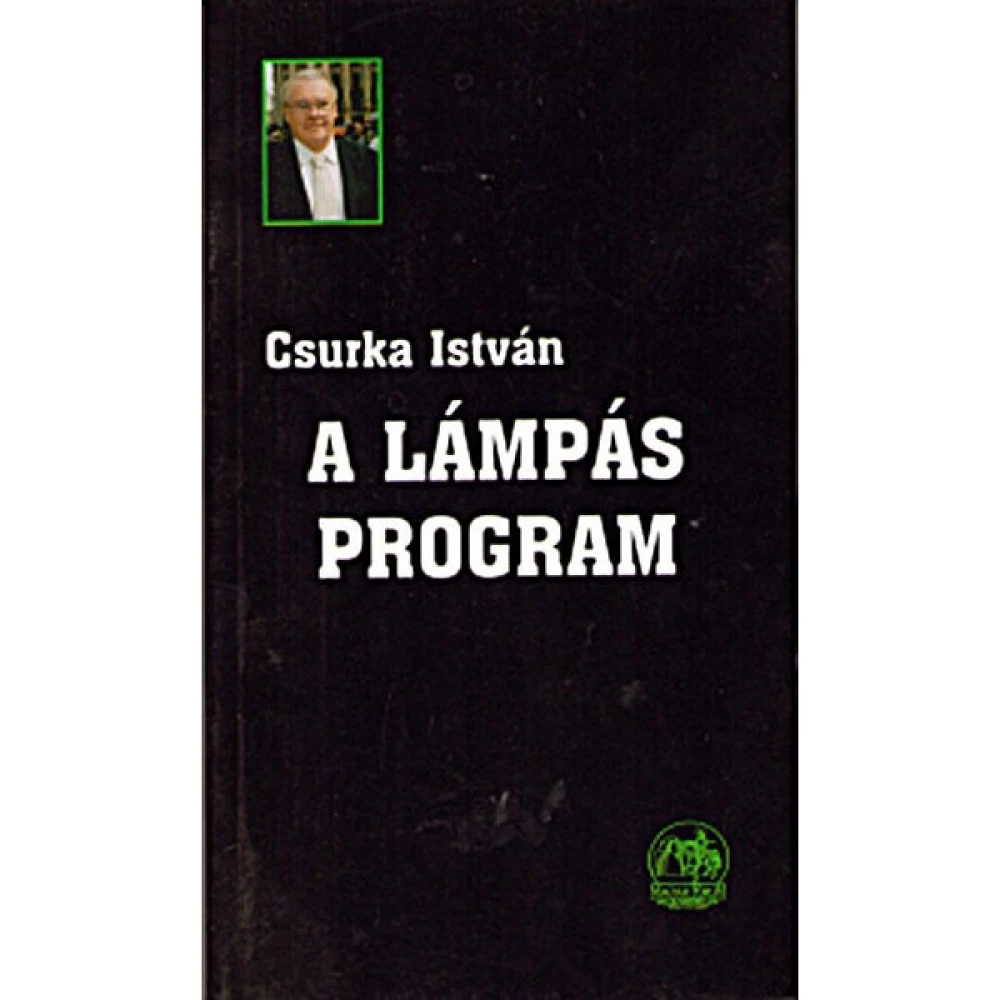 The analyzes of the Lantern Program announced in the resistance section are concluded by a three-part analytical study with a spotlight and intensity, pointing out what is in Hungary now and what will... next
Failure rate: 0,0%
In case you order today
Pickup in store: {{ productData.personalTakeoverDateAsText }}
Home Delivery: {{ productData.deliveryDateAsText }}
Price monitor
{{ hasPriceWatcherTranslation }} Delete
Notify me if it will be cheaper then
{{ start|timestamp }}
{{ end|timestamp }}
| | |
| --- | --- |
| Book subcategory | Politics |
| Author | Csurka István |
| Publisher | Magyar Fórum Könyvek |
| Year of publication | 2007 |
Detailed description
The analyzes of the Lantern Program announced in the resistance section are concluded by a three-part analytical study with a spotlight and intensity, pointing out what is in Hungary now and what will happen if we do not light the lanterns of the Hungarian spirit - everyone there - if we continue to blind.
No opinions about this product
Help others. Tell us what you think about the item.
Last time you seen these items on iPon