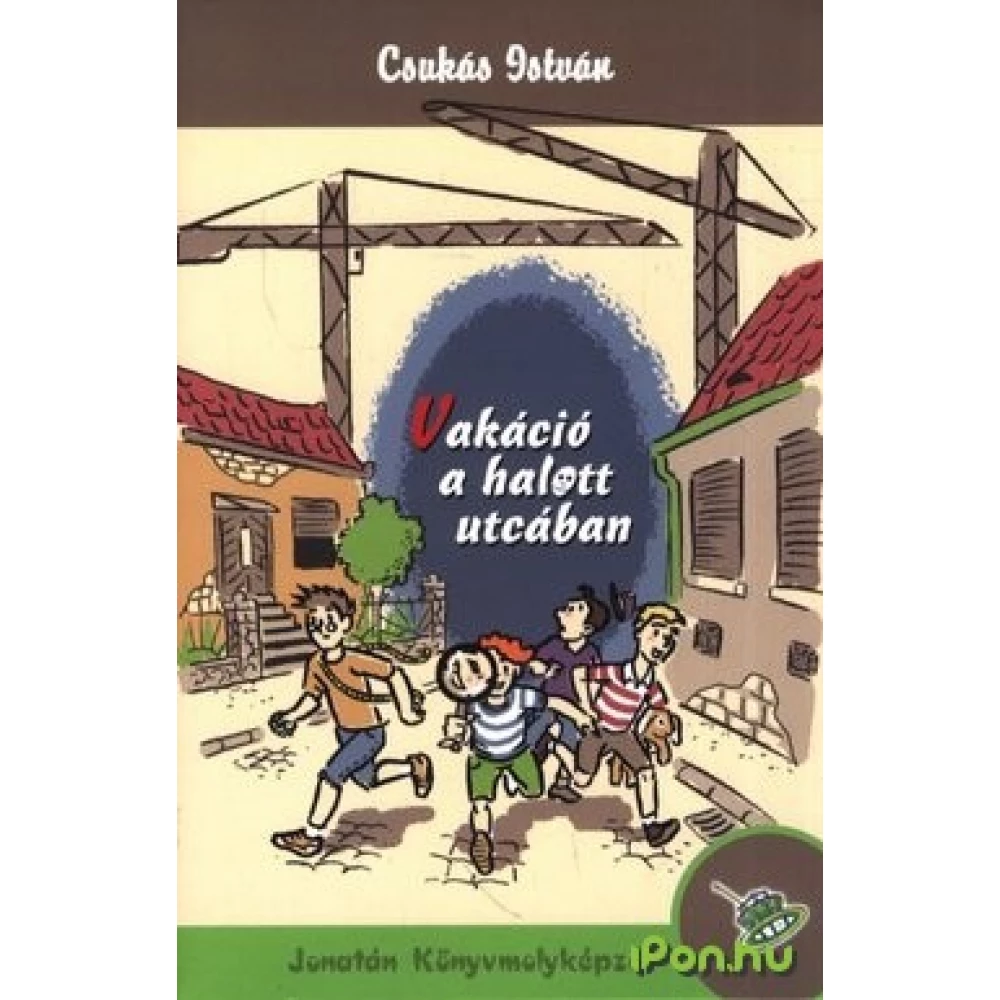 Csukás István - Vakáció a halott utcában
{{ product.originalPrice|formatPriceWithCode }}
{{ product.grossPrice|formatPriceWithCode }}
from 10 pcs {{ product.packageGrossPrice|formatPriceWithCode }}/pcs
{{ firstAdditionalProduct(product).originalPrice|formatPrice }}
Ft
Giftcard
Gift
{{ productAdditional.product.originalPrice|formatPrice }}

{{ productAdditional.product.originalPrice|formatPrice }} gift certificate
Discounted accessories
{{ productAdditional.product.displayName }}

{{ productAdditional.product.grossPrice|formatPriceWithCode }}

-{{ productAdditional.product.discountDiff|formatPriceWithCode }}

{{ discountPercent(productAdditional.product) }}
Csukás István - Vakáció a halott utcában
-{{ productData.discountDiff|formatPriceWithCode }}
-{{ productData.discount }}%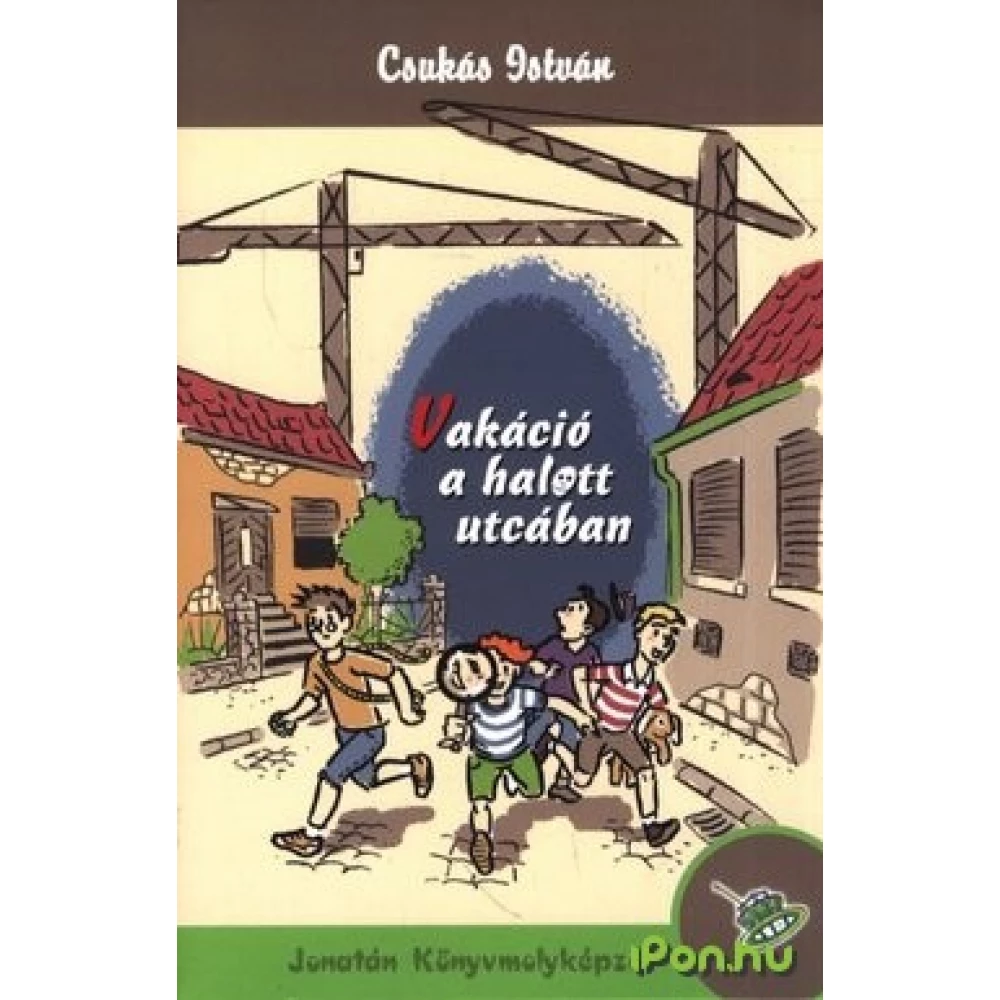 István Csukás recently published his two novels, Hard Hat and Potatoes, and Summer on the Island, here's another volume! We warmly recommend it to the attention of the author's crowded fan base. Even... next
Failure rate: 0,0%
In case you order today
Pickup in store: {{ productData.personalTakeoverDateAsText }}
Home Delivery: {{ productData.deliveryDateAsText }}
Price monitor
{{ hasPriceWatcherTranslation }} Delete
Notify me if it will be cheaper then
{{ start|timestamp }}
{{ end|timestamp }}
| | |
| --- | --- |
| Book subcategory | Youth literature |
| Author | Csukás István |
| Publisher | Könyvmolyképző Kiadó |
| Year of publication | 2007 |
Detailed description
István Csukás recently published his two novels, Hard Hat and Potatoes, and Summer on the Island, here's another volume! We warmly recommend it to the attention of the author's crowded fan base. Even a seemingly boring, hot summer day can hold surprises! Imagine discovering a mysterious, deserted street with some of your friends! Everything is completely silent, deserted. But when you look more closely, you come across a lot of strange clues ... what to investigate on the dead street. There's even a real dead man!
No opinions about this product
Help others. Tell us what you think about the item.
Last time you seen these items on iPon