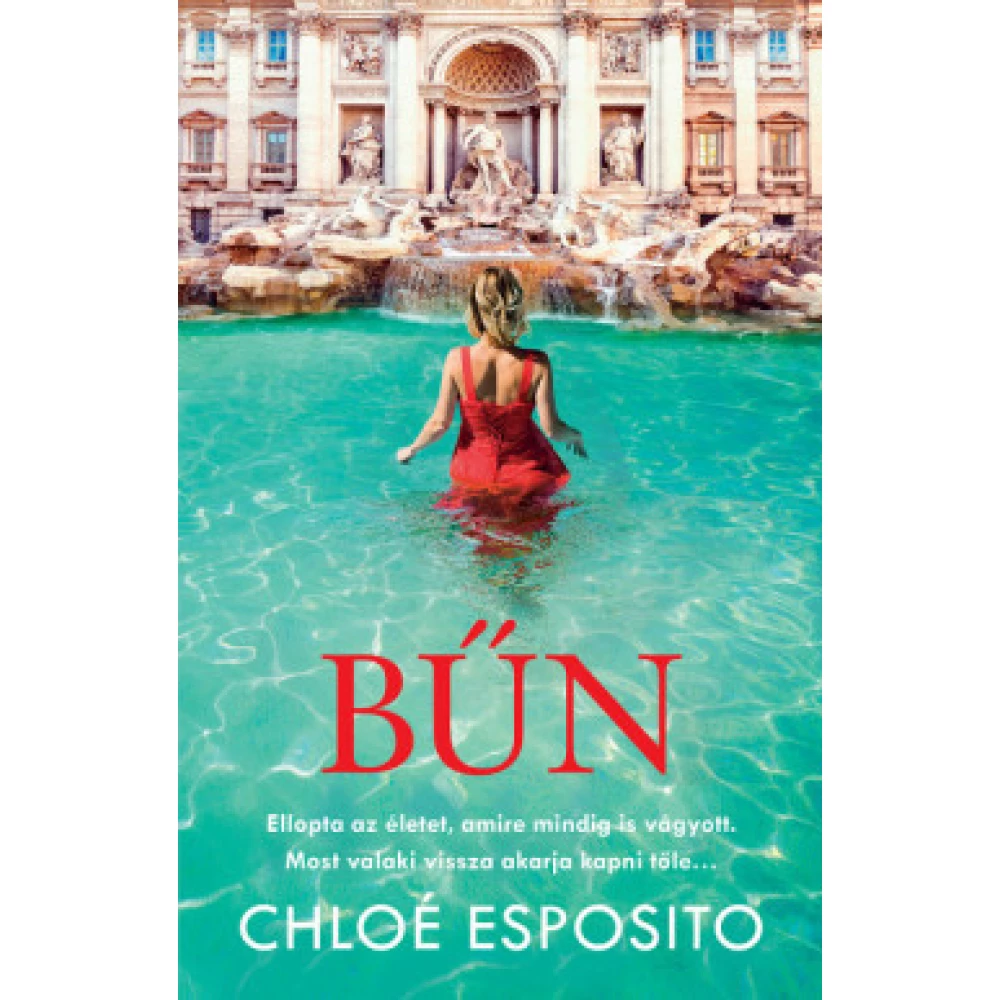 Chloé Esposito - Sin
{{ product.originalPrice|formatPriceWithCode }}
{{ product.grossPrice|formatPriceWithCode }}
from 10 pcs {{ product.packageGrossPrice|formatPriceWithCode }}/pcs
{{ firstAdditionalProduct(product).originalPrice|formatPrice }}
Ft
Giftcard
Gift
{{ productAdditional.product.originalPrice|formatPrice }}

{{ productAdditional.product.originalPrice|formatPrice }} gift certificate
Discounted accessories
{{ productAdditional.product.displayName }}

{{ productAdditional.product.grossPrice|formatPriceWithCode }}

-{{ productAdditional.product.discountDiff|formatPriceWithCode }}

{{ discountPercent(productAdditional.product) }}
Chloé Esposito - Sin
-{{ productData.discountDiff|formatPriceWithCode }}
-{{ productData.discount }}%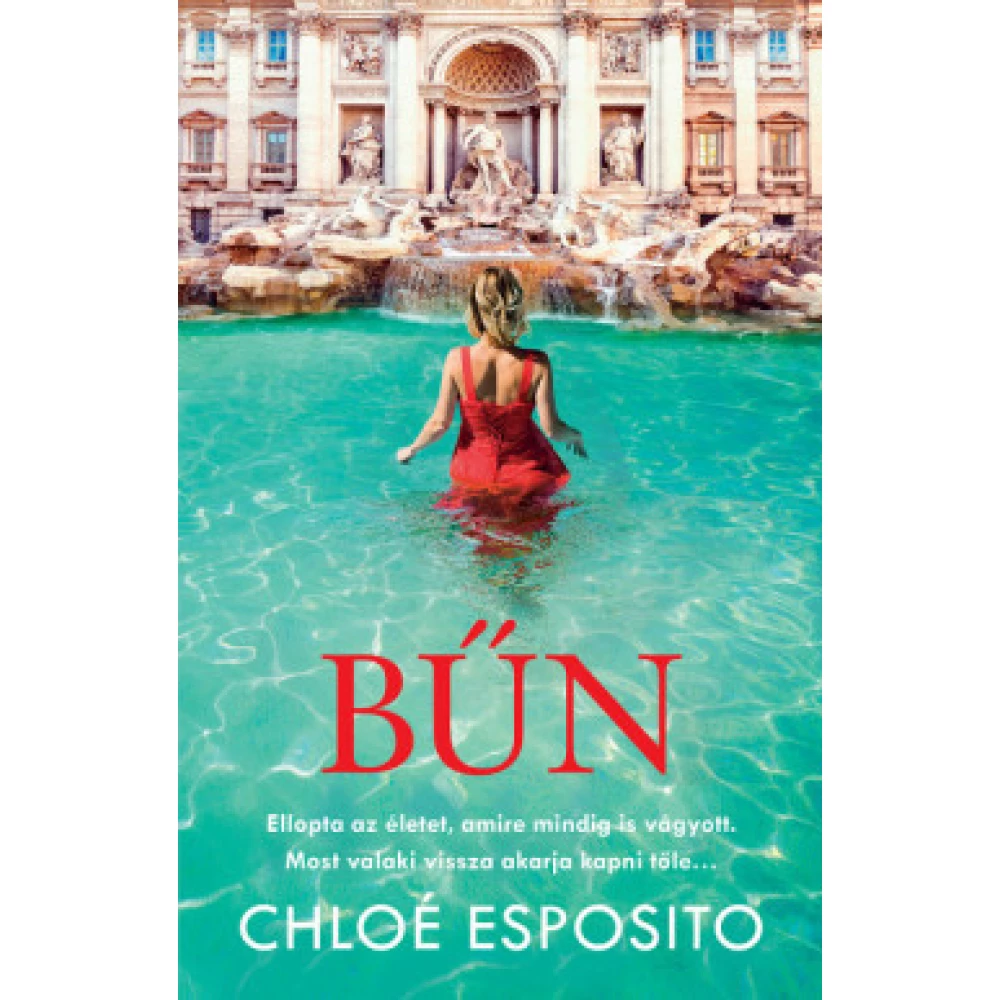 When Alvie realizes that her assassin's boyfriend has stepped down with the Lamborghini and two million euros, she does what any broken-hearted, amateur assassin left behind by a wooden picture would... next
In case you order today
Pickup in store: {{ productData.personalTakeoverDateAsText }}
Home Delivery: {{ productData.deliveryDateAsText }}
Price monitor
{{ hasPriceWatcherTranslation }} Delete
Notify me if it will be cheaper then
{{ start|timestamp }}
{{ end|timestamp }}
| | |
| --- | --- |
| Book subcategory | Adventure |
| Author | Chloé Esposito |
| Publisher | Libri Kiadó |
| Year of publication | 2019 |
Detailed description
When Alvie realizes that her assassin's boyfriend has stepped down with the Lamborghini and two million euros, she does what any broken-hearted, amateur assassin left behind by a wooden picture would do - eat the contents of the minibar and then start crushing and crushing in the hotel room.
Then he sees to work.
A dangerous cat-and-mouse game begins through Rome, where Alvie and Nino everywhere just leave destruction behind. Alvie completely surrenders to the darkness, but she still doesn't know if Nino is really her nemesis ... or the only man who's spoiled enough to deal with her.
No opinions about this product
Help others. Tell us what you think about the item.
Last time you seen these items on iPon