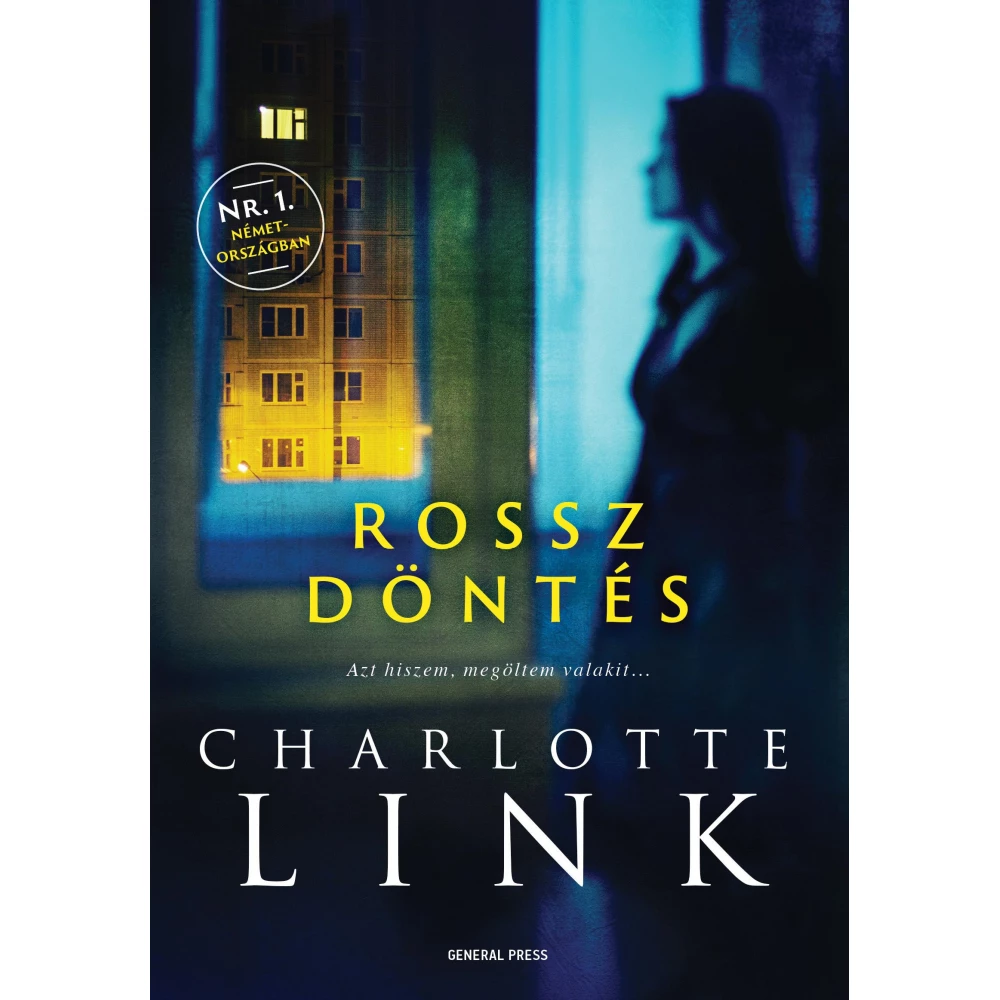 Charlotte Link - Rossz decision
{{ product.originalPrice|formatPriceWithCode }}
{{ product.grossPrice|formatPriceWithCode }}
from 10 pcs {{ product.packageGrossPrice|formatPriceWithCode }}/pcs
{{ firstAdditionalProduct(product).originalPrice|formatPrice }}
Ft
Giftcard
Gift
{{ productAdditional.product.originalPrice|formatPrice }}

{{ productAdditional.product.originalPrice|formatPrice }} gift certificate
Discounted accessories
{{ productAdditional.product.displayName }}

{{ productAdditional.product.grossPrice|formatPriceWithCode }}

-{{ productAdditional.product.discountDiff|formatPriceWithCode }}

{{ discountPercent(productAdditional.product) }}
Charlotte Link - Rossz decision
-{{ productData.discountDiff|formatPriceWithCode }}
-{{ productData.discount }}%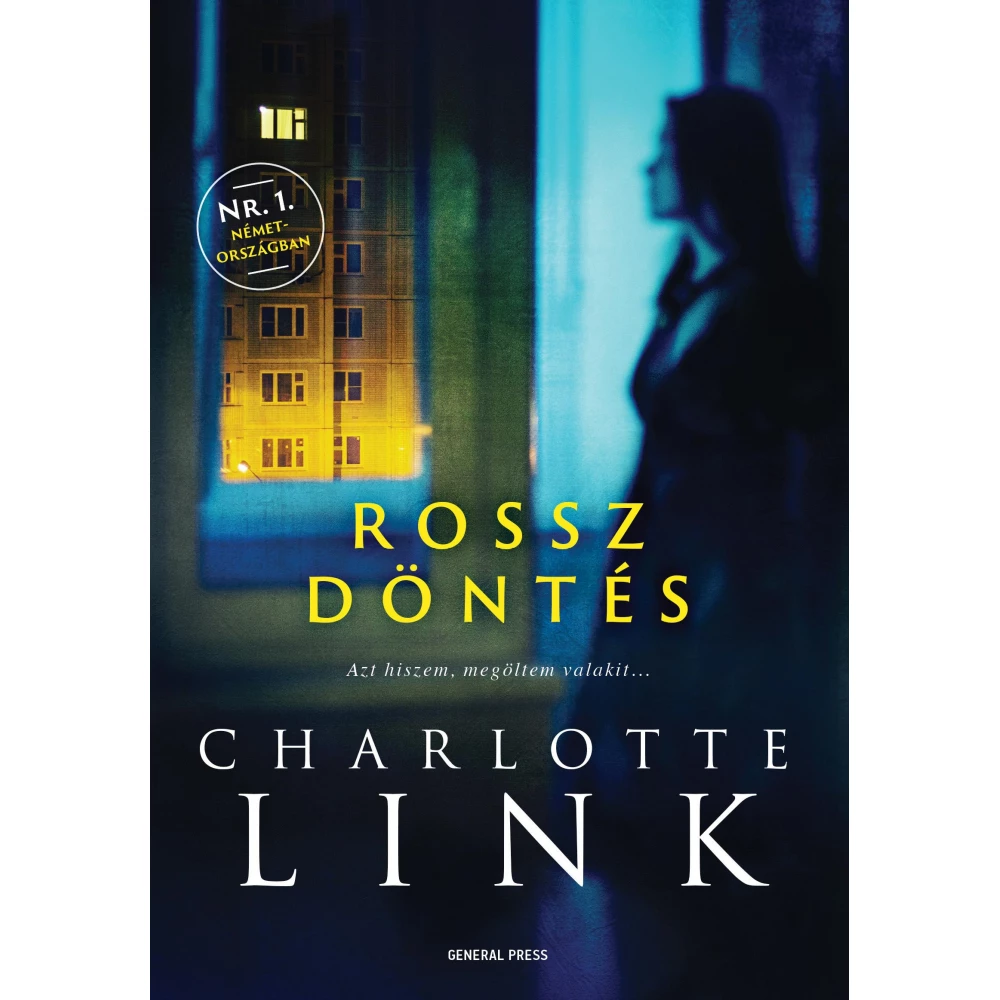 Simon just wants to be able to spend Christmas with his kids in Provence in peace, but his plan falls into a traffic jam pretty soon: the kids cancel the holiday and his girlfriend leaves his way. In... next
In case you order today
Pickup in store: {{ productData.personalTakeoverDateAsText }}
Home Delivery: {{ productData.deliveryDateAsText }}
Price monitor
{{ hasPriceWatcherTranslation }} Delete
Notify me if it will be cheaper then
{{ start|timestamp }}
{{ end|timestamp }}
| | |
| --- | --- |
| Book subcategory | Krimi |
| Author | Charlotte Link |
| Publisher | General Press Kiadó |
| Year of publication | 2020 |
Detailed description
Simon just wants to be able to spend Christmas with his kids in Provence in peace, but his plan falls into a traffic jam pretty soon: the kids cancel the holiday and his girlfriend leaves his way. In addition, walking along the French Riviera, she meets a troubled girl with neither money nor papers and claims she is being chased by evil people. He fled all the way from Paris to the small seaside town and killed someone in self-defense along the way. The girl is behaving quite confused and her story also seems confusing. Simon still regrets it and decides to help him, but as a result of his decision, he soon finds himself right in the middle of a nightmare and his life is in danger. Will you be able to escape, and if so, at what cost?
The threads lead to Bulgaria, to Selina, a young girl who traveled to France in hopes of a better life, but fell into the hands of bad people ...
No opinions about this product
Help others. Tell us what you think about the item.
Last time you seen these items on iPon