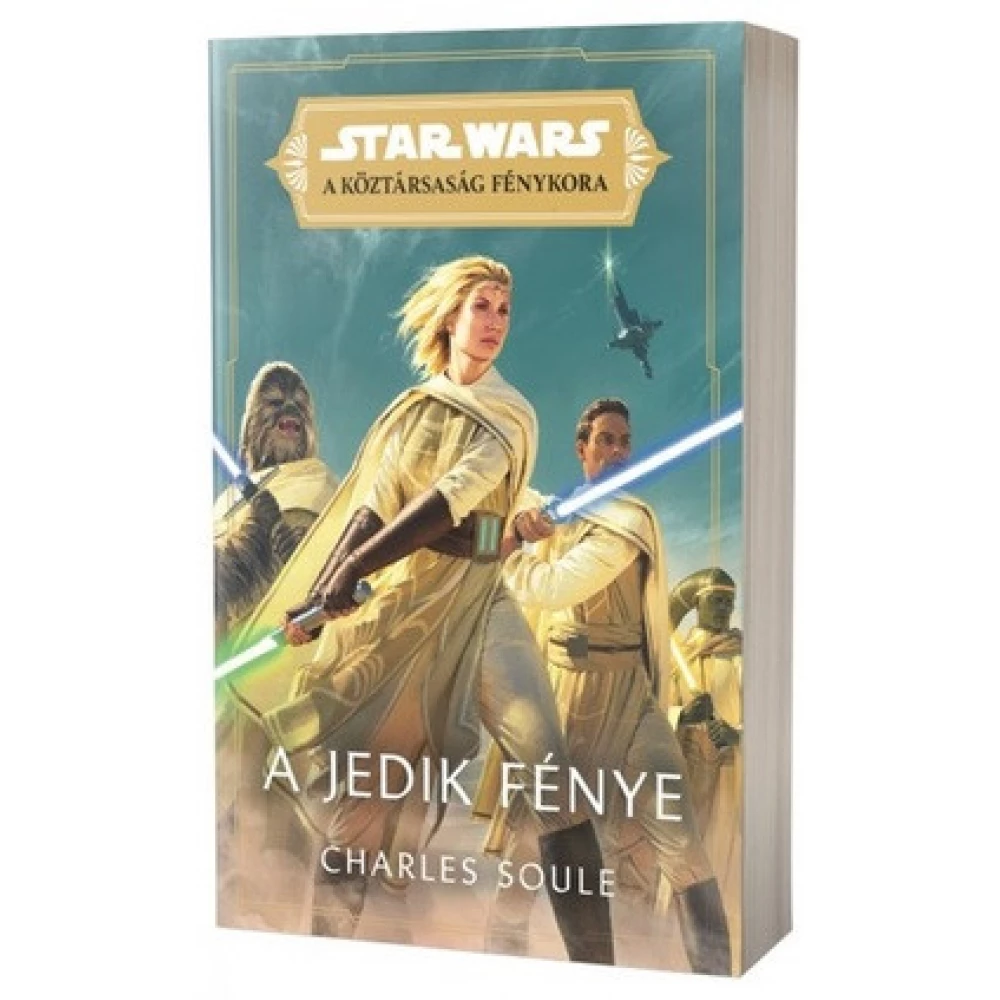 Charles Soule - Star Wars: Köztársaság Fénykora: A Jedik fénye
{{ firstAdditionalProduct(product).originalPrice|formatPrice }}
Ft
Giftcard
Gift
{{ productAdditional.product.originalPrice|formatPrice }}

{{ productAdditional.product.originalPrice|formatPrice }} gift certificate
Discounted accessories
{{ productAdditional.product.displayName }}

{{ productAdditional.product.grossPrice|formatPriceWithCode }}

-{{ productAdditional.product.discountDiff|formatPriceWithCode }}

{{ discountPercent(productAdditional.product) }}
Charles Soule - Star Wars: Köztársaság Fénykora: A Jedik fénye
-{{ productData.discountDiff|formatPriceWithCode }}
-{{ productData.discount }}%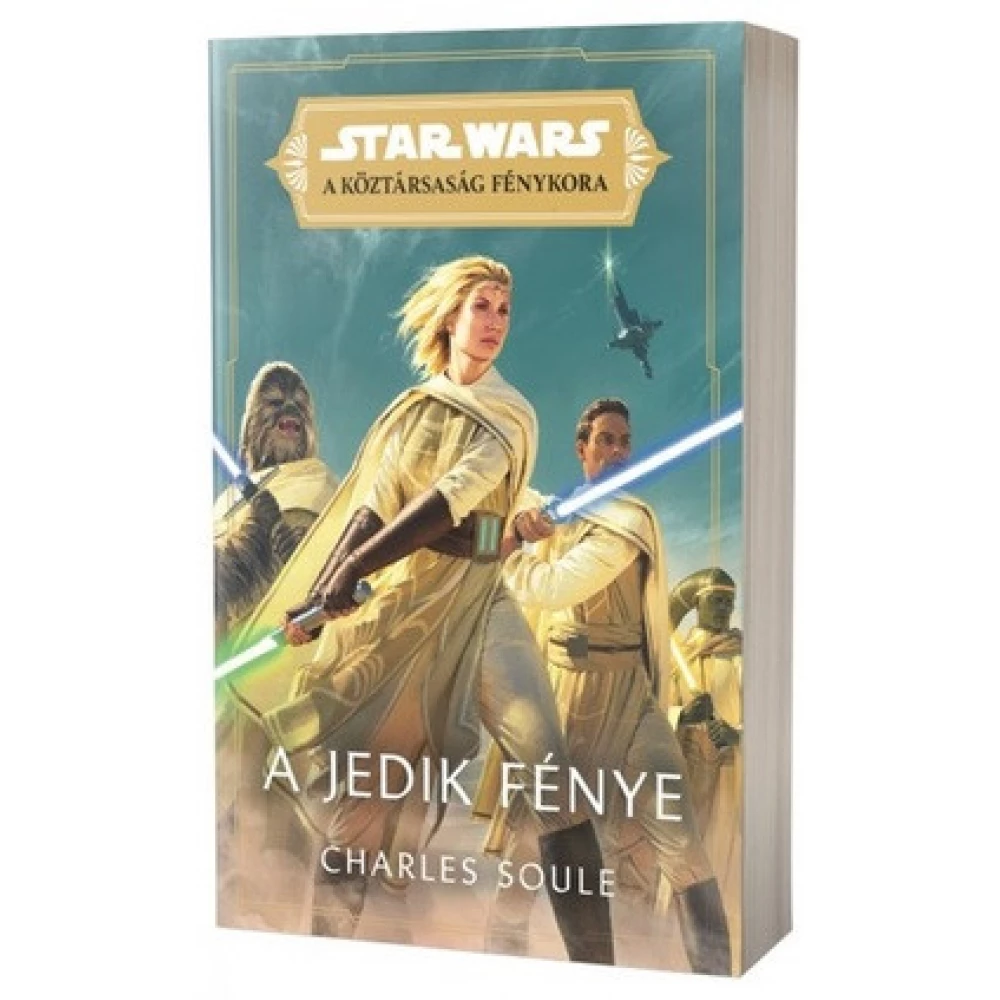 Two hundred years before the events of the ominous shadows in the light of the Republic, the Jedi brings light to the darkest corners of the galaxy. An announcement disaster is done in the hyperpurity:... next
Price monitor
{{ start|timestamp }}
{{ end|timestamp }}
| | |
| --- | --- |
| Book subcategory | Fantasy, Sci-fi |
| Author | Charles Soule |
| Publisher | Szukits Könyvkiadó |
| Year of publication | 2021 |
Detailed description
Two hundred years before the events of the ominous shadows in the light of the Republic, the Jedi brings light to the darkest corners of the galaxy.

An announcement disaster is done in the hyperpurity: a ship falls into pieces and the debris rank caused by misfortune threatens the existence of a whole system. By hearing the emergency request, the Jedi immediately hasten to the scene, but this blow even tests their abilities. The sky, and there is a death of death with the Knight Association, and the Jedi should trust the problems of the power. A single tiny mistake may be billions of lives.

While the Jedi boldly struggles for the life of innocents, beyond the borders of the Republic, something terrible starts to grow: the hyper-disaster prove to be much more dangerous than ever before. Far from the light of everything, in the depths of darkness, a deadly threat, and there is a secret that even the Jedi is concerned ...
No opinions about this product
Help others. Tell us what you think about the item.
Last time you seen these items on iPon