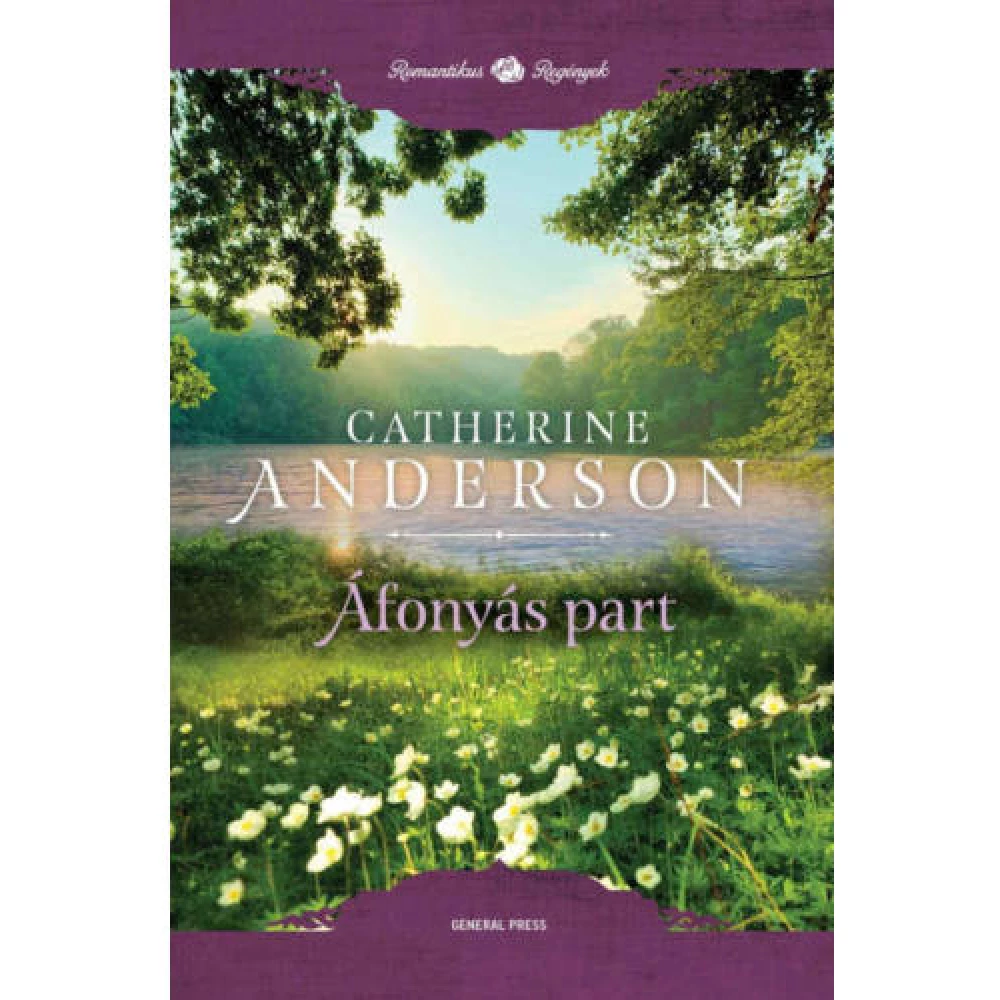 Catherine Anderson - Áfonyás-part
{{ product.originalPrice|formatPriceWithCode }}
{{ product.grossPrice|formatPriceWithCode }}
from 10 pcs {{ product.packageGrossPrice|formatPriceWithCode }}/pcs
{{ firstAdditionalProduct(product).originalPrice|formatPrice }}
Ft
Giftcard
Gift
{{ productAdditional.product.originalPrice|formatPrice }}

{{ productAdditional.product.originalPrice|formatPrice }} gift certificate
Discounted accessories
{{ productAdditional.product.displayName }}

{{ productAdditional.product.grossPrice|formatPriceWithCode }}

-{{ productAdditional.product.discountDiff|formatPriceWithCode }}

{{ discountPercent(productAdditional.product) }}
Catherine Anderson - Áfonyás-part
-{{ productData.discountDiff|formatPriceWithCode }}
-{{ productData.discount }}%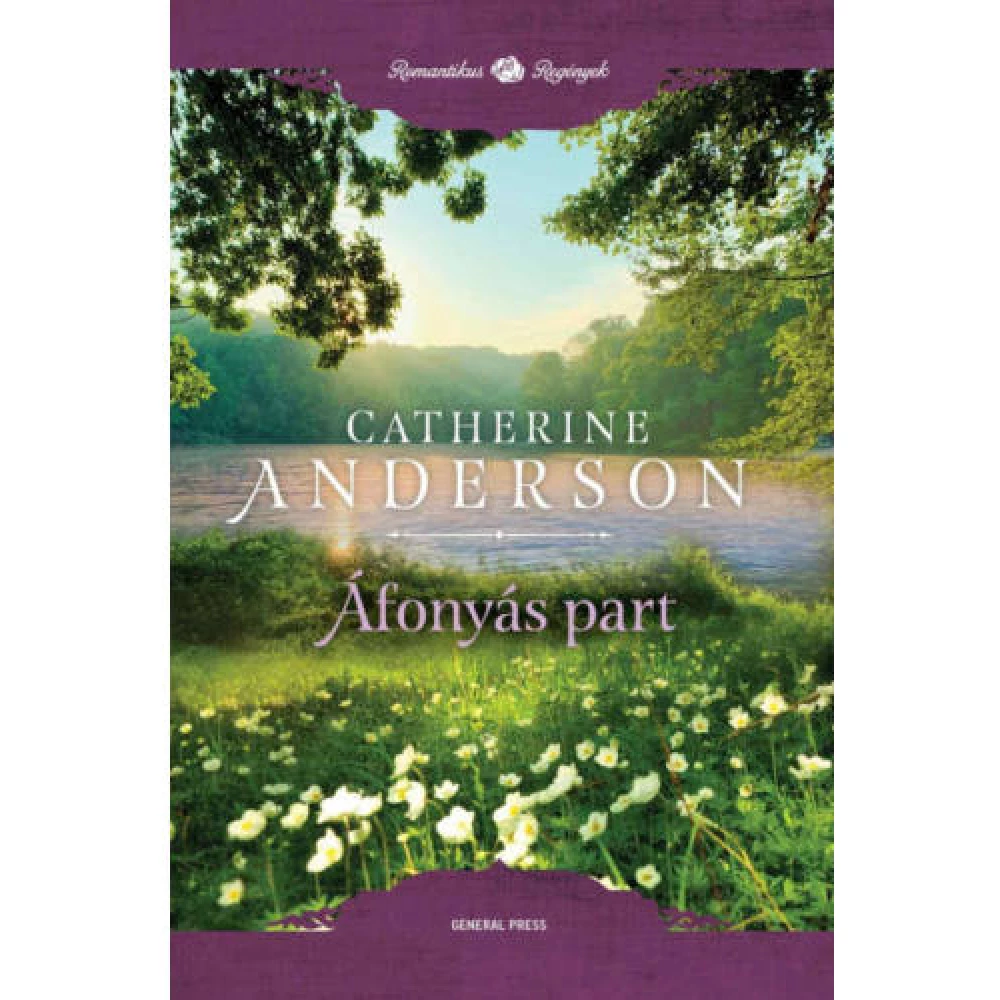 Erin de Laney arrives in the hopes of Mystic Creek to be in love with the local police station as a sister-in-law, in law enforcement. However, his plans to fail, and one can find himself on the possession... next
In case you order today
Pickup in store: {{ productData.personalTakeoverDateAsText }}
Home Delivery: {{ productData.deliveryDateAsText }}
Price monitor
{{ hasPriceWatcherTranslation }} Delete
Notify me if it will be cheaper then
{{ start|timestamp }}
{{ end|timestamp }}
| | |
| --- | --- |
| Book subcategory | Romantic novels |
| Author | Catherine Anderson |
| Publisher | General Press |
| Year of publication | 2021 |
Detailed description
Erin de Laney arrives in the hopes of Mystic Creek to be in love with the local police station as a sister-in-law, in law enforcement. However, his plans to fail, and one can find himself on the possession of his uncle. And this is not the only surprise that the magical small town holds for the woman; The deaf cowboy, Wyatt Fitzgerald seemed to be born to open Erin's eyes and hearts.
No opinions about this product
Help others. Tell us what you think about the item.
Last time you seen these items on iPon