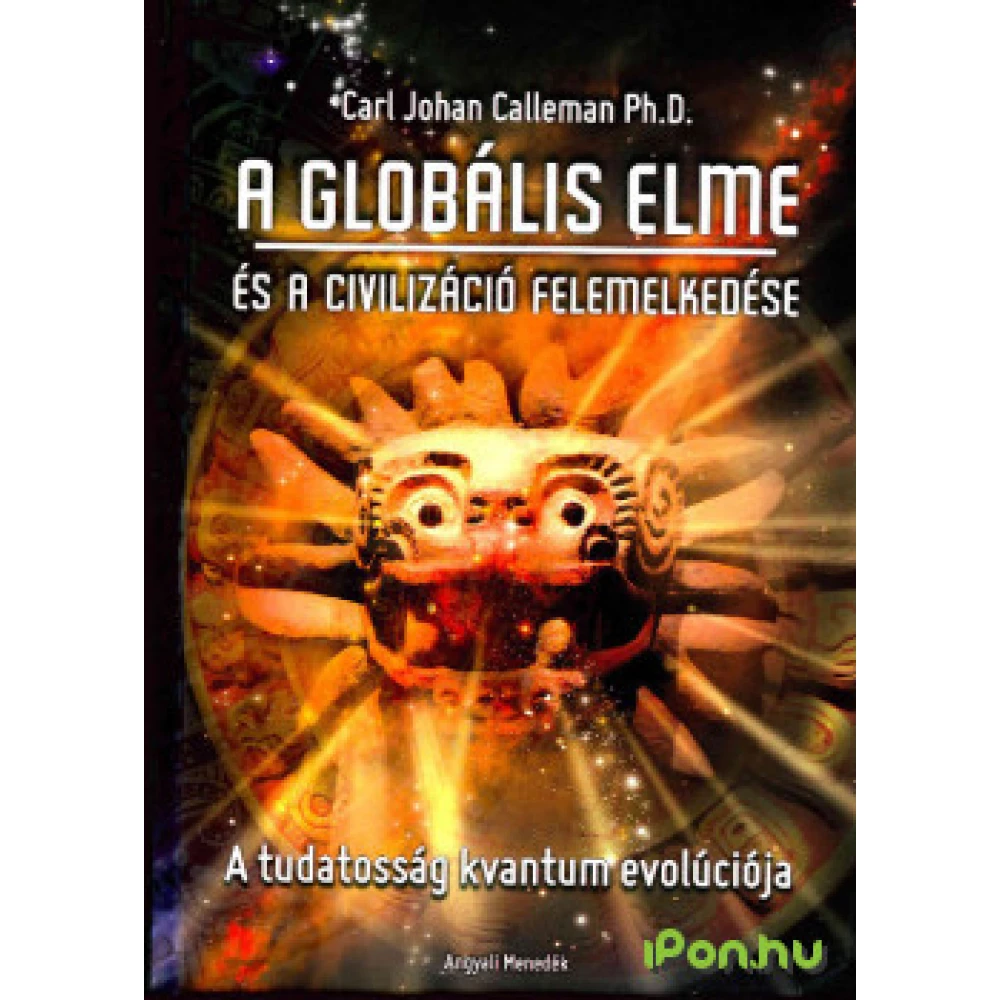 Carl Johan Calleman Ph.D. - A globális elme and a civilizáció The rise - A tudatosság kvantum evolúciója
{{ product.originalPrice|formatPriceWithCode }}
{{ product.grossPrice|formatPriceWithCode }}
from 10 pcs {{ product.packageGrossPrice|formatPriceWithCode }}/pcs
{{ firstAdditionalProduct(product).originalPrice|formatPrice }}
Ft
Giftcard
Gift
{{ productAdditional.product.originalPrice|formatPrice }}

{{ productAdditional.product.originalPrice|formatPrice }} gift certificate
Discounted accessories
{{ productAdditional.product.displayName }}

{{ productAdditional.product.grossPrice|formatPriceWithCode }}

-{{ productAdditional.product.discountDiff|formatPriceWithCode }}

{{ discountPercent(productAdditional.product) }}
Carl Johan Calleman Ph.D. - A globális elme and a civilizáció The rise - A tudatosság kvantum evolúciója
-{{ productData.discountDiff|formatPriceWithCode }}
-{{ productData.discount }}%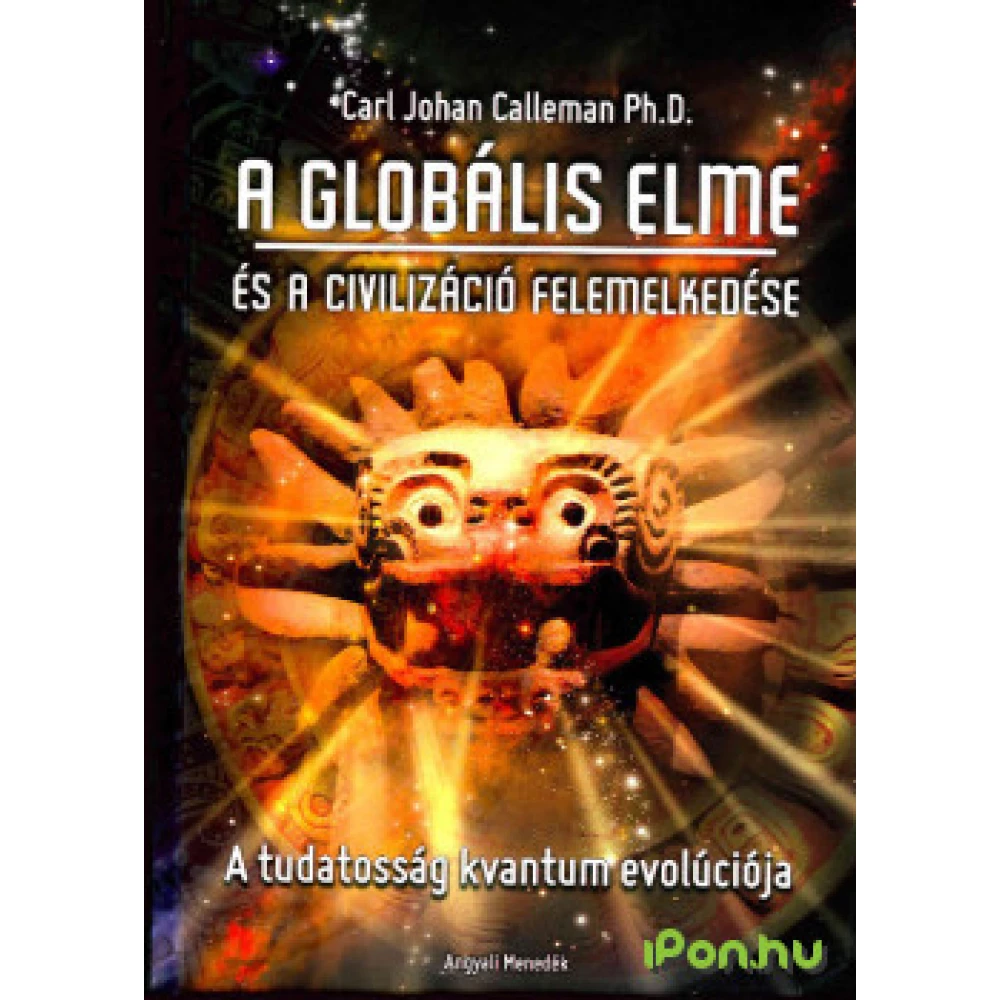 Straight and perpendicular lines are not found in nature, so where do they come from? What shift of consciousness has taken place with humanity that has resulted in rectangular construction methods, linear... next
In case you order today
Pickup in store: {{ productData.personalTakeoverDateAsText }}
Home Delivery: {{ productData.deliveryDateAsText }}
Price monitor
{{ hasPriceWatcherTranslation }} Delete
Notify me if it will be cheaper then
{{ start|timestamp }}
{{ end|timestamp }}
| | |
| --- | --- |
| Book subcategory | Esoterics |
| Author | Carl Johan Calleman Ph.D. |
| Publisher | Angyali Menedék |
| Year of publication | 2018 |
Detailed description
Straight and perpendicular lines are not found in nature, so where do they come from? What shift of consciousness has taken place with humanity that has resulted in rectangular construction methods, linear organization, and written language, pyramid building, mathematics, and art?

Carl Calleman provides a detailed answer to these questions, exploring the quantum evolution and holographic resonance of the global mind with the human mind. It examines that our brains do not think as machines, but individual consciousness draws from the global mind, which creates holographic downloads to adapt human consciousness to new cosmological conditions. It explains how the Mayan calendar plans these downloads throughout history, and how the global mind is capable of the rise and destruction of civilizations instead of the individual. It shows that at the beginning of the Mayan sixth wave (according to the Long Calculation) in 3115 BC, the global mind allowed human beings to conceptualize spatial relationships in terms of straight and perpendicular lines, initiating the construction of pyramids and megaliths worldwide. , and led mankind to the rise of modern civilization. He studies the symbolism of the Great Pyramid of Giza and the Pyramid of Chichén Itza, examining the differences between the people of the sixth wave (ancient Egyptians, Sumerians, South Americans, and Asians) and the cave painters of the 5th wave. He proves that the global mind is always connected to the inner core of the Earth and discusses that the two hemispheres of the brain are parallel to the civilizations of the East and the West.

Researching the historical, psychological, geophysical, and neurological roots of the modern human soul, Calleman demonstrates that the study of early civilizations offers a means of understanding the development of consciousness.
No opinions about this product
Help others. Tell us what you think about the item.
Last time you seen these items on iPon