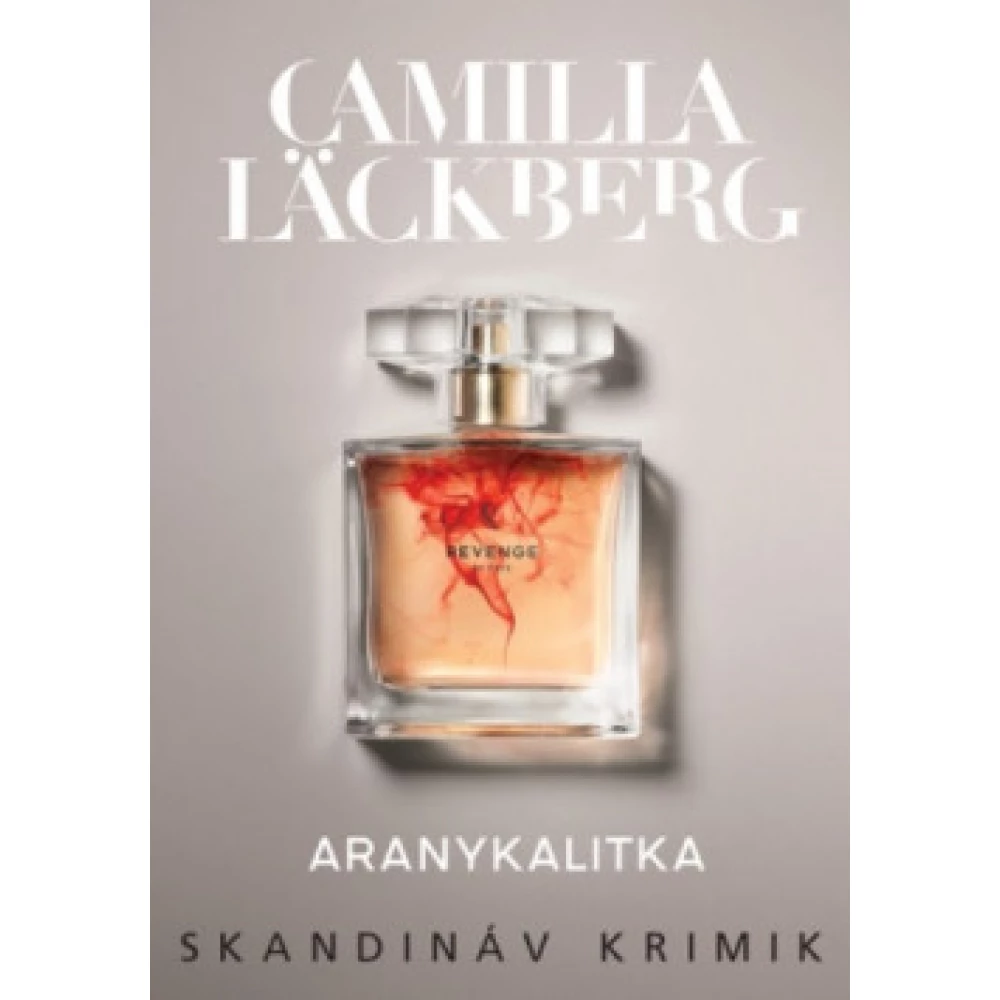 Camilla Lackberg - Aranykalitka
{{ firstAdditionalProduct(product).originalPrice|formatPrice }}
Ft
Giftcard
Gift
{{ productAdditional.product.originalPrice|formatPrice }}

{{ productAdditional.product.originalPrice|formatPrice }} gift certificate
Discounted accessories
{{ productAdditional.product.displayName }}

{{ productAdditional.product.grossPrice|formatPriceWithCode }}

-{{ productAdditional.product.discountDiff|formatPriceWithCode }}

{{ discountPercent(productAdditional.product) }}
Camilla Lackberg - Aranykalitka
-{{ productData.discountDiff|formatPriceWithCode }}
-{{ productData.discount }}%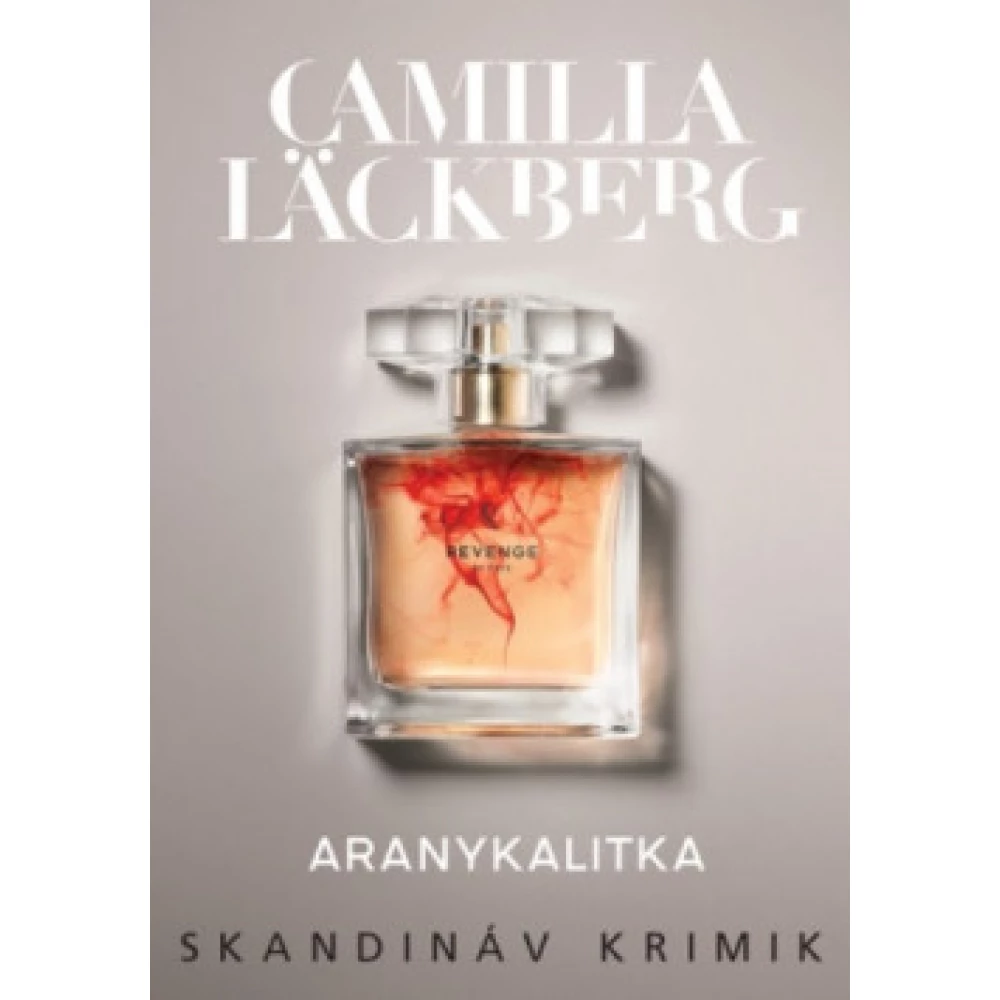 Faye's life looks perfect from the outside, as she has everything a woman could wish for: a great husband, a fairy child, and a luxury apartment in Stockholm's most upscale neighborhood. Underneath the... next
Failure rate: 0,0%
Price monitor
{{ start|timestamp }}
{{ end|timestamp }}
| | |
| --- | --- |
| Book subcategory | Krimi |
| Author | Camilla Lackberg |
| Publisher | Animus kiadó |
| Year of publication | 2019 |
Detailed description
Faye's life looks perfect from the outside, as she has everything a woman could wish for: a great husband, a fairy child, and a luxury apartment in Stockholm's most upscale neighborhood. Underneath the glistening surface, however, the dark memories of Fjällbacka's childhood haunt him incessantly and he increasingly feels like a captive bird in a golden cage. She used to be a strong and ambitious woman, but she gave up her dreams for the sake of her husband, Jack. When he realizes that the man has exploited and cheated on him, a world collapses in him. He is destroyed, he loses his home and his family, he is completely on the floor. Once you gather yourself, you are firmly determined to take revenge and come out with a diabolical revenge plan.

After ten volumes in the Fjällbacka series, Camilla Läckberg put a bloody drama on the table about fraud, justice and retaliation. The first volume of the two-part Faye series!
No opinions about this product
Help others. Tell us what you think about the item.
Last time you seen these items on iPon