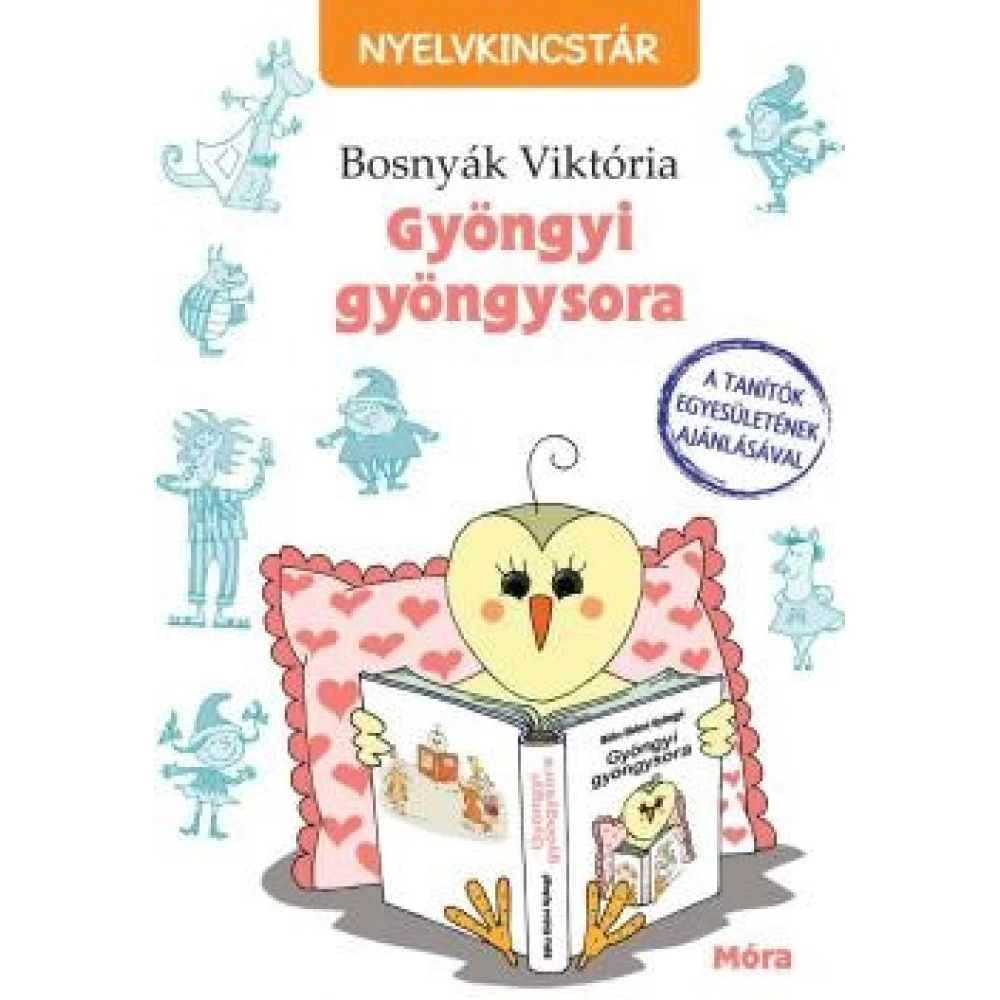 Bosnyák Viktória - Gyöngyi gyöngysora
{{ product.originalPrice|formatPriceWithCode }}
{{ product.grossPrice|formatPriceWithCode }}
from 10 pcs {{ product.packageGrossPrice|formatPriceWithCode }}/pcs
{{ firstAdditionalProduct(product).originalPrice|formatPrice }}
Ft
Giftcard
Gift
{{ productAdditional.product.originalPrice|formatPrice }}

{{ productAdditional.product.originalPrice|formatPrice }} gift certificate
Discounted accessories
{{ productAdditional.product.displayName }}

{{ productAdditional.product.grossPrice|formatPriceWithCode }}

-{{ productAdditional.product.discountDiff|formatPriceWithCode }}

{{ discountPercent(productAdditional.product) }}
Bosnyák Viktória - Gyöngyi gyöngysora
-{{ productData.discountDiff|formatPriceWithCode }}
-{{ productData.discount }}%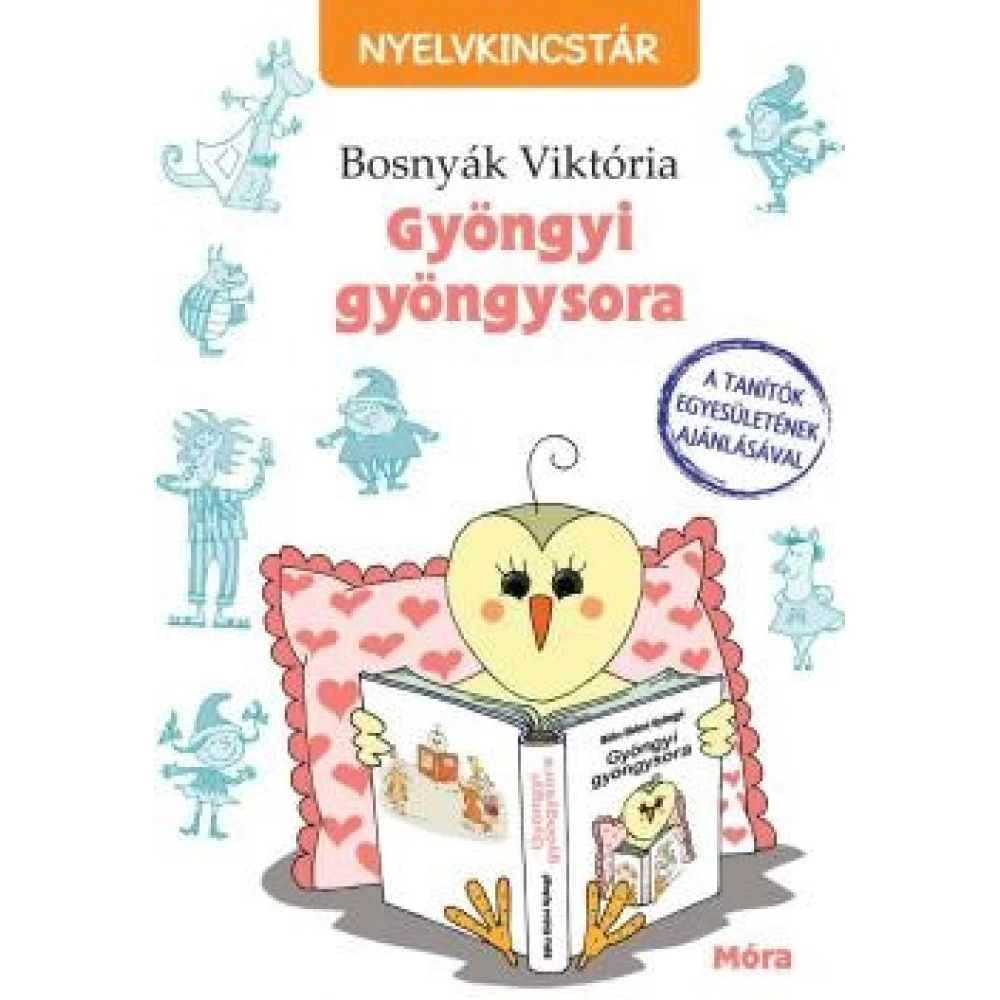 Who wouldn't know Wise Elekné Gyöngyi, the charming owl living in the Nevenincs forest? Less is known about how great a storyteller is. At her husband's suggestion, she now wrote down the story for a... next
Failure rate: 0,0%
In case you order today
Pickup in store: {{ productData.personalTakeoverDateAsText }}
Home Delivery: {{ productData.deliveryDateAsText }}
Price monitor
{{ hasPriceWatcherTranslation }} Delete
Notify me if it will be cheaper then
{{ start|timestamp }}
{{ end|timestamp }}
| | |
| --- | --- |
| Book subcategory | Lower class |
| Author | Bosnyák Viktória |
| Publisher | Móra Ferenc Ifjúsági Könyvkiadó |
| Year of publication | 2018 |
Detailed description
Who wouldn't know Wise Elekné Gyöngyi, the charming owl living in the Nevenincs forest? Less is known about how great a storyteller is. At her husband's suggestion, she now wrote down the story for a bouquet, more precisely a string of pearls. Wondering how to alphabetically? What is the mystery of twins? And how many verbs wander in Dr. Pancser's robotic tale? But we can come across galactic markers, huge issues to decide, and even the famous wizard who conjures adjectives. Between two fairy tales we can have a good laugh at Gyöngyi's flirtatious language breakers.
No opinions about this product
Help others. Tell us what you think about the item.
Last time you seen these items on iPon