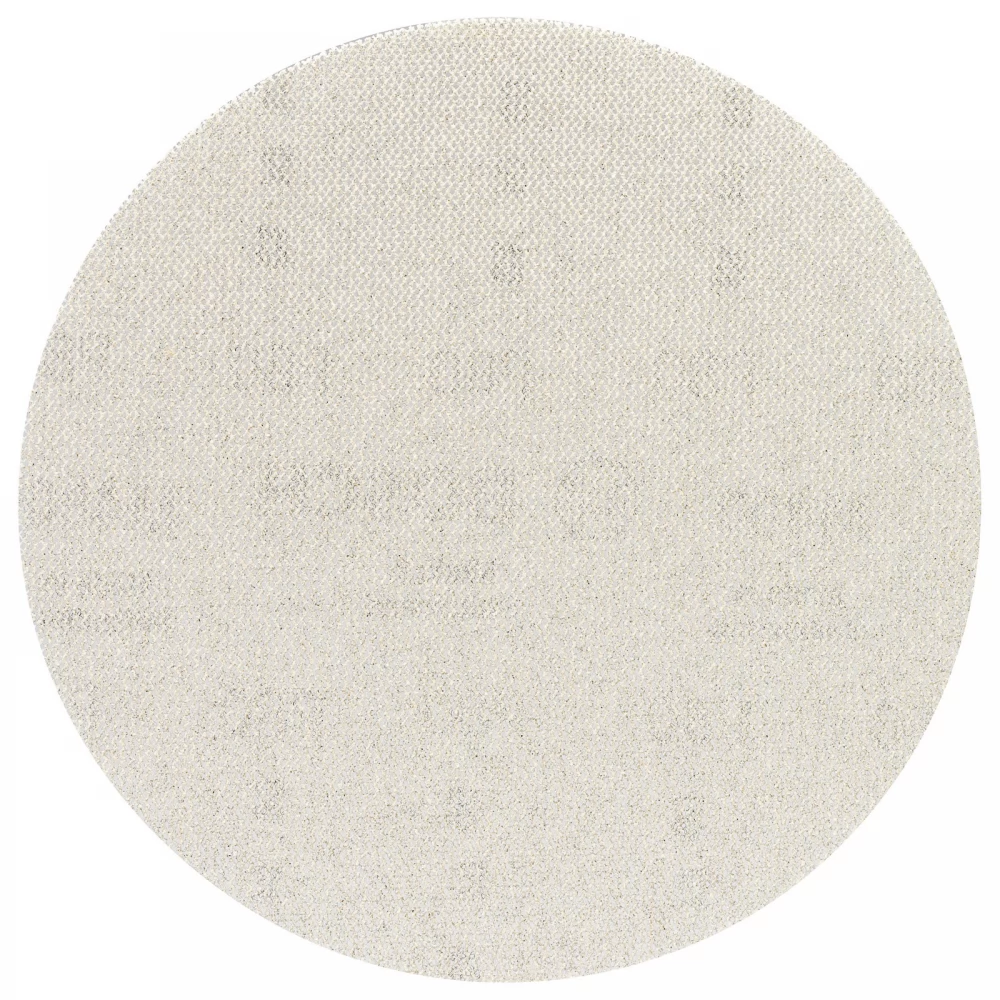 BOSCH sanding sheet M480 Best for Wood and Paint 150mm P80 - 50 pcs box (Basic guarantee)
{{ firstAdditionalProduct(product).originalPrice|formatPrice }}
Ft
Giftcard
Gift
{{ productAdditional.product.originalPrice|formatPrice }}

{{ productAdditional.product.originalPrice|formatPrice }} gift certificate
Discounted accessories
{{ productAdditional.product.displayName }}

{{ productAdditional.product.grossPrice|formatPriceWithCode }}

-{{ productAdditional.product.discountDiff|formatPriceWithCode }}

{{ discountPercent(productAdditional.product) }}
BOSCH sanding sheet M480 Best for Wood and Paint 150mm P80 - 50 pcs box (Basic guarantee)
-{{ productData.discountDiff|formatPriceWithCode }}
-{{ productData.discount }}%
M480 Net Best for Wood and Paint - virtually dust-free sanding of wood and painted surfaces - Its open mesh structure allows the removal of abrasive dust over the entire surface - The surface stays clean... next
Basic warranty: These items do not benefit from the original manufacture service center services. The warranty can be done only through us. The products with this label do not take part in the promotions advertised by the manufacturer.
Please select the appropriate warranty method!
Detailed description
M480 Net Best for Wood and Paint - virtually dust-free sanding of wood and painted surfaces

- Its open mesh structure allows the removal of abrasive dust over the entire surface
- The surface stays clean and no deposits are formed, as its design minimizes deposits
- Knitted mesh ensures stable work and optimal sanding

Specifications
- Disc diameter: 150 mm
- Particle size: 80
No opinions about this product
Help others. Tell us what you think about the item.
Last time you seen these items on iPon