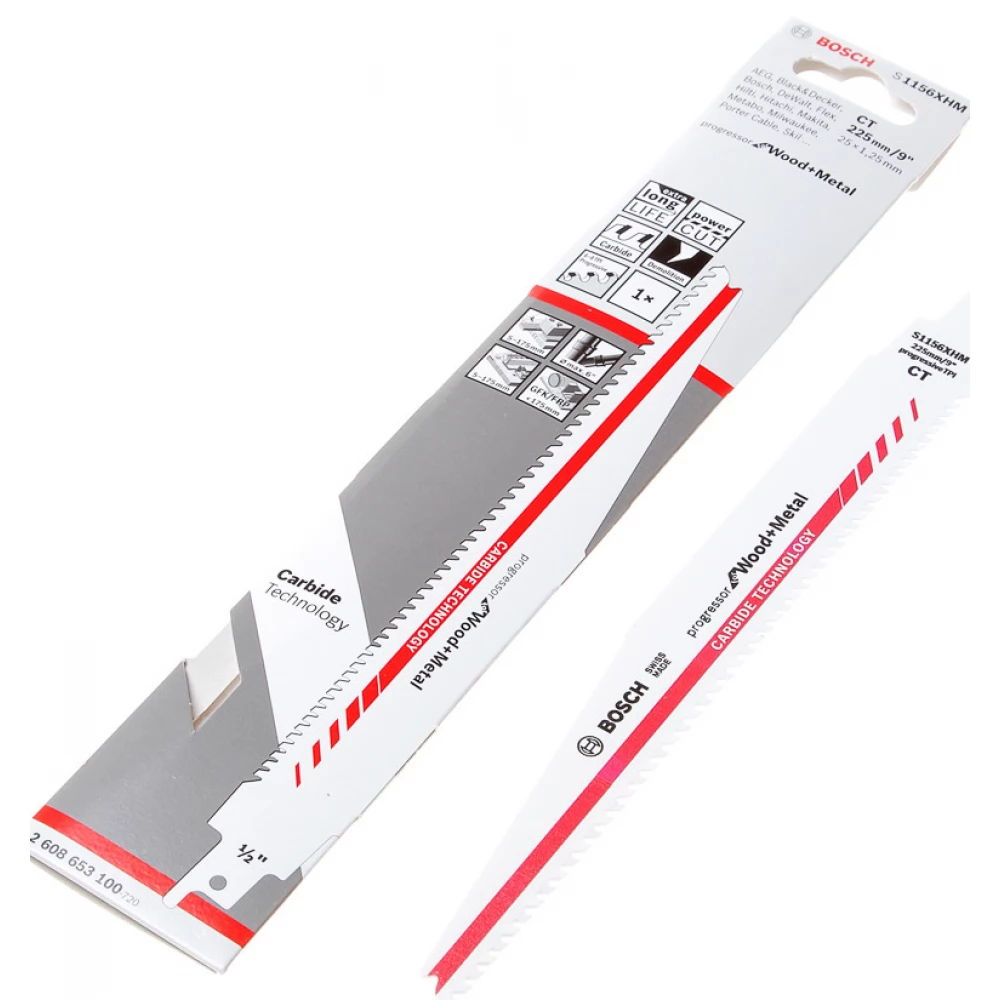 BOSCH S 1156 XHM saber saw blades (Basic guarantee)
{{ firstAdditionalProduct(product).originalPrice|formatPrice }}
Ft
Giftcard
Gift
{{ productAdditional.product.originalPrice|formatPrice }}

{{ productAdditional.product.originalPrice|formatPrice }} gift certificate
Discounted accessories
{{ productAdditional.product.displayName }}

{{ productAdditional.product.grossPrice|formatPriceWithCode }}

-{{ productAdditional.product.discountDiff|formatPriceWithCode }}

{{ discountPercent(productAdditional.product) }}
BOSCH S 1156 XHM saber saw blades (Basic guarantee)
-{{ productData.discountDiff|formatPriceWithCode }}
-{{ productData.discount }}%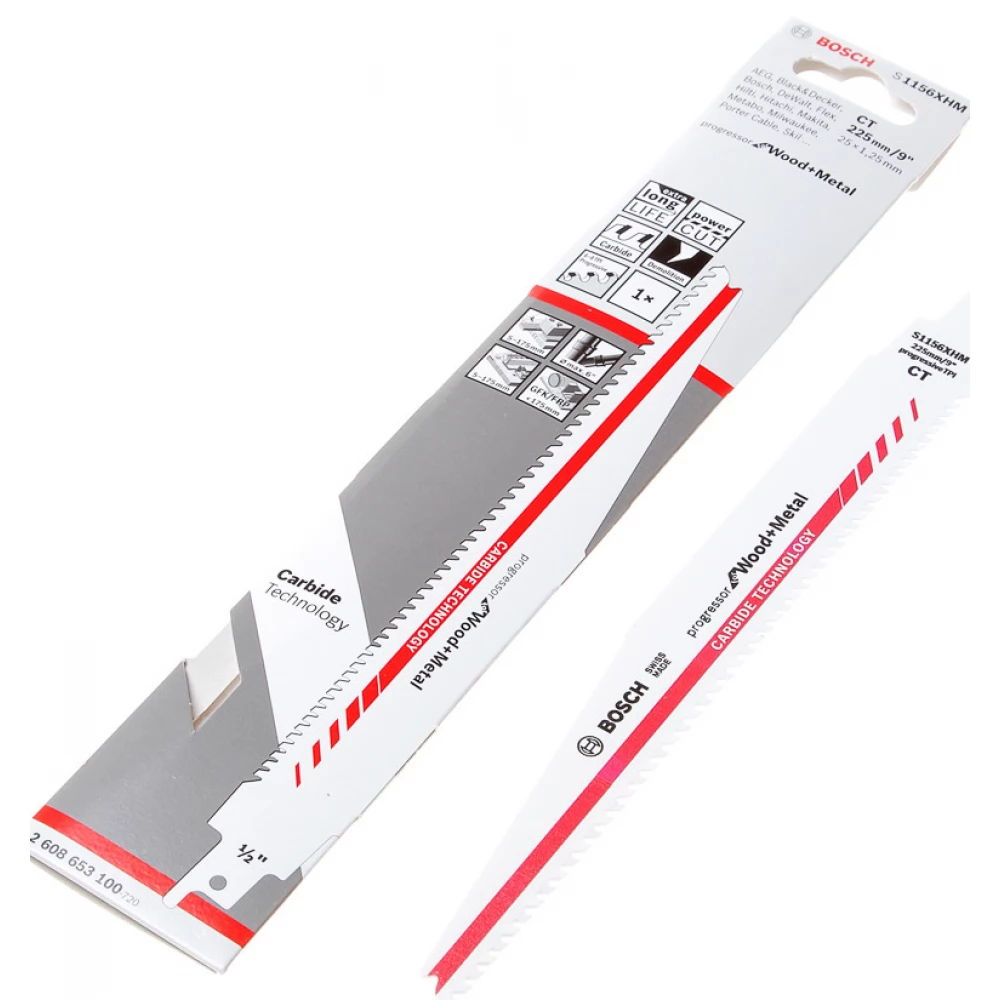 Professional reciprocating saw blade for working wood and metal materials. - Tool holder 1/2 "universal shank system - Material suitability epoxy resin, cast iron, wood, metal, steel - Cutting width... next
For the time specified by law, for the remaining time, the conformity rules are to be considered.
Basic warranty: These items do not benefit from the original manufacture service center services. The warranty can be done only through us. The products with this label do not take part in the promotions advertised by the manufacturer.
Please select the appropriate warranty method!
Detailed description
Professional reciprocating saw blade for working wood and metal materials.

- Tool holder 1/2 "universal shank system
- Material suitability epoxy resin, cast iron, wood, metal, steel
- Cutting width 225 mm
- The thickness of the blade is 1.25 mm
No opinions about this product
Help others. Tell us what you think about the item.
Last time you seen these items on iPon