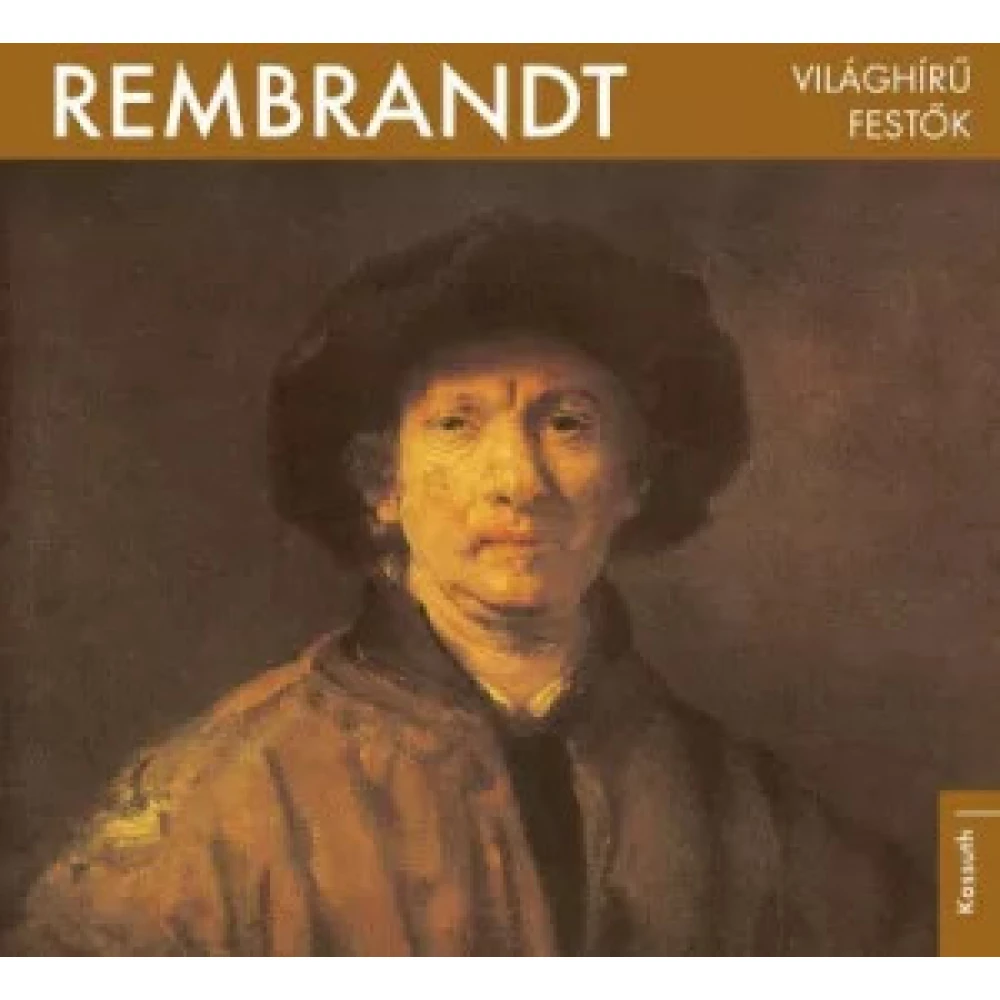 Bogdanov Edit - World famous festők - Rembrandt
{{ product.originalPrice|formatPriceWithCode }}
{{ product.grossPrice|formatPriceWithCode }}
from 10 pcs {{ product.packageGrossPrice|formatPriceWithCode }}/pcs
{{ firstAdditionalProduct(product).originalPrice|formatPrice }}
Ft
Giftcard
Gift
{{ productAdditional.product.originalPrice|formatPrice }}

{{ productAdditional.product.originalPrice|formatPrice }} gift certificate
Discounted accessories
{{ productAdditional.product.displayName }}

{{ productAdditional.product.grossPrice|formatPriceWithCode }}

-{{ productAdditional.product.discountDiff|formatPriceWithCode }}

{{ discountPercent(productAdditional.product) }}
Bogdanov Edit - World famous festők - Rembrandt
-{{ productData.discountDiff|formatPriceWithCode }}
-{{ productData.discount }}%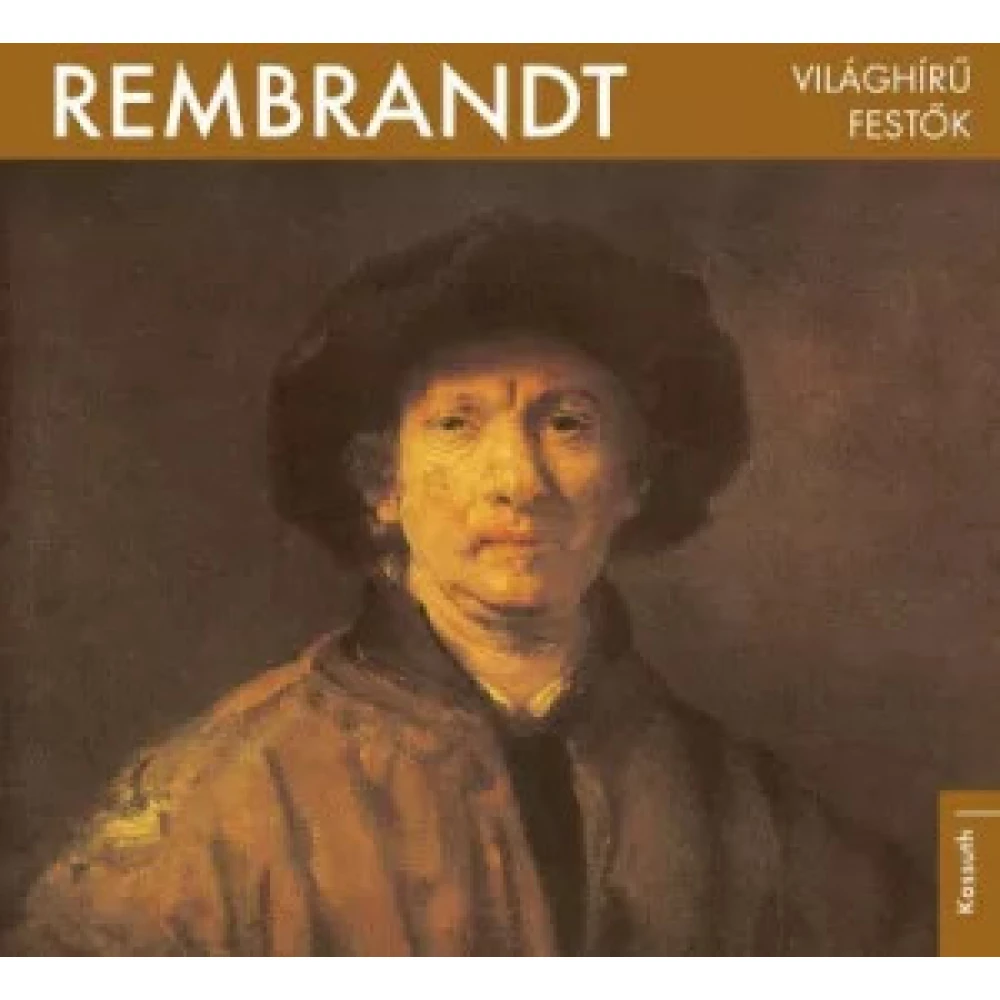 In our art series in the world-famous painters, we present the oeuvre of the twelve outstanding creators of the European painting artist. We can look into the world of Renaissance, Germany, Impressionist... next
In case you order today
Pickup in store: {{ productData.personalTakeoverDateAsText }}
Home Delivery: {{ productData.deliveryDateAsText }}
Price monitor
{{ hasPriceWatcherTranslation }} Delete
Notify me if it will be cheaper then
{{ start|timestamp }}
{{ end|timestamp }}
| | |
| --- | --- |
| Book subcategory | Painting |
| Author | Bogdanov Edit |
| Publisher | Kossuth Kiadó |
| Year of publication | 2021 |
Detailed description
In our art series in the world-famous painters, we present the oeuvre of the twelve outstanding creators of the European painting artist. We can look into the world of Renaissance, Germany, Impressionist and Modern Painting by Artists such as Botticelli and Leonardo, Rembrandt, Renoir, Monet, Gauguin, Van Gogh, Césanne, Turner, Klimt, Picasso and Kandinsky. Charming books summarize the lifetime and path of each artist in concise, content and nobility, presenting their supreme works like hardly known secret gems. Art historical disclosure with many wonderful paintings, drawing and graphics to life; These small books are realistic albums, eye-catching publications.

The first two volumes - Klimt and Kesanne - appear in February, followed by additional books every two months.
No opinions about this product
Help others. Tell us what you think about the item.
Last time you seen these items on iPon