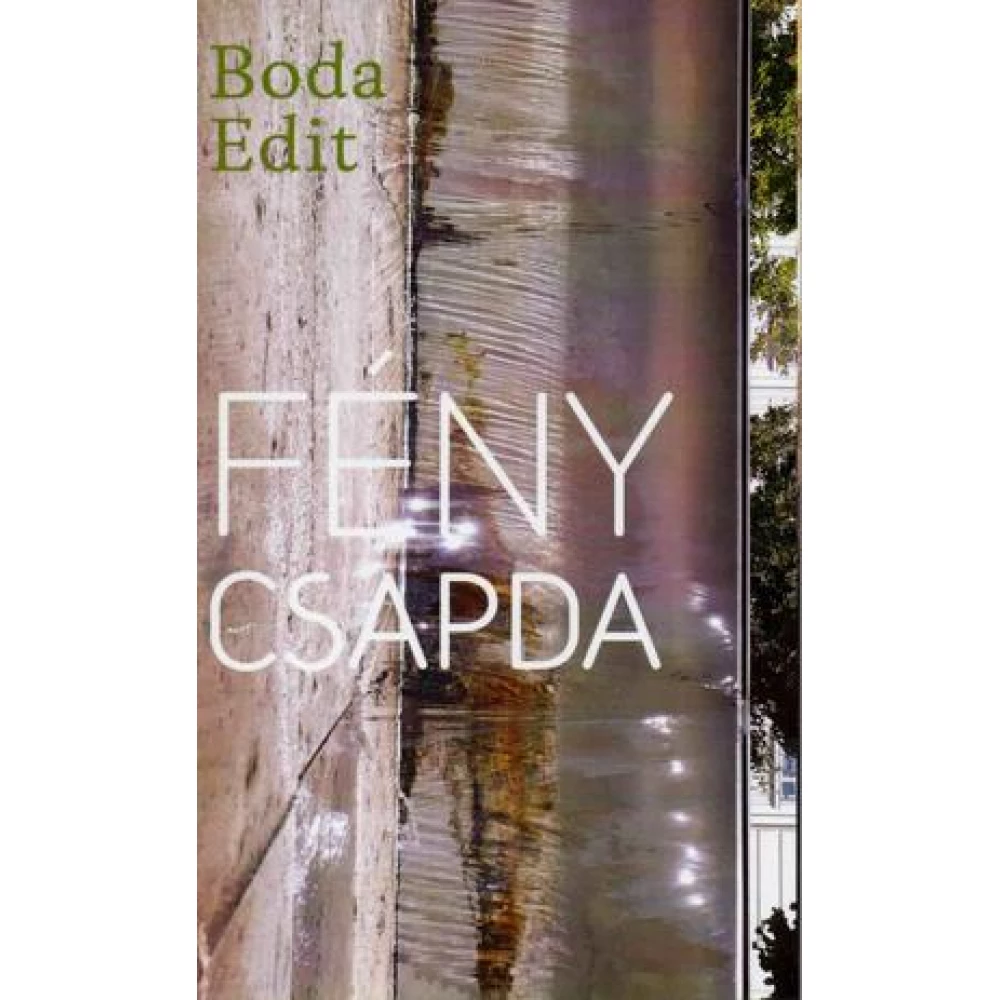 Boda Edit - Fénycsapda
{{ product.originalPrice|formatPriceWithCode }}
{{ product.grossPrice|formatPriceWithCode }}
from 10 pcs {{ product.packageGrossPrice|formatPriceWithCode }}/pcs
{{ firstAdditionalProduct(product).originalPrice|formatPrice }}
Ft
Giftcard
Gift
{{ productAdditional.product.originalPrice|formatPrice }}

{{ productAdditional.product.originalPrice|formatPrice }} gift certificate
Discounted accessories
{{ productAdditional.product.displayName }}

{{ productAdditional.product.grossPrice|formatPriceWithCode }}

-{{ productAdditional.product.discountDiff|formatPriceWithCode }}

{{ discountPercent(productAdditional.product) }}
Boda Edit - Fénycsapda
-{{ productData.discountDiff|formatPriceWithCode }}
-{{ productData.discount }}%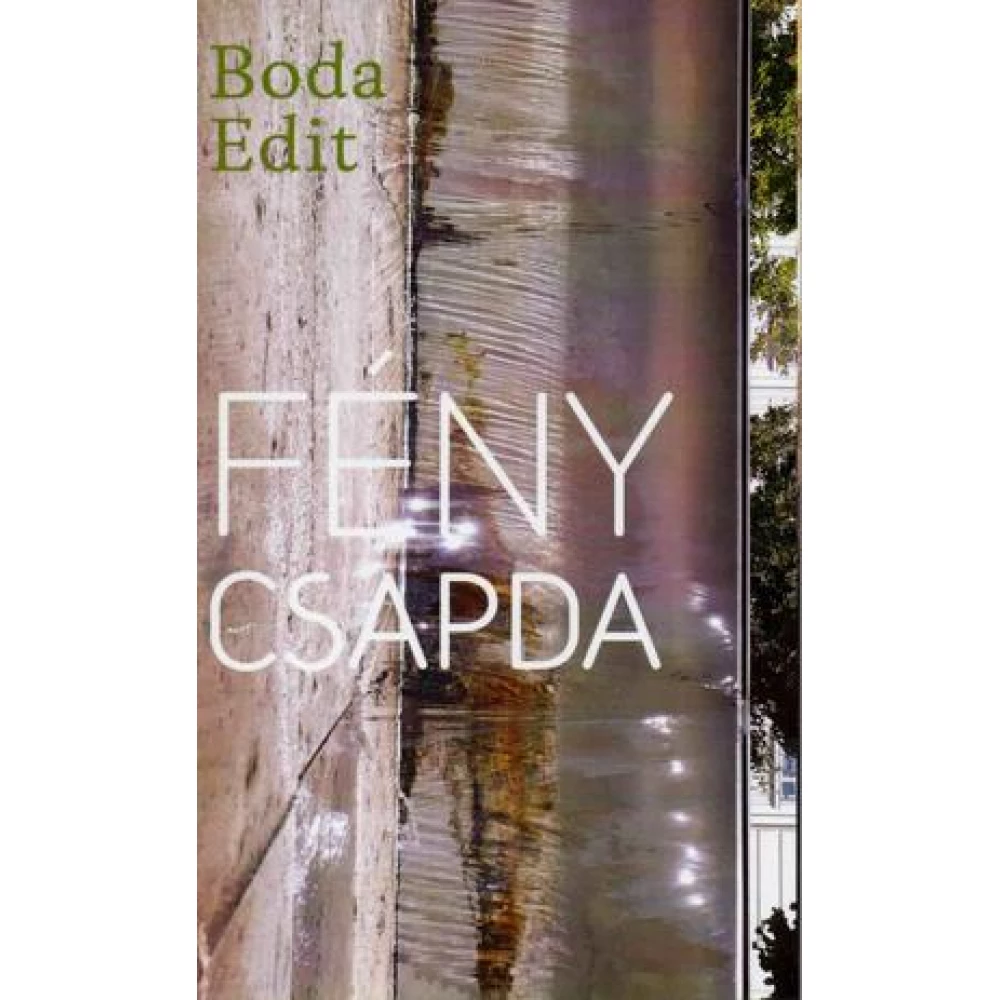 With Boda Edit's book of poems "Trap of Light", he continues in the direction he has been accustomed to before: we can read poems that are strongly expressive, molded and condensed, forming a pictorial-thought... next
In case you order today
Pickup in store: {{ productData.personalTakeoverDateAsText }}
Home Delivery: {{ productData.deliveryDateAsText }}
Price monitor
{{ hasPriceWatcherTranslation }} Delete
Notify me if it will be cheaper then
{{ start|timestamp }}
{{ end|timestamp }}
| | |
| --- | --- |
| Book subcategory | Poems |
| Author | Boda Edit |
| Publisher | Tipp-Cult Kft. |
| Year of publication | 2021 |
Detailed description
With Boda Edit's book of poems "Trap of Light", he continues in the direction he has been accustomed to before: we can read poems that are strongly expressive, molded and condensed, forming a pictorial-thought unit, which are mostly resistant to the analytical approach. Many times, by leading visionary, grotesque images, we get deeper and deeper into the vortex of existential depths. The author explores the transitions: from the animal to the transcendent, from the physical to the metaphysical. In several cases, the tools for this are concise, surreal visions, post-symbolist images.
The author treats the (word) images and the puns bravely, while he re-formulates Heidegger's experience of advancing to death in a picture, in a series of pictures.
Edit Boda does not build a partition between life and art. Instead of himself, he doesn't send his "lyrical self" into the face line, he doesn't play - or if he does, seriously, with full devotion like a child; he does not flirt with either life or art. Without hesitation, you agree to give an account of everything that happened. These verses tell our story over and over again with eternal etching and innocence: from birth to death. They are forced to pay attention, look there. As the hero of fairy tales, who, after the trials and tribulations, understands the language of animals and plants, his refined senses of suffering reveal to him the ceaseless radiance of existence in all things - and his ceaseless mourning.
Edit Boda's poems open the channels of pain, giving strength so that the gaze does not have to turn away. His poems speak to us in a long-unheard voice.

The volume contains 81 pieces, nine times in ninth and 8 + 1 sections, because the ninth unit is made up of the verses themselves, the "metals" (Gold; Aluminum; Mercury; Molybdenum; Nickel; Lead; Copper; Rubidium; Iron Ore ), which, although they seem to loosen on the fabric of the material at first, actually increase the flow-like nature, twisting the volume into a single massive monologue.
No opinions about this product
Help others. Tell us what you think about the item.
Last time you seen these items on iPon