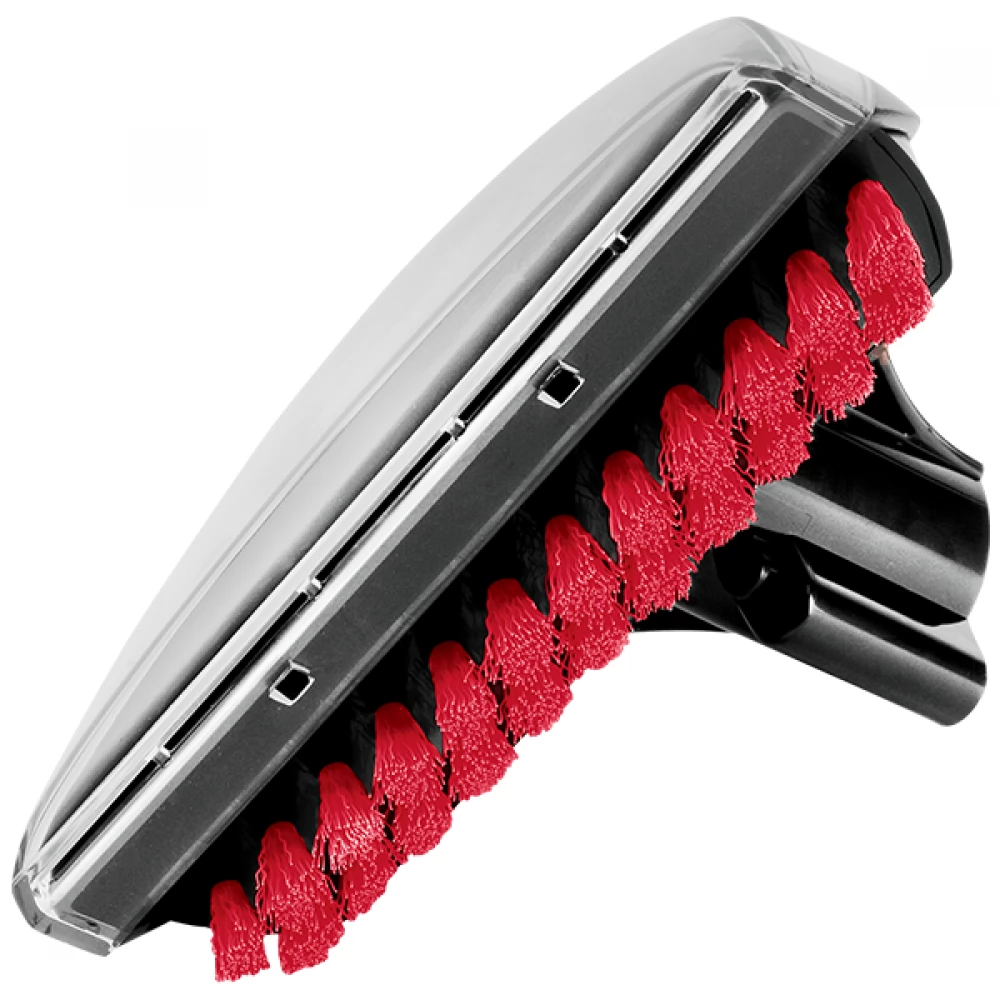 BISSELL 2365 15 cm folt- and upholstery cleaning device
{{ firstAdditionalProduct(product).originalPrice|formatPrice }}
Ft
Giftcard
Gift
{{ productAdditional.product.originalPrice|formatPrice }}

{{ productAdditional.product.originalPrice|formatPrice }} gift certificate
Discounted accessories
{{ productAdditional.product.displayName }}

{{ productAdditional.product.grossPrice|formatPriceWithCode }}

-{{ productAdditional.product.discountDiff|formatPriceWithCode }}

{{ discountPercent(productAdditional.product) }}
BISSELL 2365 15 cm folt- and upholstery cleaning device
-{{ productData.discountDiff|formatPriceWithCode }}
-{{ productData.discount }}%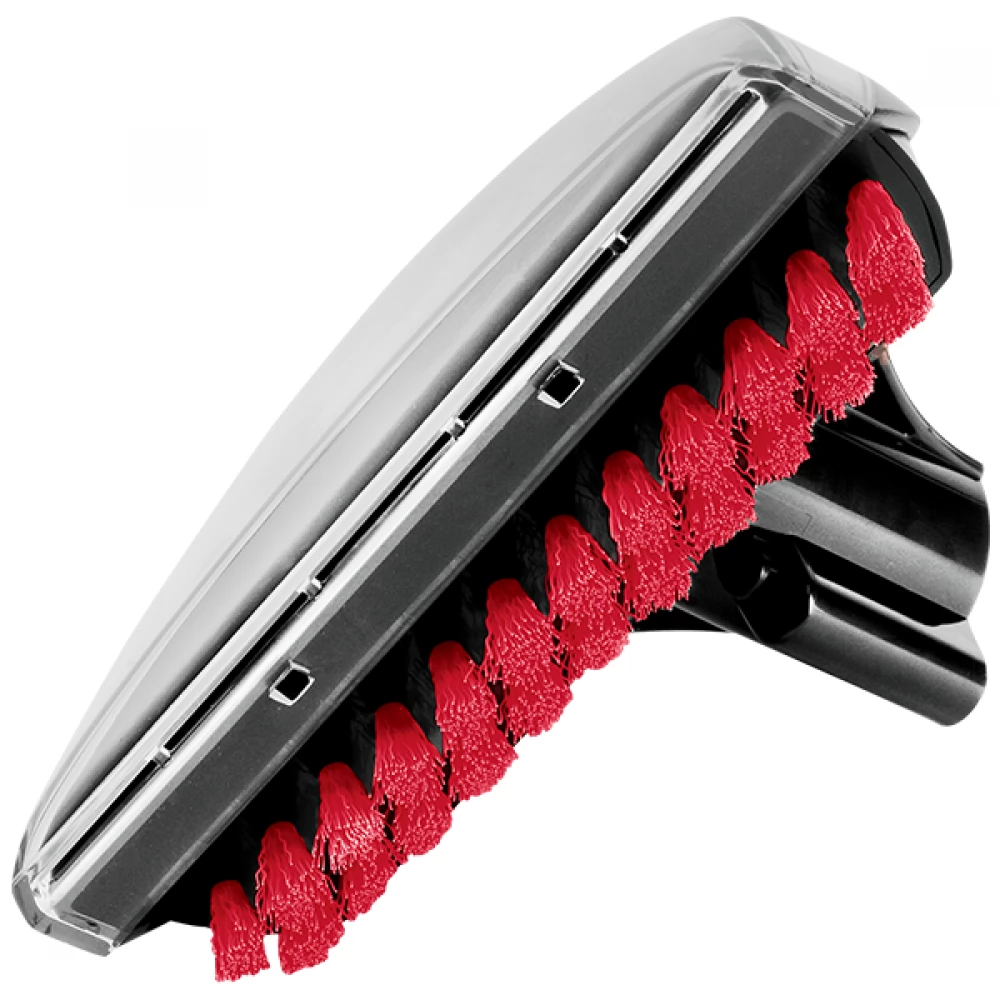 The device can be attached to the tube of a BISSELL carpet cleaner or stain remover for additional functions. Place the device directly over the stain to be removed and pull the release button to spray... next
Please select the appropriate warranty method!
Detailed description
The device can be attached to the tube of a BISSELL carpet cleaner or stain remover for additional functions.

Place the device directly over the stain to be removed and pull the release button to spray the mixture of formula and water onto the stain. Release the release button and gently rub the stain with the brush bristles for perfect cleaning.
No opinions about this product
Help others. Tell us what you think about the item.
Last time you seen these items on iPon