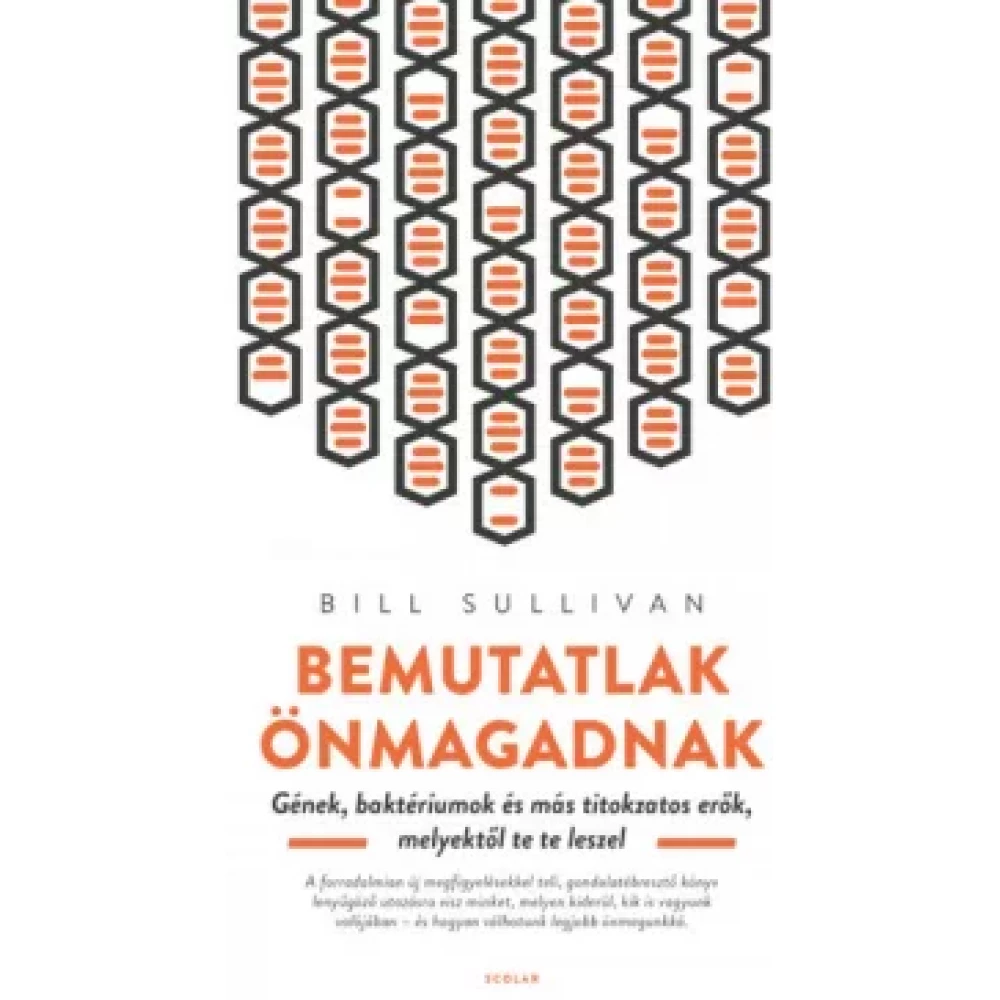 Bill Sullivan - Bemutatlak önmagadnak (A)
{{ product.originalPrice|formatPriceWithCode }}
{{ product.grossPrice|formatPriceWithCode }}
from 10 pcs {{ product.packageGrossPrice|formatPriceWithCode }}/pcs
{{ firstAdditionalProduct(product).originalPrice|formatPrice }}
Ft
Giftcard
Gift
{{ productAdditional.product.originalPrice|formatPrice }}

{{ productAdditional.product.originalPrice|formatPrice }} gift certificate
Discounted accessories
{{ productAdditional.product.displayName }}

{{ productAdditional.product.grossPrice|formatPriceWithCode }}

-{{ productAdditional.product.discountDiff|formatPriceWithCode }}

{{ discountPercent(productAdditional.product) }}
Bill Sullivan - Bemutatlak önmagadnak (A)
-{{ productData.discountDiff|formatPriceWithCode }}
-{{ productData.discount }}%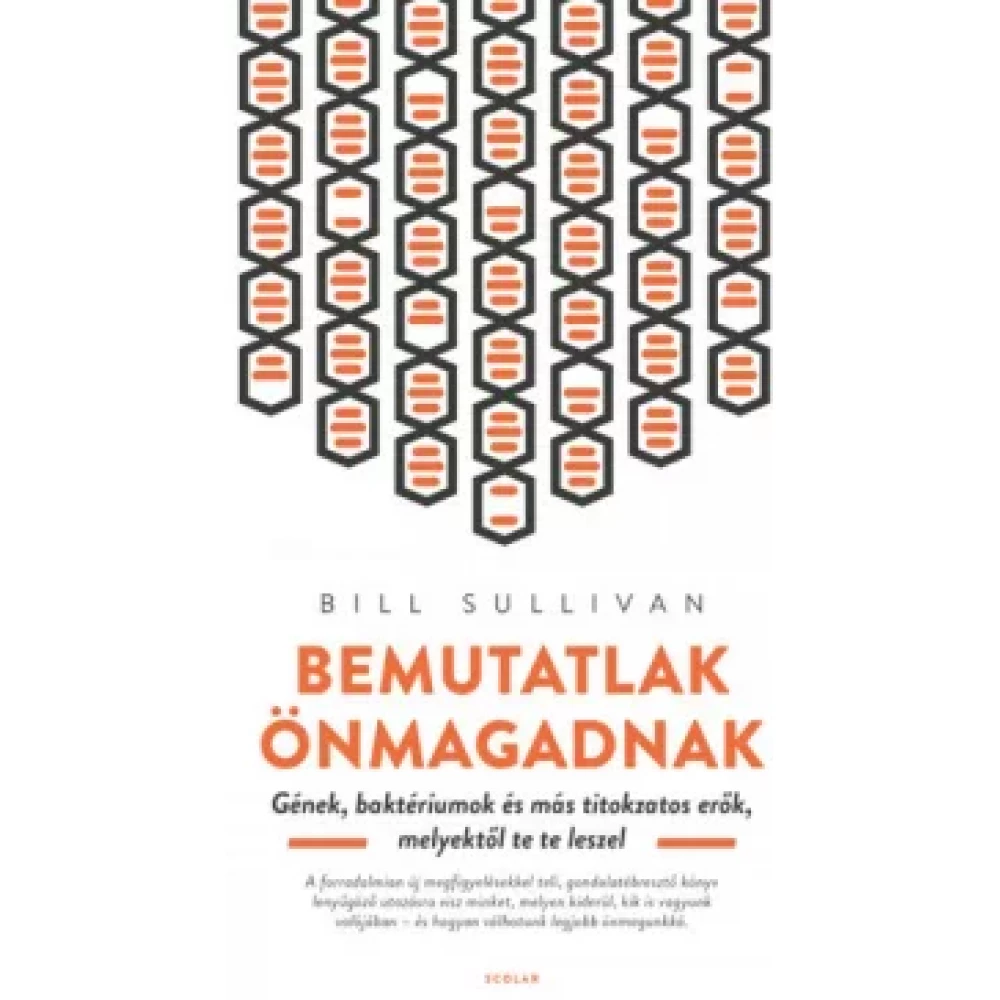 Why don't you love some food? Why are you attracting to a certain type of person? Why do you vote as you do? Why is it difficult to let go of certain things? Philosophers and theologians have been trying... next
In case you order today
Pickup in store: {{ productData.personalTakeoverDateAsText }}
Home Delivery: {{ productData.deliveryDateAsText }}
Price monitor
{{ hasPriceWatcherTranslation }} Delete
Notify me if it will be cheaper then
{{ start|timestamp }}
{{ end|timestamp }}
| | |
| --- | --- |
| Book subcategory | Biology |
| Author | Bill Sullivan |
| Publisher | Scolar Kiadó és Szolgáltató Kft. |
| Year of publication | 2021 |
Detailed description
Why don't you love some food? Why are you attracting to a certain type of person? Why do you vote as you do? Why is it difficult to let go of certain things?
Philosophers and theologians have been trying to decipher the mysteries of human behavior for centuries - but now we have science to get stunning new recognitions of our drivers. In his provocative book, Bill Sullivan, professor of the Kara of the Indiana University, examines our behavior through the lens of genetics, microbiology, psychology, neurological and family history, revealing the hidden forces managing our individual nature.
In an impressive journey, we can be part of our actions, moods, our tastes, our political views and much more in the world of other influencing factors. Surprising truths Light: Most of our most typical features depend on factors outside our management, including our genes and early environmental impacts, their evolutionary past and the micads living in us. It turns out of the book's cards, in fact why it is so difficult to cope with infidelity, overweight, drugs and depression; We can discover the biological differences separating liberals and conservatives; We can see the drivers of the attraction between people; And we can understand our own urge when we provide a helping hand or we're doing someone in the nose. Pioneering recognitions are spiced by pop cultural references, thus making it easier to understand the underlying scientific principles.
No opinions about this product
Help others. Tell us what you think about the item.
Last time you seen these items on iPon