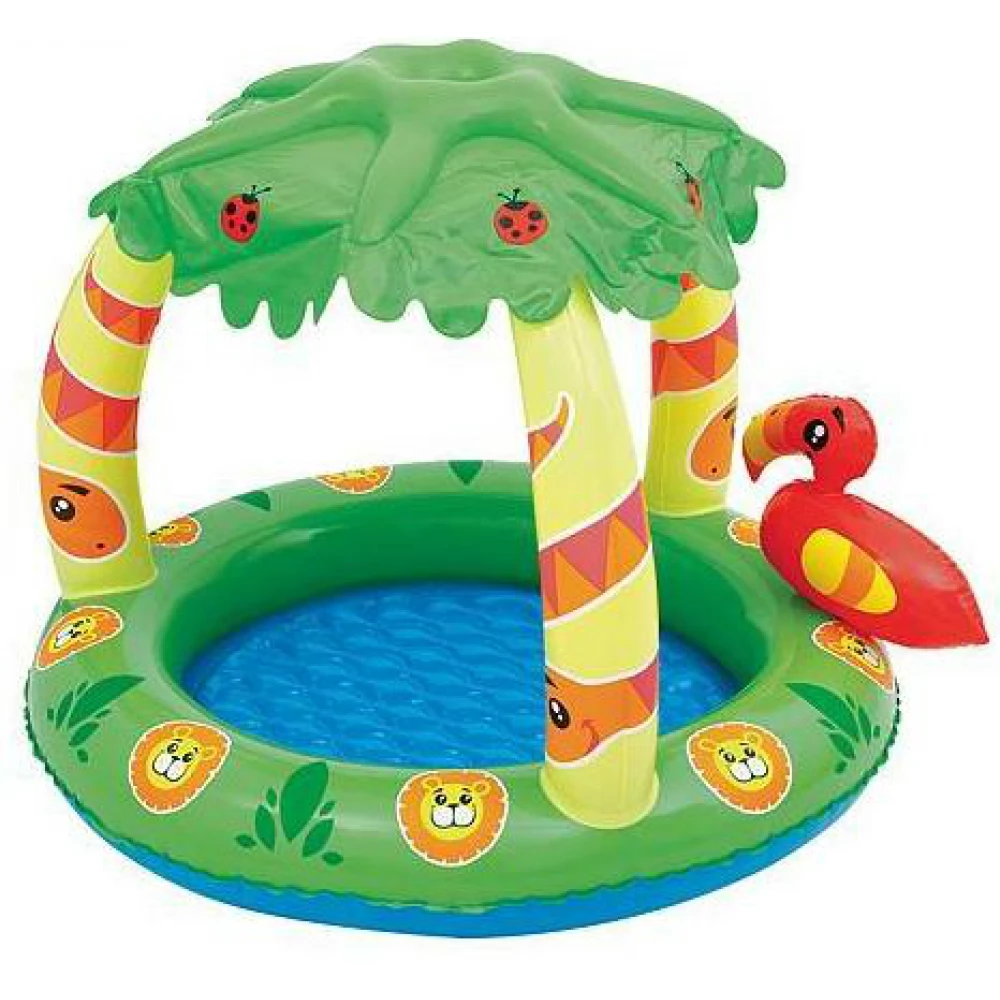 BESTWAY 52179 inflatable kis pool dzsungeles roof
{{ firstAdditionalProduct(product).originalPrice|formatPrice }}
Ft
Giftcard
Gift
{{ productAdditional.product.originalPrice|formatPrice }}

{{ productAdditional.product.originalPrice|formatPrice }} gift certificate
Discounted accessories
{{ productAdditional.product.displayName }}

{{ productAdditional.product.grossPrice|formatPriceWithCode }}

-{{ productAdditional.product.discountDiff|formatPriceWithCode }}

{{ discountPercent(productAdditional.product) }}
BESTWAY 52179 inflatable kis pool dzsungeles roof
-{{ productData.discountDiff|formatPriceWithCode }}
-{{ productData.discount }}%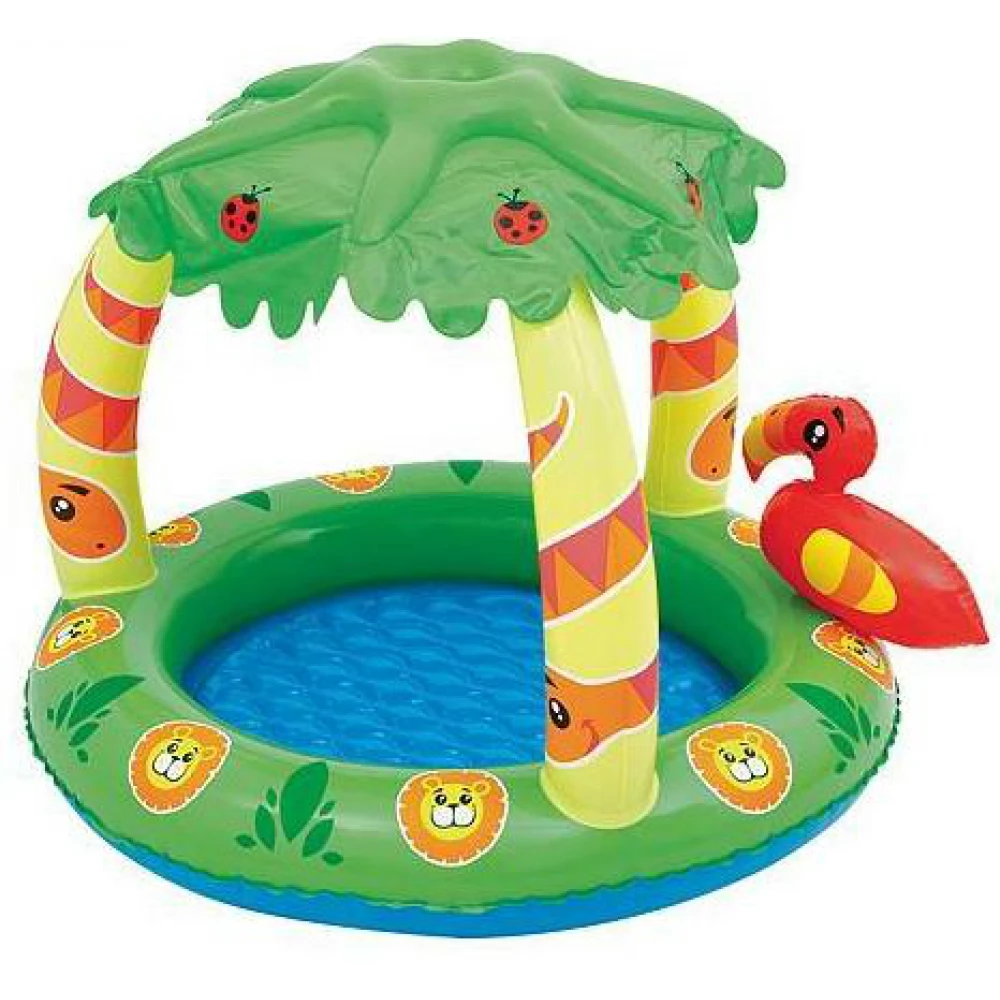 Inflatable small pool for the younger age group. - Umbrella protects the child from the sun - Without a pump - Soft inflatable floor for comfortable seating - Ideal choice for garden or holiday home,... next
For the time specified by law, for the remaining time, the conformity rules are to be considered.
Please select the appropriate warranty method!
Detailed description
Inflatable small pool for the younger age group.

- Umbrella protects the child from the sun
- Without a pump
- Soft inflatable floor for comfortable seating
- Ideal choice for garden or holiday home, balcony
- Diameter: 99 cm
- Height: 71 cm
- Capacity: 26 l
No opinions about this product
Help others. Tell us what you think about the item.
Last time you seen these items on iPon