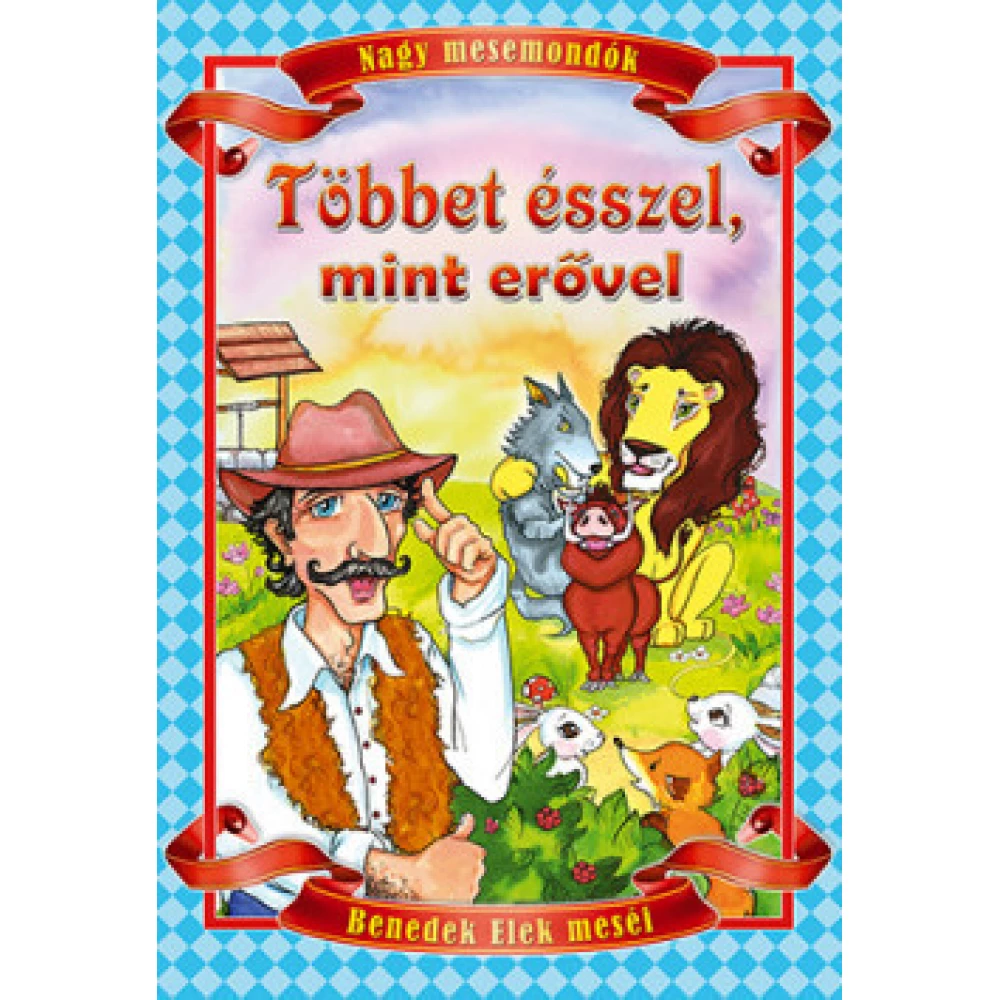 Benedek Elek - Többet ésszel mint erővel (2020)
{{ product.originalPrice|formatPriceWithCode }}
{{ product.grossPrice|formatPriceWithCode }}
from 10 pcs {{ product.packageGrossPrice|formatPriceWithCode }}/pcs
{{ firstAdditionalProduct(product).originalPrice|formatPrice }}
Ft
Giftcard
Gift
{{ productAdditional.product.originalPrice|formatPrice }}

{{ productAdditional.product.originalPrice|formatPrice }} gift certificate
Discounted accessories
{{ productAdditional.product.displayName }}

{{ productAdditional.product.grossPrice|formatPriceWithCode }}

-{{ productAdditional.product.discountDiff|formatPriceWithCode }}

{{ discountPercent(productAdditional.product) }}
Benedek Elek - Többet ésszel mint erővel (2020)
-{{ productData.discountDiff|formatPriceWithCode }}
-{{ productData.discount }}%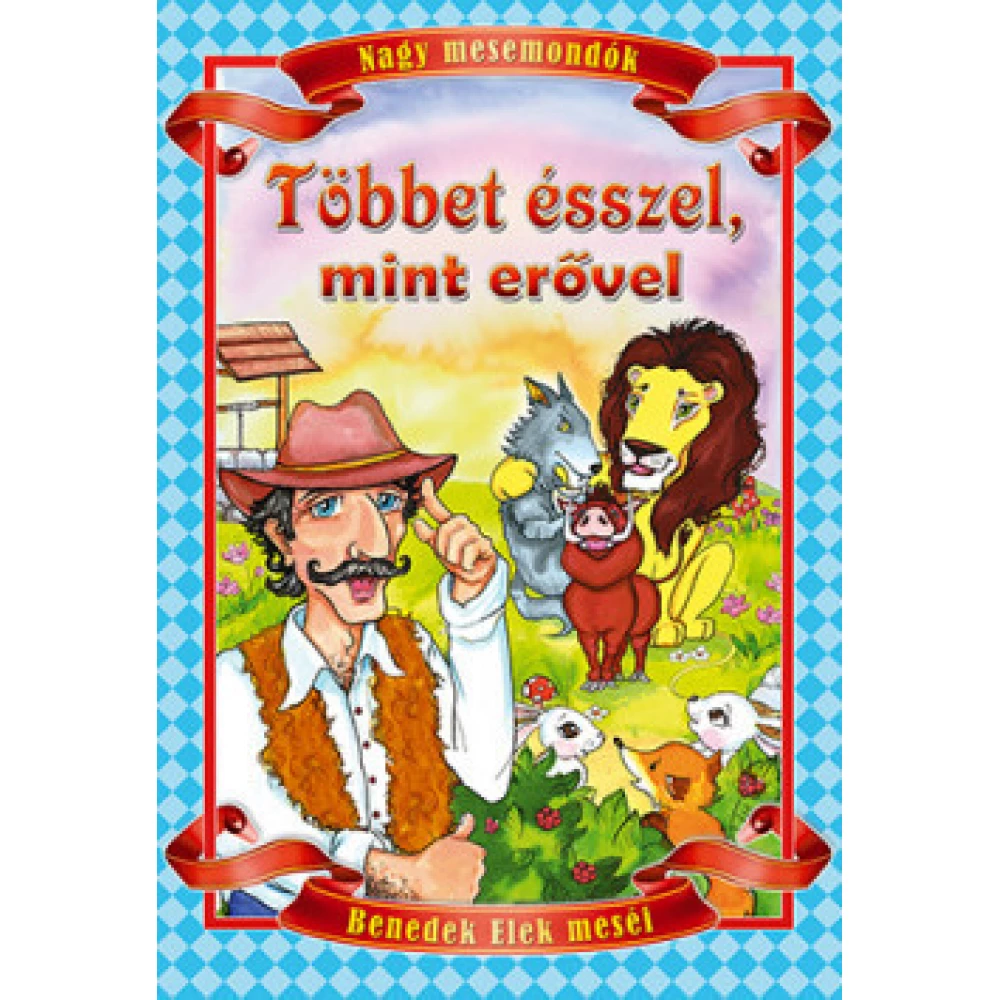 This book provides an insight into the world of the tales of our great storyteller, Elek Benedict. The volume also includes great classics such as "The More with Reason than with Strength," "The Flute... next
In case you order today
Pickup in store: {{ productData.personalTakeoverDateAsText }}
Home Delivery: {{ productData.deliveryDateAsText }}
Price monitor
{{ hasPriceWatcherTranslation }} Delete
Notify me if it will be cheaper then
{{ start|timestamp }}
{{ end|timestamp }}
| | |
| --- | --- |
| Book subcategory | Mese |
| Author | Benedek Elek |
| Publisher | CAHS Kereskedelmi és Szolgáltató Bt |
| Year of publication | 2020 |
Detailed description
This book provides an insight into the world of the tales of our great storyteller, Elek Benedict. The volume also includes great classics such as "The More with Reason than with Strength," "The Flute Palkó," or the lesser-known "The Fox's Tooth Craves Goose Leg" and "The Crab of the Pricks." The publication is completed by color illustrations. Read ...
No opinions about this product
Help others. Tell us what you think about the item.
Last time you seen these items on iPon