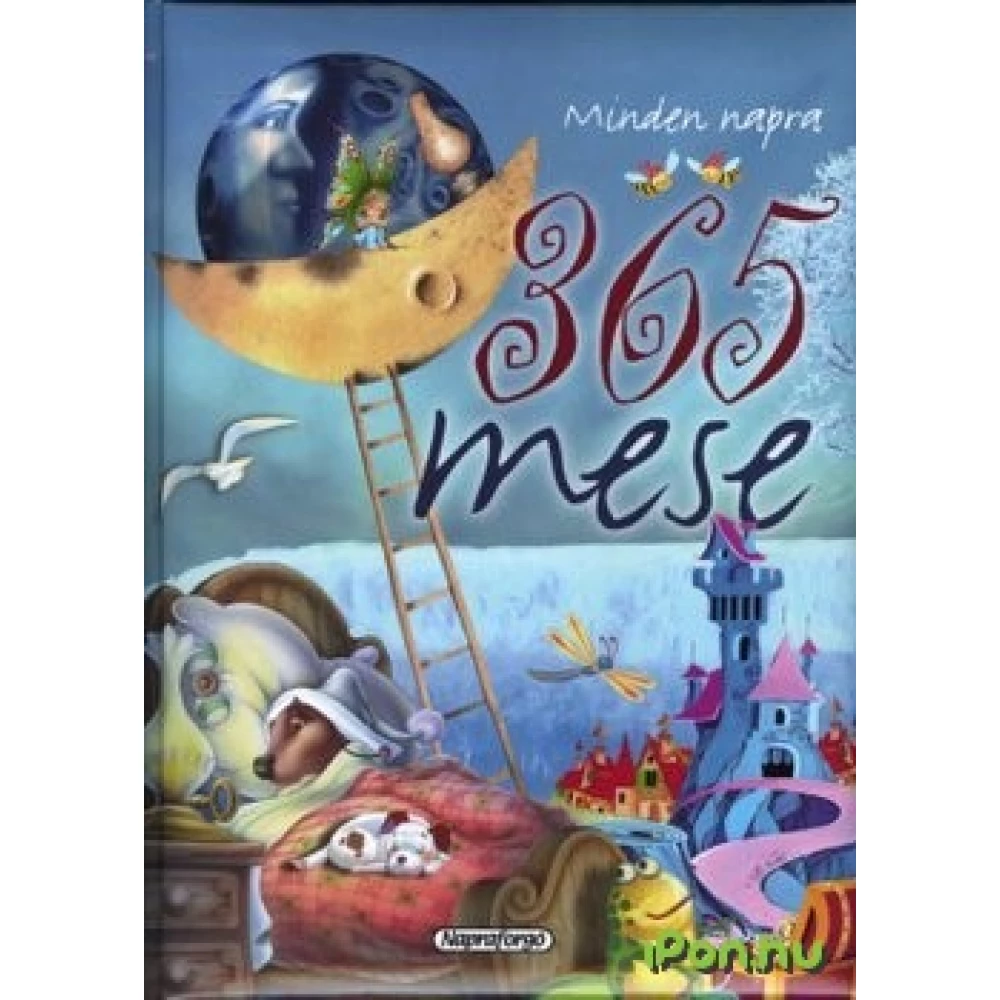 Béla Krisztina, Falcsik Mari - All napra 365 mese
{{ firstAdditionalProduct(product).originalPrice|formatPrice }}
Ft
Giftcard
Gift
{{ productAdditional.product.originalPrice|formatPrice }}

{{ productAdditional.product.originalPrice|formatPrice }} gift certificate
Discounted accessories
{{ productAdditional.product.displayName }}

{{ productAdditional.product.grossPrice|formatPriceWithCode }}

-{{ productAdditional.product.discountDiff|formatPriceWithCode }}

{{ discountPercent(productAdditional.product) }}
Béla Krisztina, Falcsik Mari - All napra 365 mese
-{{ productData.discountDiff|formatPriceWithCode }}
-{{ productData.discount }}%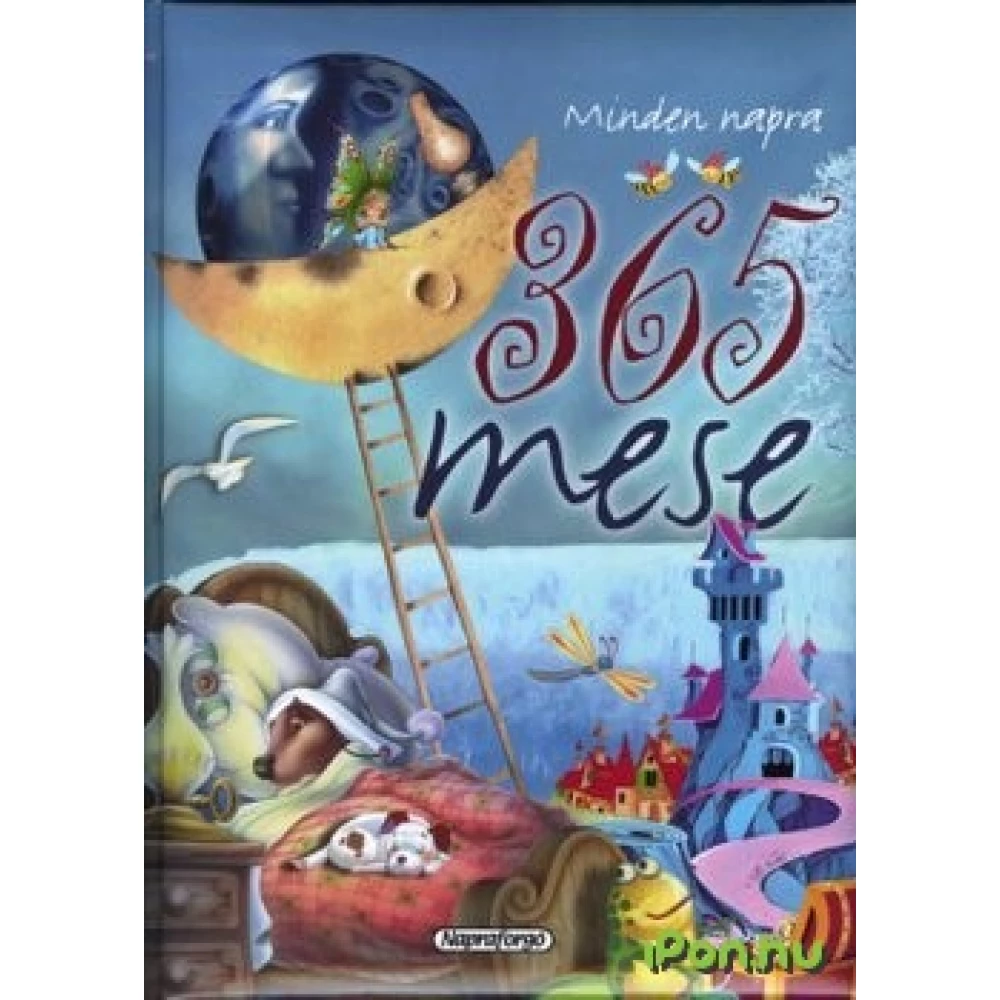 In this book you will find well-known and new tales told in short stories so that you can read about them 365 days a year, 365 evenings. Among the tales you can find classic old, well-known tales like... next
Failure rate: 0,0%
Price monitor
{{ start|timestamp }}
{{ end|timestamp }}
| | |
| --- | --- |
| Book subcategory | Mese |
| Author | Béla Krisztina, Falcsik Mari |
| Publisher | Napraforgó 2005 |
| Year of publication | 2005 |
Detailed description
In this book you will find well-known and new tales told in short stories so that you can read about them 365 days a year, 365 evenings. Among the tales you can find classic old, well-known tales like Inch Panna, The Spotted Crow, The Wolf and the Little Kid, The Ugly Duckling, Snow White and the Seven Dwarfs, Pinocchio, and Inch Matyi. But you will also find many new tales with which you can wander into Fairytale Land in the evenings.
No opinions about this product
Help others. Tell us what you think about the item.
Last time you seen these items on iPon