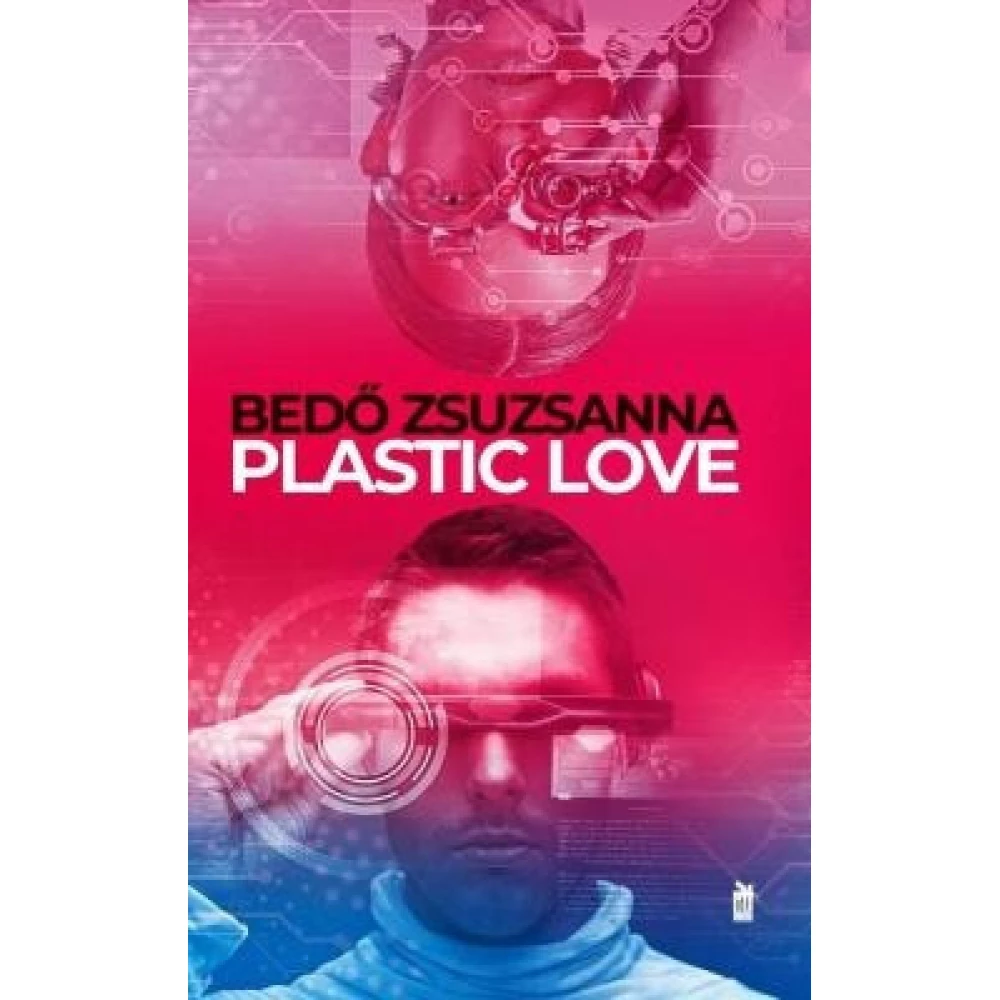 Bedő Zsuzsanna - Plastic Love
{{ product.originalPrice|formatPriceWithCode }}
{{ product.grossPrice|formatPriceWithCode }}
from 10 pcs {{ product.packageGrossPrice|formatPriceWithCode }}/pcs
{{ firstAdditionalProduct(product).originalPrice|formatPrice }}
Ft
Giftcard
Gift
{{ productAdditional.product.originalPrice|formatPrice }}

{{ productAdditional.product.originalPrice|formatPrice }} gift certificate
Discounted accessories
{{ productAdditional.product.displayName }}

{{ productAdditional.product.grossPrice|formatPriceWithCode }}

-{{ productAdditional.product.discountDiff|formatPriceWithCode }}

{{ discountPercent(productAdditional.product) }}
Bedő Zsuzsanna - Plastic Love
-{{ productData.discountDiff|formatPriceWithCode }}
-{{ productData.discount }}%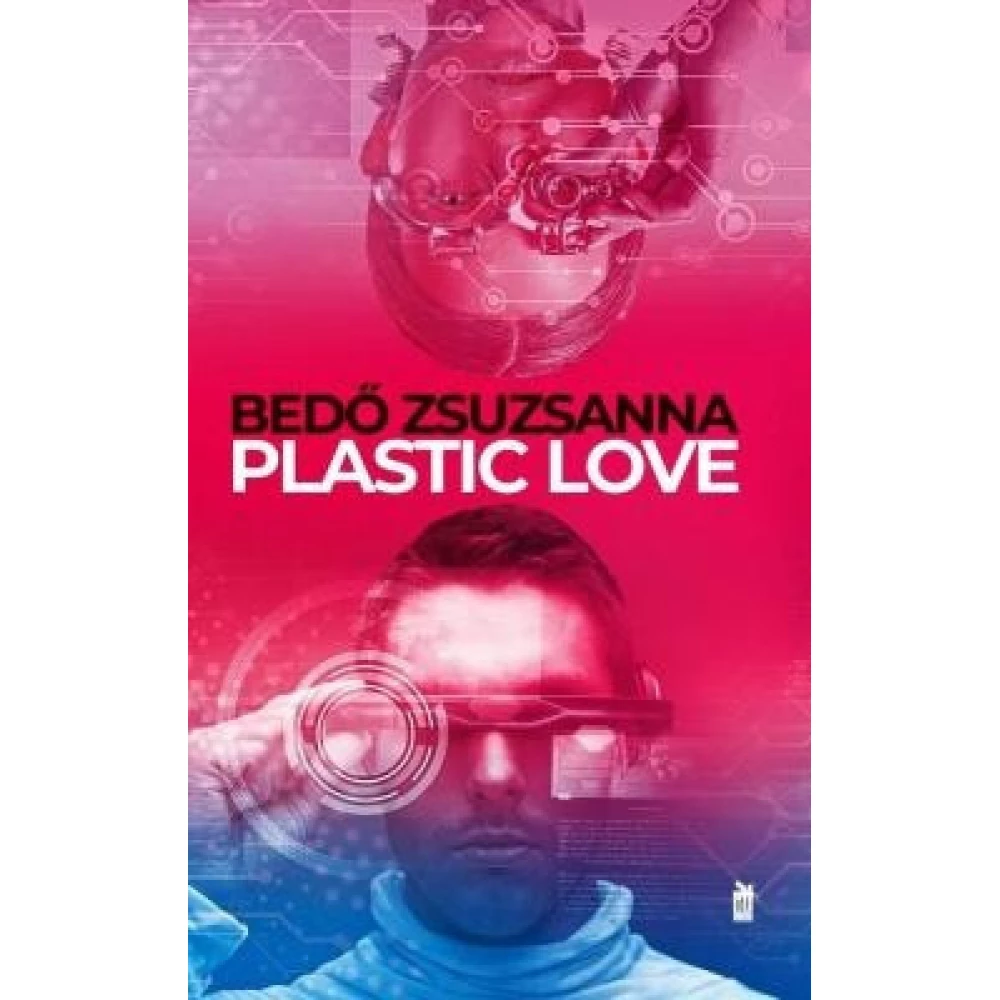 The young writer's exciting novel takes place in the second half of our century. A book from the future ... Because this future started yesterday, or maybe much earlier ... today no one can say for sure... next
In case you order today
Pickup in store: {{ productData.personalTakeoverDateAsText }}
Home Delivery: {{ productData.deliveryDateAsText }}
Price monitor
{{ hasPriceWatcherTranslation }} Delete
Notify me if it will be cheaper then
{{ start|timestamp }}
{{ end|timestamp }}
| | |
| --- | --- |
| Book subcategory | Fantasy, Sci-fi |
| Author | Bedő Zsuzsanna |
| Publisher | I.A.T. |
| Year of publication | 2019 |
Detailed description
The young writer's exciting novel takes place in the second half of our century.
A book from the future ...
Because this future started yesterday, or maybe much earlier ... today no one can say for sure what will happen a few decades later, but we wrote it in this novel!
SCI-FI? It may seem like it now, but it will soon be like this everyday life here on Earth, or even beyond!
Is science evolving at a dizzying pace, and can artificial intelligence come to life on its own, or is it self-sufficient today? The Terminator series has shown how it destroys, the author of this book invites you to an exciting adventure and flashes from the possible future how he loves you!
Read this novel and you will discover a new world!
No opinions about this product
Help others. Tell us what you think about the item.
Last time you seen these items on iPon