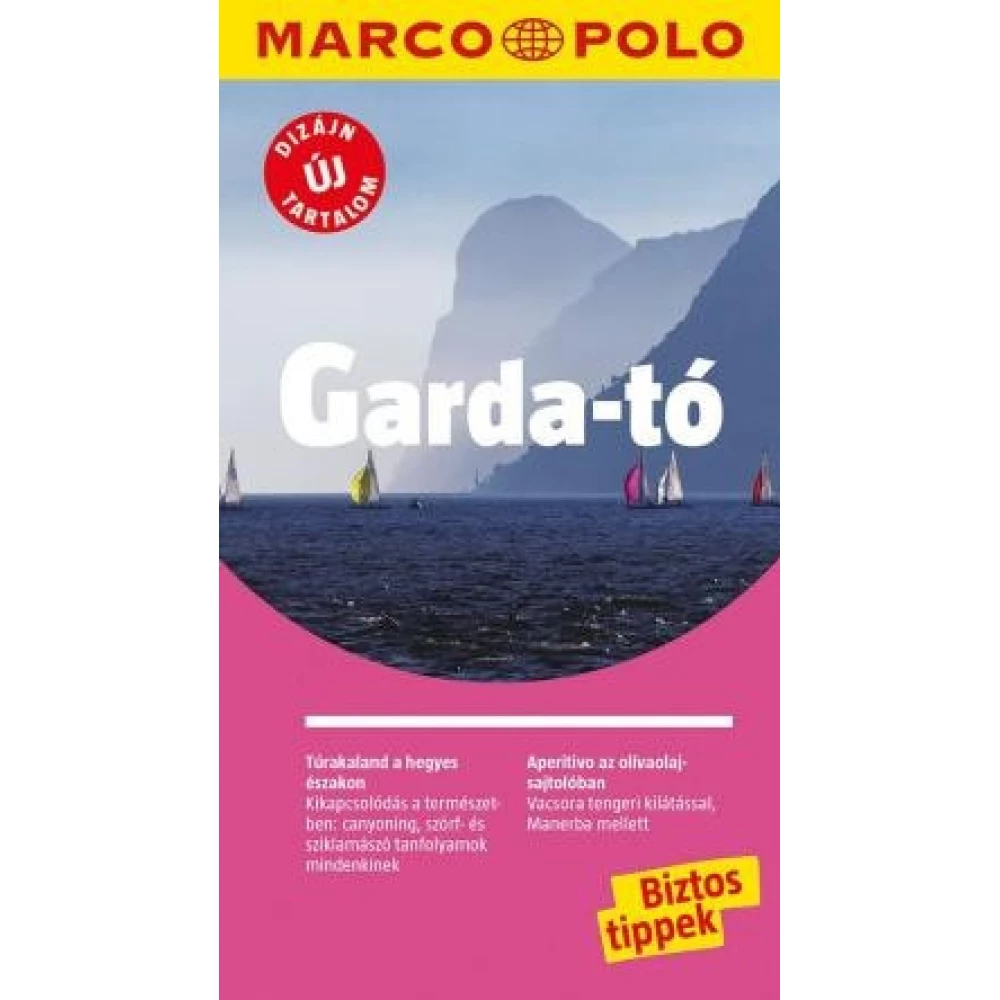 Barbara Schaefer - Garda-tó (Marco Polo) (2012)
{{ product.originalPrice|formatPriceWithCode }}
{{ product.grossPrice|formatPriceWithCode }}
from 10 pcs {{ product.packageGrossPrice|formatPriceWithCode }}/pcs
{{ firstAdditionalProduct(product).originalPrice|formatPrice }}
Ft
Giftcard
Gift
{{ productAdditional.product.originalPrice|formatPrice }}

{{ productAdditional.product.originalPrice|formatPrice }} gift certificate
Discounted accessories
{{ productAdditional.product.displayName }}

{{ productAdditional.product.grossPrice|formatPriceWithCode }}

-{{ productAdditional.product.discountDiff|formatPriceWithCode }}

{{ discountPercent(productAdditional.product) }}
Barbara Schaefer - Garda-tó (Marco Polo) (2012)
-{{ productData.discountDiff|formatPriceWithCode }}
-{{ productData.discount }}%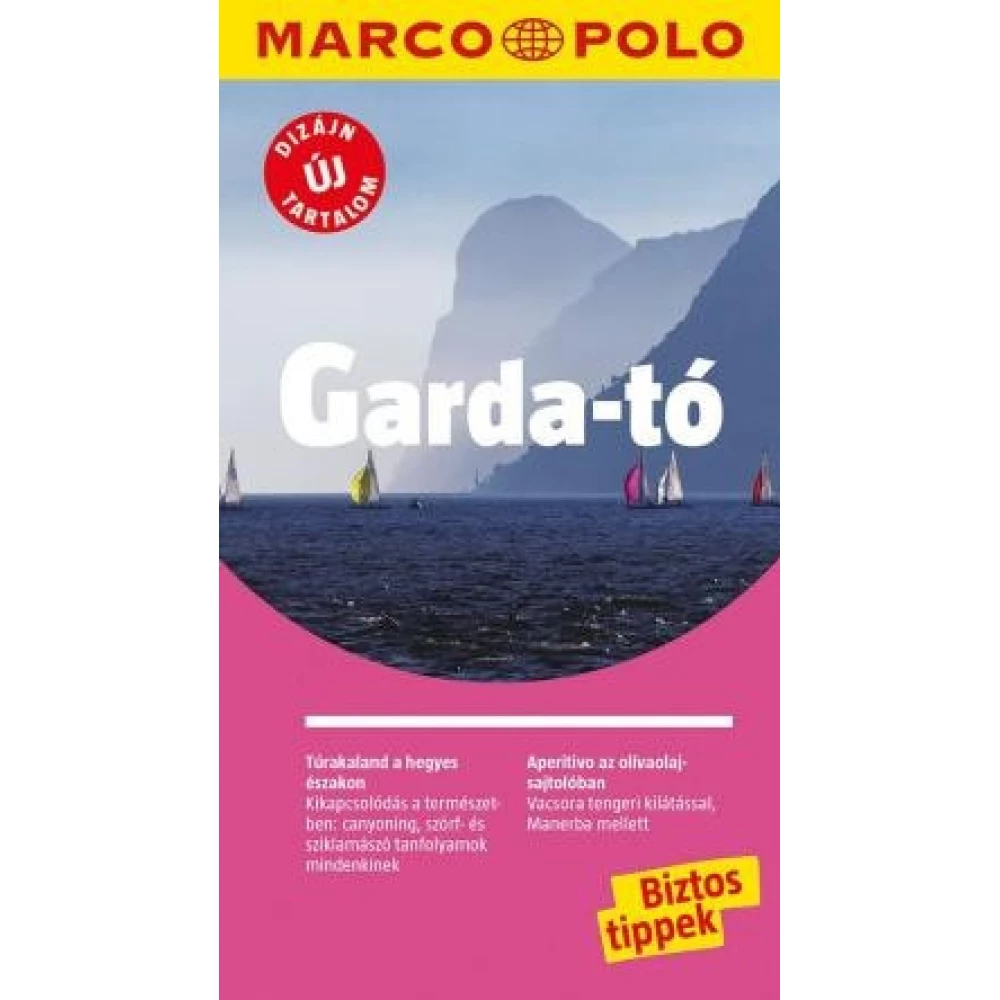 The guidebook introduces the reader to the geographical features, history, culture and sights of Lake Garda by writing a lot of colorful photos. The volume also provides practical advice and important... next
In case you order today
Pickup in store: {{ productData.personalTakeoverDateAsText }}
Home Delivery: {{ productData.deliveryDateAsText }}
Price monitor
{{ hasPriceWatcherTranslation }} Delete
Notify me if it will be cheaper then
{{ start|timestamp }}
{{ end|timestamp }}
| | |
| --- | --- |
| Book subcategory | Road books |
| Author | Barbara Schaefer |
| Publisher | Corvina |
| Year of publication | 2012 |
Detailed description
The guidebook introduces the reader to the geographical features, history, culture and sights of Lake Garda by writing a lot of colorful photos. The volume also provides practical advice and important information for tourists traveling there. Finally, a glossary and a 10-page itinerary will help you find your way around.
No opinions about this product
Help others. Tell us what you think about the item.
Last time you seen these items on iPon