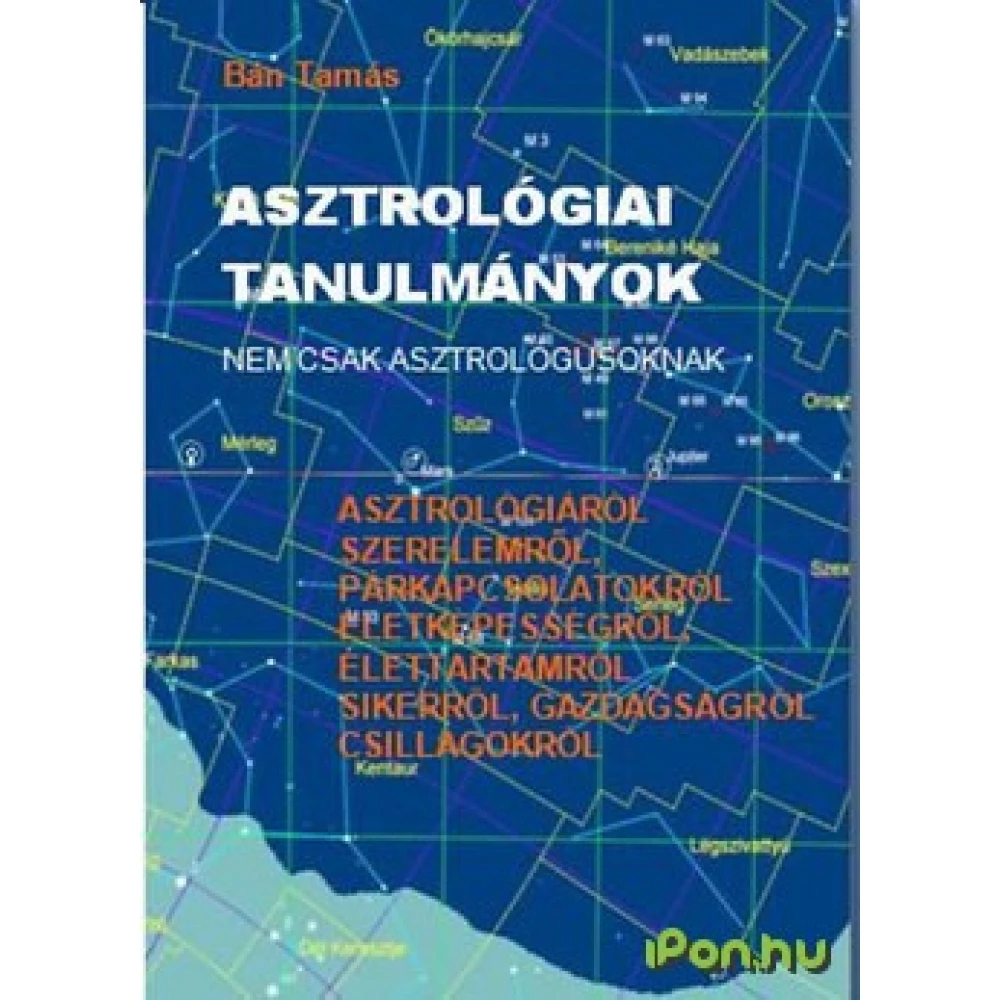 Bán Tamás - Asztrológiai tanulmányok
{{ product.originalPrice|formatPriceWithCode }}
{{ product.grossPrice|formatPriceWithCode }}
from 10 pcs {{ product.packageGrossPrice|formatPriceWithCode }}/pcs
{{ firstAdditionalProduct(product).originalPrice|formatPrice }}
Ft
Giftcard
Gift
{{ productAdditional.product.originalPrice|formatPrice }}

{{ productAdditional.product.originalPrice|formatPrice }} gift certificate
Discounted accessories
{{ productAdditional.product.displayName }}

{{ productAdditional.product.grossPrice|formatPriceWithCode }}

-{{ productAdditional.product.discountDiff|formatPriceWithCode }}

{{ discountPercent(productAdditional.product) }}
Bán Tamás - Asztrológiai tanulmányok
-{{ productData.discountDiff|formatPriceWithCode }}
-{{ productData.discount }}%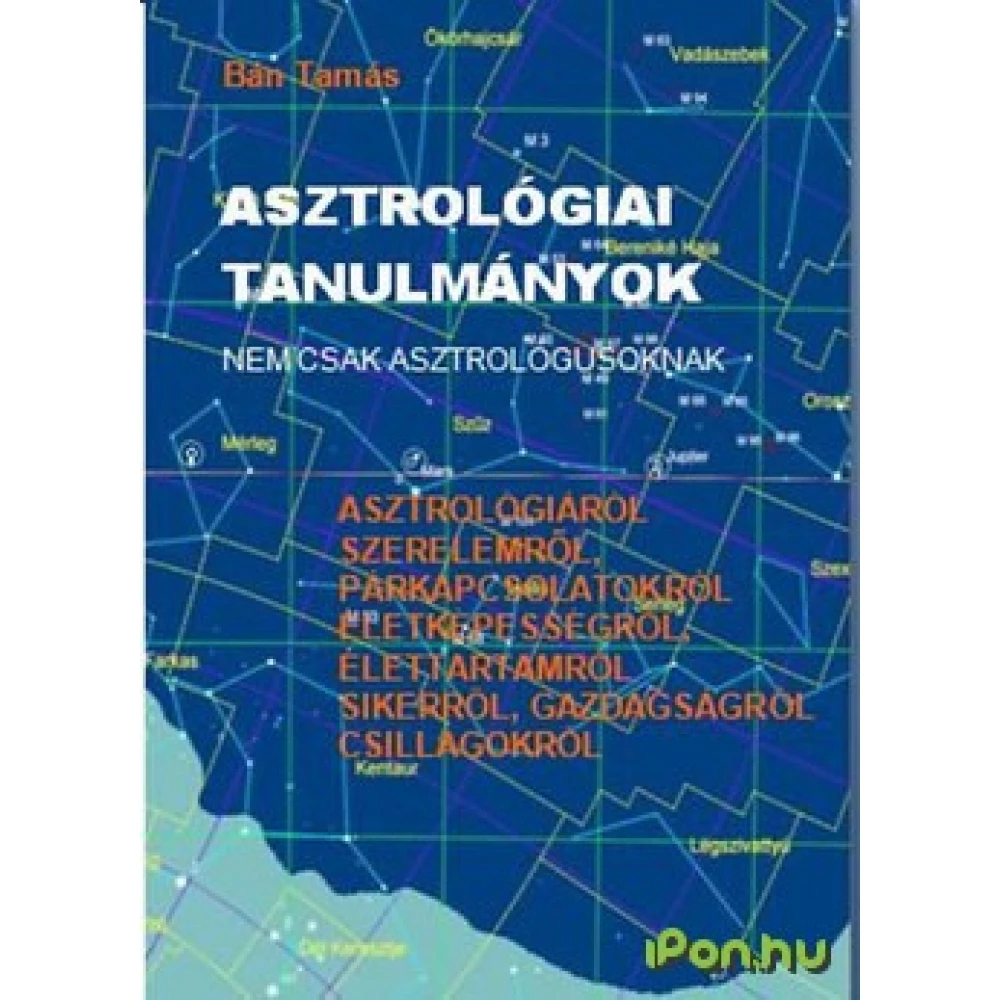 In the studies in the book, we can find the topics that concern people the most: love, interesting approaches to relationships and their mythological background, the mysteries of the path to success,... next
In case you order today
Pickup in store: {{ productData.personalTakeoverDateAsText }}
Home Delivery: {{ productData.deliveryDateAsText }}
Price monitor
{{ hasPriceWatcherTranslation }} Delete
Notify me if it will be cheaper then
{{ start|timestamp }}
{{ end|timestamp }}
| | |
| --- | --- |
| Book subcategory | Astrology |
| Author | Bán Tamás |
| Publisher | Bán Tamás |
| Year of publication | 2015 |
Detailed description
In the studies in the book, we can find the topics that concern people the most: love, interesting approaches to relationships and their mythological background, the mysteries of the path to success, wealth, issues of life force, longevity and conditions for increasing it, the components of talent. The study on love triangles contains special "adult" details.
We can learn a modern conception of astrology. The chapter on stars allows you to acquire basic astronomical knowledge. Another interesting topic promises to be the science of the golden ratio, which we can learn about in detail. In the case of the Trianon peace dictatorship, the results of historical research can also be found alongside interesting horoscopes.
For each topic, the author first examines the issues from the perspective of the average person and also presents the latest scientific results corresponding to today.
We recommend this book not only to those with astrological knowledge, but to anyone who is interested in the topics listed.
The book contains about 40 horoscopes, the detailed initial data of which have been collected in the "Horoscope List".
No opinions about this product
Help others. Tell us what you think about the item.
Last time you seen these items on iPon