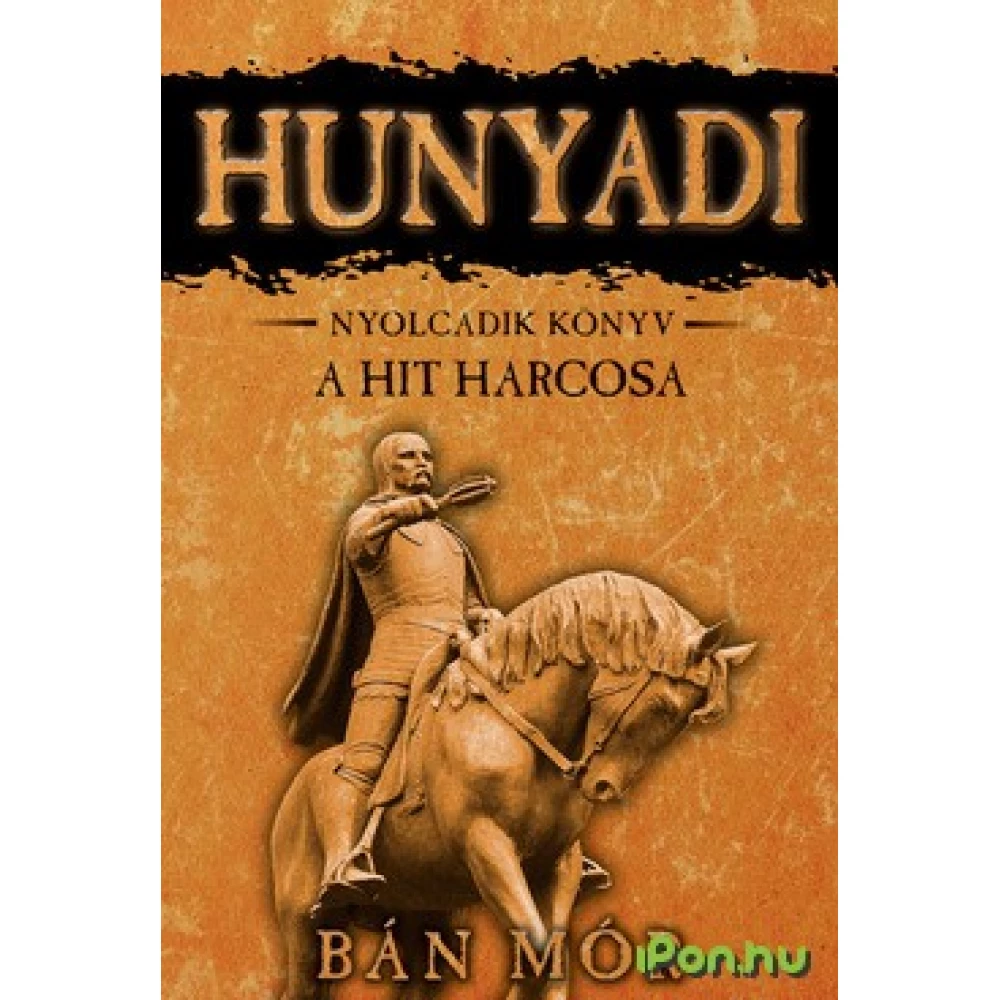 Bán Mór - Hunyadi 8. - A hit harcosa
{{ firstAdditionalProduct(product).originalPrice|formatPrice }}
Ft
Giftcard
Gift
{{ productAdditional.product.originalPrice|formatPrice }}

{{ productAdditional.product.originalPrice|formatPrice }} gift certificate
Discounted accessories
{{ productAdditional.product.displayName }}

{{ productAdditional.product.grossPrice|formatPriceWithCode }}

-{{ productAdditional.product.discountDiff|formatPriceWithCode }}

{{ discountPercent(productAdditional.product) }}
Bán Mór - Hunyadi 8. - A hit harcosa
-{{ productData.discountDiff|formatPriceWithCode }}
-{{ productData.discount }}%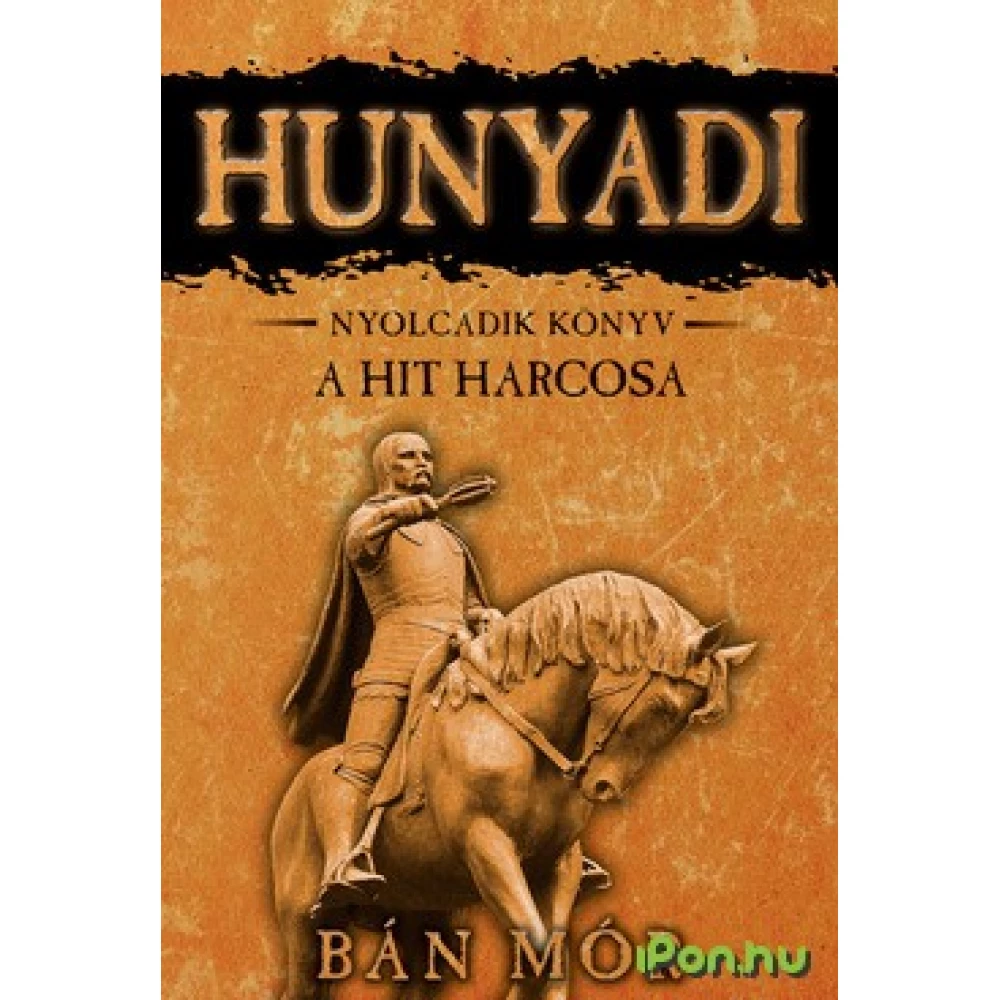 One hundred and four hundred and forty-four November. Due to the lightness of the young King Ulászló, the Hungarian army suffered a catastrophic defeat in the field of Varna. The Turks launch a drive... next
Failure rate: 0,0%
Price monitor
{{ start|timestamp }}
{{ end|timestamp }}
| | |
| --- | --- |
| Book subcategory | Historical novels |
| Author | Bán Mór |
| Publisher | Gold Book |
| Year of publication | 2016 |
Detailed description
One hundred and four hundred and forty-four November.

Due to the lightness of the young King Ulászló, the Hungarian army suffered a catastrophic defeat in the field of Varna. The Turks launch a drive hunt to capture the survivors.
Accompanied by some loyal men, János Hunyadi escapes his persecutors, but in the rugged mountains of the Carpathians he is captured by his old opponent, Vlad Dracul.
Taking advantage of the king's death, the disbandment of the army and the capture of Hunyadi, the barons of the Cillei party see the time has come to take power over Hungary. Anarchy is unleashed, and there seems to be no force that could prevent the seemingly inevitable end.
The release of János Hunyadi alone could be a chance for the nation, but the Transylvanian voivode is about to be executed amid brutal torture by Vlad Dracul. The remaining gentlemen from Hunyadi are determined to take a desperate step ...
No opinions about this product
Help others. Tell us what you think about the item.
Last time you seen these items on iPon