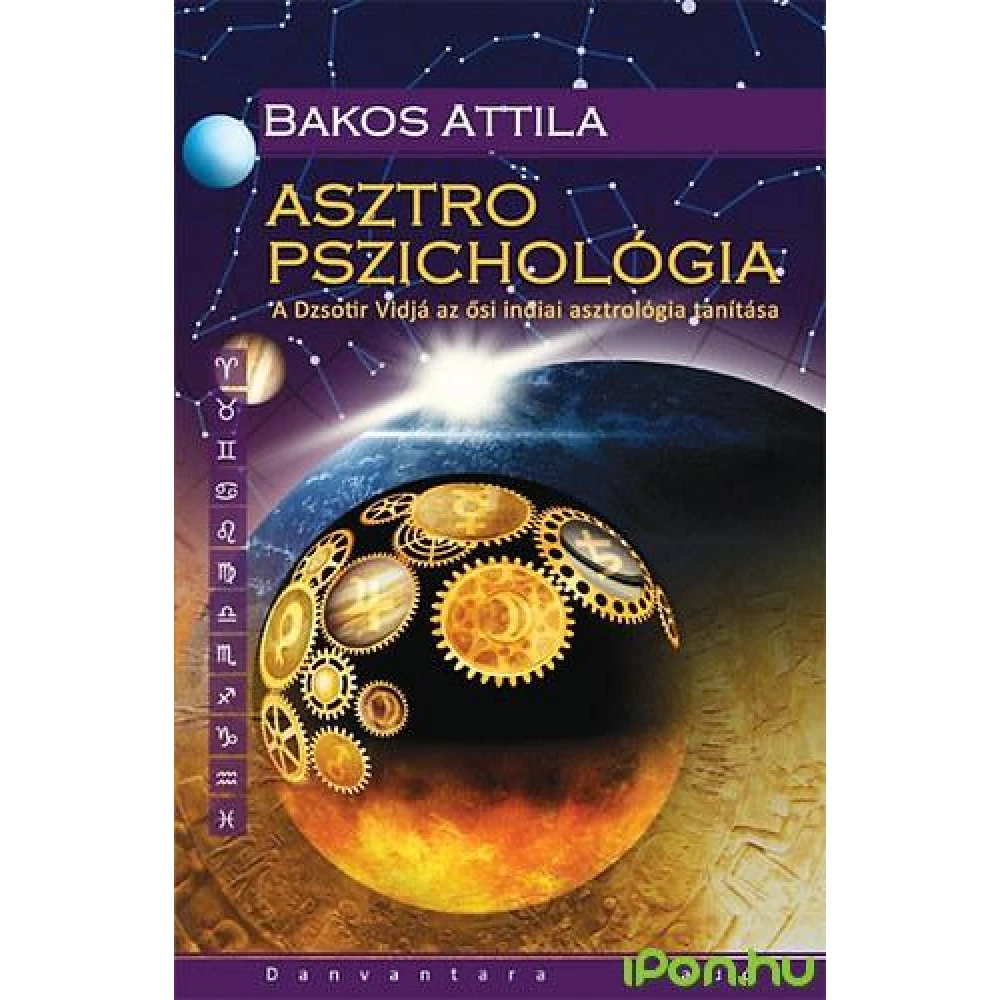 Bakos Attila - Asztro pszichológia - A Dzsotir Vidjá az ősi Indian astrology tanítása
{{ product.originalPrice|formatPriceWithCode }}
{{ product.grossPrice|formatPriceWithCode }}
from 10 pcs {{ product.packageGrossPrice|formatPriceWithCode }}/pcs
{{ firstAdditionalProduct(product).originalPrice|formatPrice }}
Ft
Giftcard
Gift
{{ productAdditional.product.originalPrice|formatPrice }}

{{ productAdditional.product.originalPrice|formatPrice }} gift certificate
Discounted accessories
{{ productAdditional.product.displayName }}

{{ productAdditional.product.grossPrice|formatPriceWithCode }}

-{{ productAdditional.product.discountDiff|formatPriceWithCode }}

{{ discountPercent(productAdditional.product) }}
Bakos Attila - Asztro pszichológia - A Dzsotir Vidjá az ősi Indian astrology tanítása
-{{ productData.discountDiff|formatPriceWithCode }}
-{{ productData.discount }}%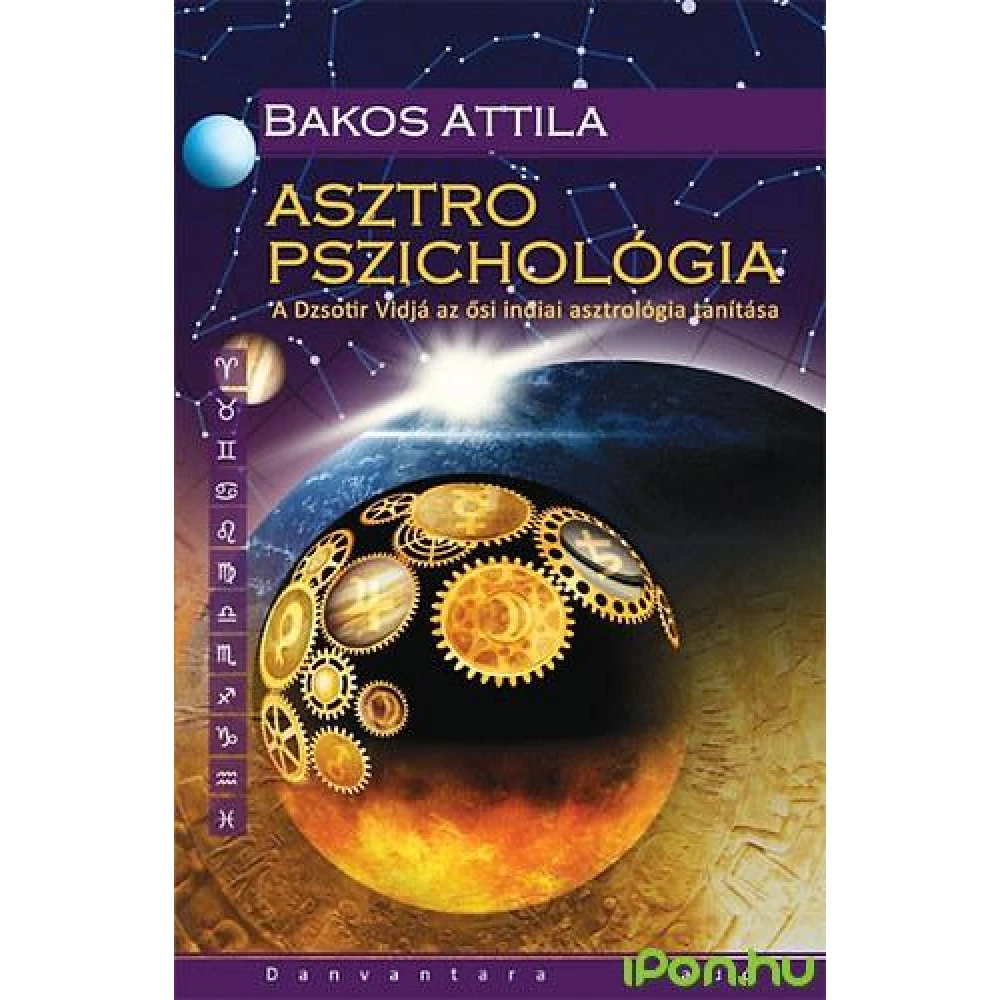 The wise message of a myth dies permanently when the one who last heard it leaves without ever telling it or making it understandable to others. One of the biggest mistakes of our modern age is the belief... next
Failure rate: 0,0%
In case you order today
Pickup in store: {{ productData.personalTakeoverDateAsText }}
Home Delivery: {{ productData.deliveryDateAsText }}
Price monitor
{{ hasPriceWatcherTranslation }} Delete
Notify me if it will be cheaper then
{{ start|timestamp }}
{{ end|timestamp }}
| | |
| --- | --- |
| Book subcategory | Astrology |
| Author | Bakos Attila |
| Publisher | Danvantara |
| Year of publication | 2011 |
Detailed description
The wise message of a myth dies permanently when the one who last heard it leaves without ever telling it or making it understandable to others. One of the biggest mistakes of our modern age is the belief that the new is always, in everything, above the old.

This volume contains the fate and characteristic (astrological) legacy of the millennial Jotir-veda that has survived in ancient writings to this day, but primarily recommends psychological masterpieces that can be applied in everyday life. With the yoga of astrology, the Jotir-sadhana, we can see and understand ourselves on the gigantic clock base of finite and infinite creation. Where the grand pointer, the sunshine, indicates the original desire and mission of the soul. In contrast, it represents the state of the little, the ascendant, the soul-enveloping ego, showing the path it has taken so far in spiritual evolution. As we search for the infinite in every birth there is the advancing pure desire and spiritual strength, the Rahu (ascending or northern lunar node) and the Ketu (descending or southern lunar node) repelling our karmic faults by force. These two are also the hidden guidelines of the external and internal mystical life force, Kundalini-shakti.
No opinions about this product
Help others. Tell us what you think about the item.
Last time you seen these items on iPon