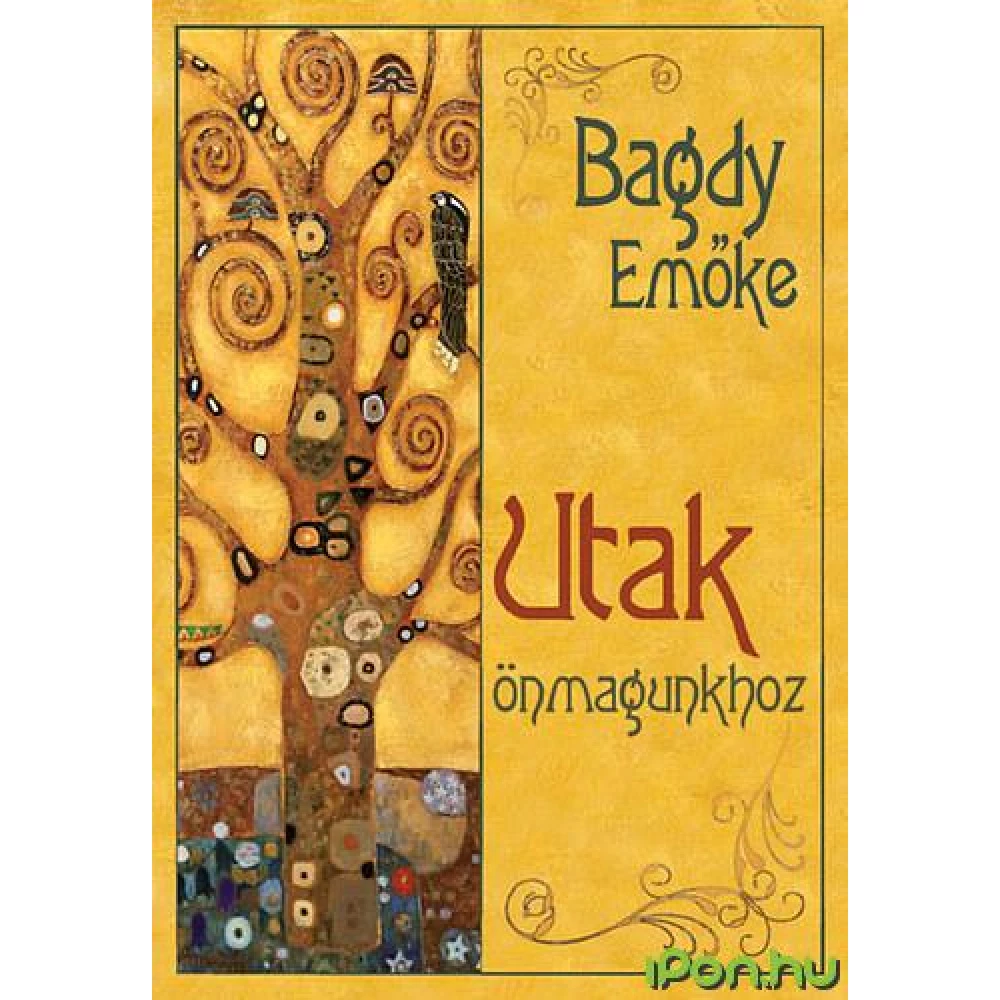 Bagdy Emőke - Utak önmagunkhoz
{{ product.originalPrice|formatPriceWithCode }}
{{ product.grossPrice|formatPriceWithCode }}
from 10 pcs {{ product.packageGrossPrice|formatPriceWithCode }}/pcs
{{ firstAdditionalProduct(product).originalPrice|formatPrice }}
Ft
Giftcard
Gift
{{ productAdditional.product.originalPrice|formatPrice }}

{{ productAdditional.product.originalPrice|formatPrice }} gift certificate
Discounted accessories
{{ productAdditional.product.displayName }}

{{ productAdditional.product.grossPrice|formatPriceWithCode }}

-{{ productAdditional.product.discountDiff|formatPriceWithCode }}

{{ discountPercent(productAdditional.product) }}
Bagdy Emőke - Utak önmagunkhoz
-{{ productData.discountDiff|formatPriceWithCode }}
-{{ productData.discount }}%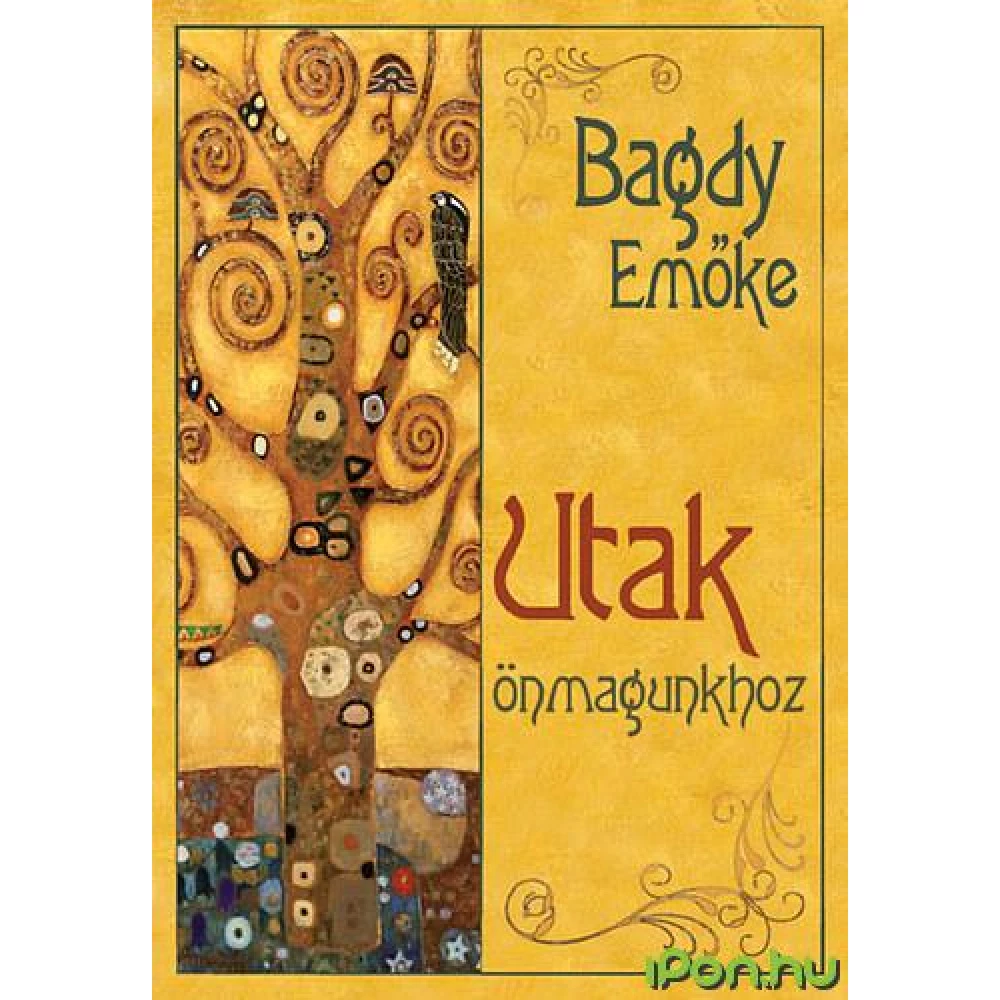 This book is a spiritual guide. His lamp illuminates spiritual landscapes we know little or nothing about. The goal is self-knowledge. We all long for spiritual balance, success, peace, joy, but we don't... next
Failure rate: 0,0%
In case you order today
Pickup in store: {{ productData.personalTakeoverDateAsText }}
Home Delivery: {{ productData.deliveryDateAsText }}
Price monitor
{{ hasPriceWatcherTranslation }} Delete
Notify me if it will be cheaper then
{{ start|timestamp }}
{{ end|timestamp }}
| | |
| --- | --- |
| Book subcategory | Psichology |
| Author | Bagdy Emőke |
| Publisher | Kulcslyuk Kiadó |
| Year of publication | 2012 |
Detailed description
This book is a spiritual guide. His lamp illuminates spiritual landscapes we know little or nothing about. The goal is self-knowledge.
We all long for spiritual balance, success, peace, joy, but we don't know how to achieve all of this. Every line of the book leads, teaches, is about ourselves, our souls, the mysteries and laws of our development. How can we be victorious in the struggle for life despite all difficulties and obstacles? From what can we draw zest, vitality, and courage for coping efforts? In the midst of our conflicts, how can we become victorious by considering and respecting the opponent as a worthy fighting partner?
The ultimate goal of the spiritual journey is to learn how we can take responsibility for the protection of the Universe of which we are inhabitants, beneficiaries, consumers with the power of self-knowledge and co-knowledge, although we can become constructive, internal and external forces .
No opinions about this product
Help others. Tell us what you think about the item.
Last time you seen these items on iPon