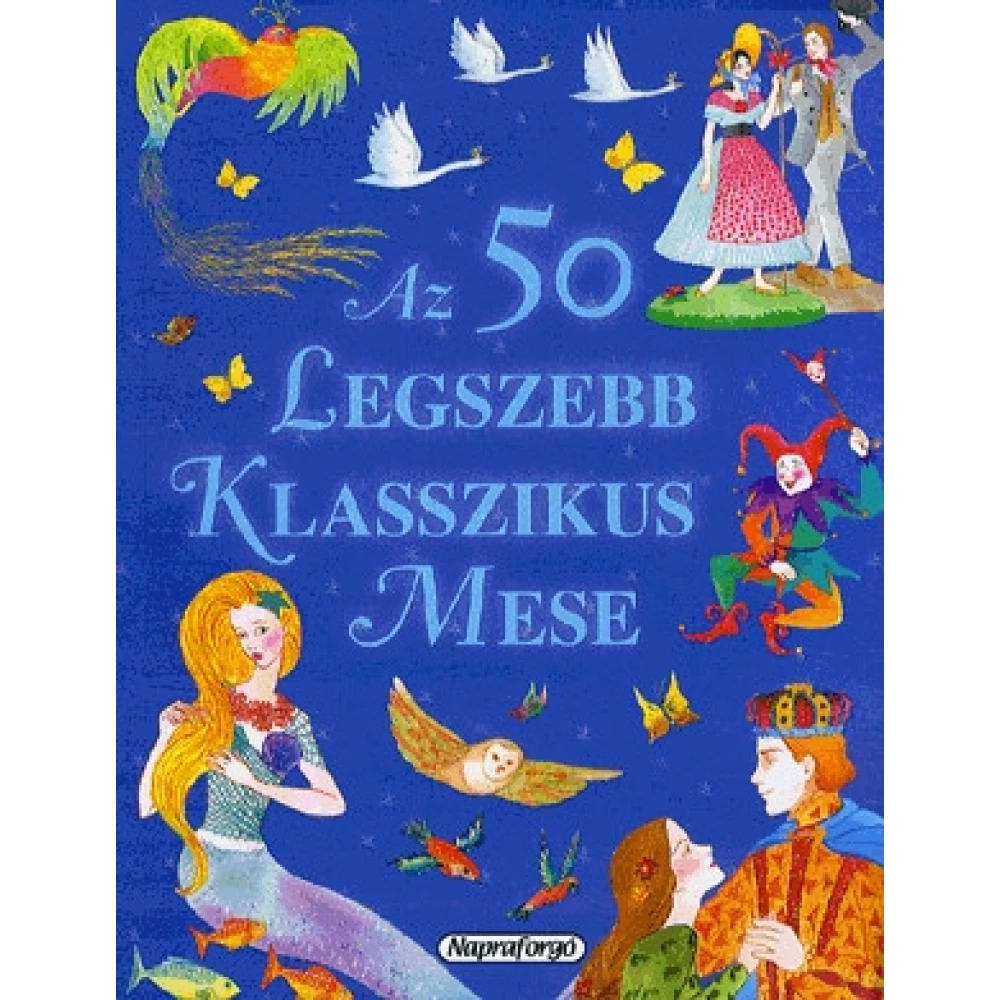 Az 50 the most beautiful classic mese
{{ product.originalPrice|formatPriceWithCode }}
{{ product.grossPrice|formatPriceWithCode }}
from 10 pcs {{ product.packageGrossPrice|formatPriceWithCode }}/pcs
{{ firstAdditionalProduct(product).originalPrice|formatPrice }}
Ft
Giftcard
Gift
{{ productAdditional.product.originalPrice|formatPrice }}

{{ productAdditional.product.originalPrice|formatPrice }} gift certificate
Discounted accessories
{{ productAdditional.product.displayName }}

{{ productAdditional.product.grossPrice|formatPriceWithCode }}

-{{ productAdditional.product.discountDiff|formatPriceWithCode }}

{{ discountPercent(productAdditional.product) }}
Az 50 the most beautiful classic mese
-{{ productData.discountDiff|formatPriceWithCode }}
-{{ productData.discount }}%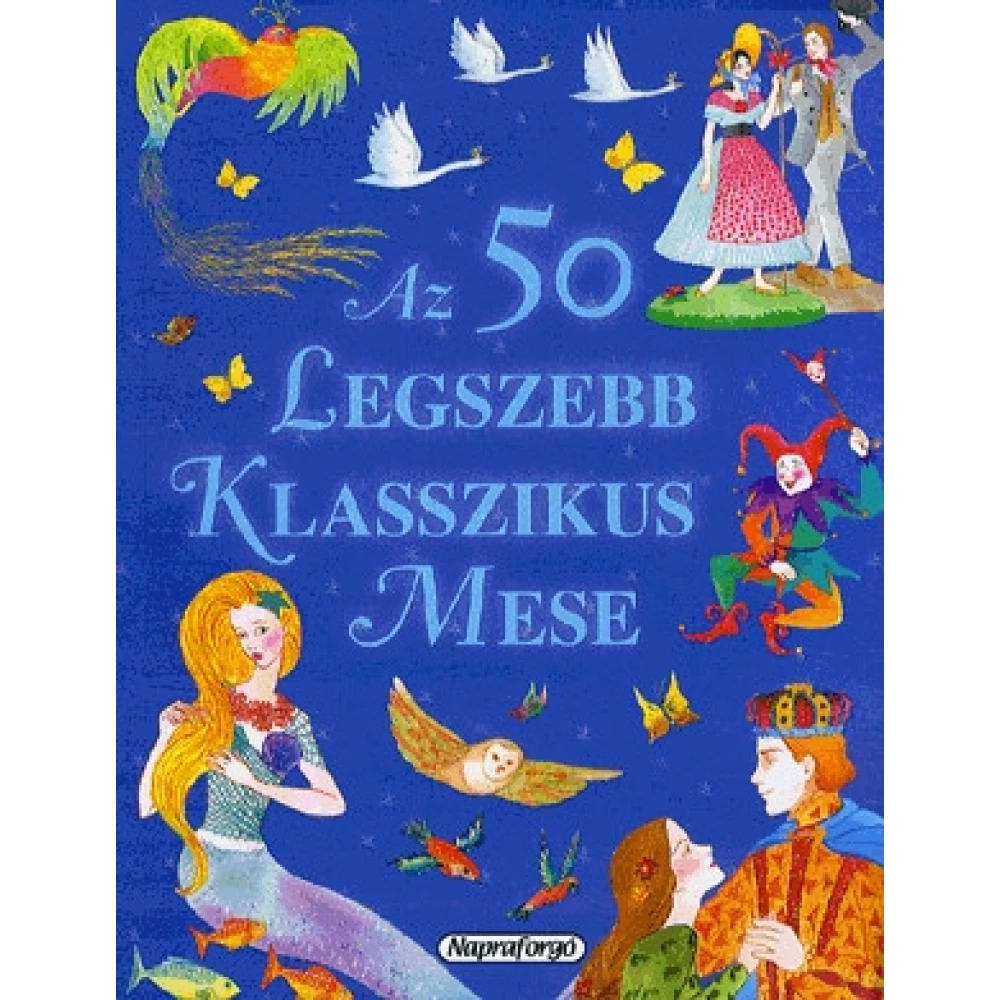 This huge storybook brings together in a volume fifty of the most beautiful classic tales from the pens of Andersen, Perrault, and the Grimm brothers. Everyone can meet their favorite fairy tale heroes... next
In case you order today
Pickup in store: {{ productData.personalTakeoverDateAsText }}
Home Delivery: {{ productData.deliveryDateAsText }}
Price monitor
{{ hasPriceWatcherTranslation }} Delete
Notify me if it will be cheaper then
{{ start|timestamp }}
{{ end|timestamp }}
| | |
| --- | --- |
| Book subcategory | Mese |
| Publisher | Napraforgó Könyvkiadó |
| Year of publication | 2014 |
Detailed description
This huge storybook brings together in a volume fifty of the most beautiful classic tales from the pens of Andersen, Perrault, and the Grimm brothers. Everyone can meet their favorite fairy tale heroes and marvel at previously lesser-known stories. You can read classics like Pöttöm Panna, The Emperor's New Dress or The Custard's Elves, but you can also learn about the history of flax, the seven ravens or Grizelda.
No opinions about this product
Help others. Tell us what you think about the item.
Last time you seen these items on iPon