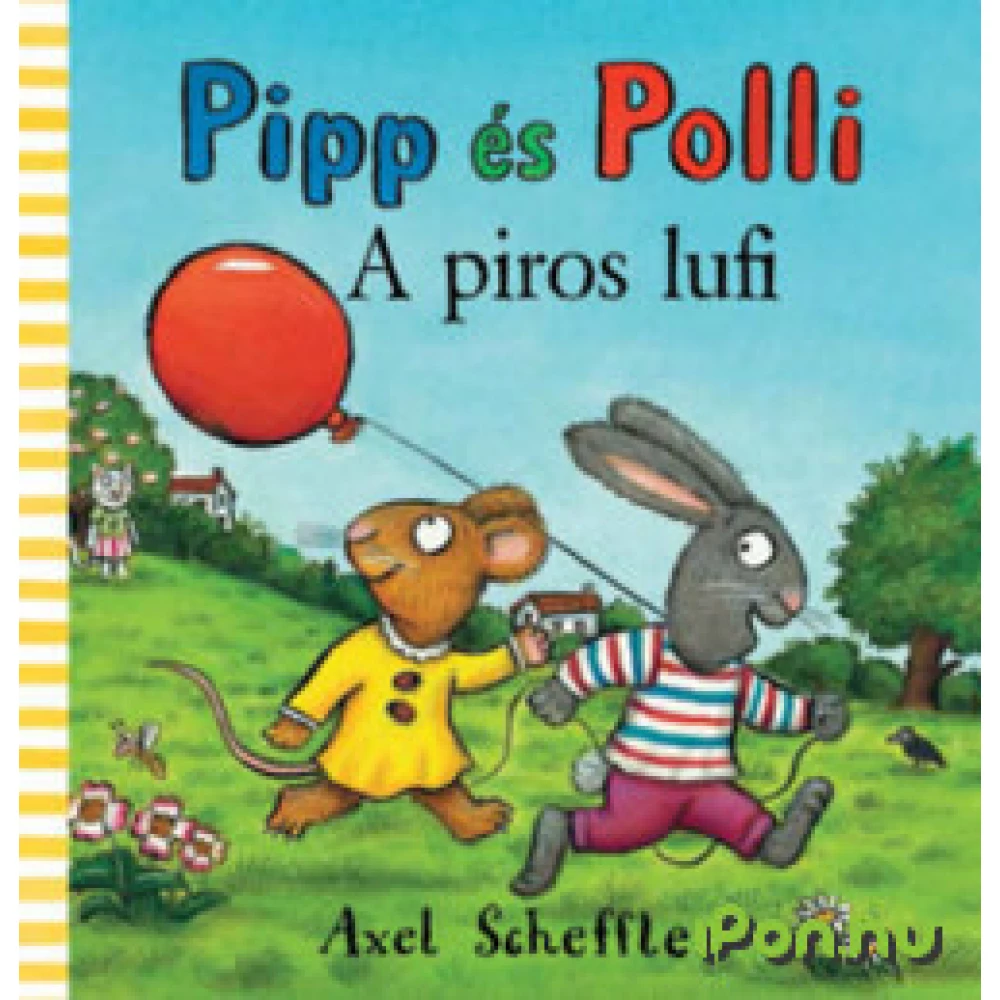 Axel Scheffler - A red lufi - Pipp and Polli (2018)
{{ firstAdditionalProduct(product).originalPrice|formatPrice }}
Ft
Giftcard
Gift
{{ productAdditional.product.originalPrice|formatPrice }}

{{ productAdditional.product.originalPrice|formatPrice }} gift certificate
Discounted accessories
{{ productAdditional.product.displayName }}

{{ productAdditional.product.grossPrice|formatPriceWithCode }}

-{{ productAdditional.product.discountDiff|formatPriceWithCode }}

{{ discountPercent(productAdditional.product) }}
Axel Scheffler - A red lufi - Pipp and Polli (2018)
-{{ productData.discountDiff|formatPriceWithCode }}
-{{ productData.discount }}%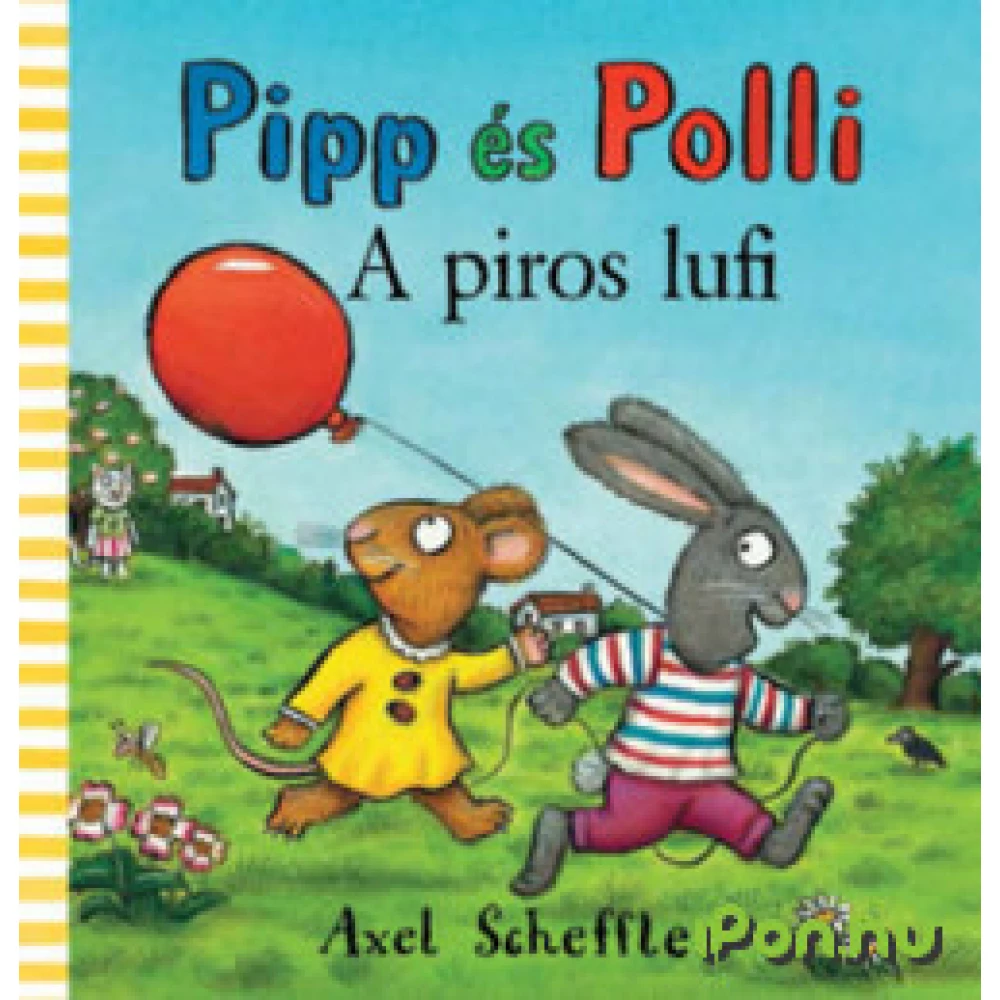 The Pipp and Polli series focuses on the everyday lives of the little ones and the seemingly small but serious conflicts. Pipp, the little bunny gets a red balloon. She is very happy for her and they... next
Failure rate: 0,0%
Price monitor
{{ start|timestamp }}
{{ end|timestamp }}
| | |
| --- | --- |
| Book subcategory | Mese |
| Author | Axel Scheffler |
| Publisher | Pozsonyi Pagony |
| Year of publication | 2018 |
Detailed description
The Pipp and Polli series focuses on the everyday lives of the little ones and the seemingly small but serious conflicts. Pipp, the little bunny gets a red balloon. She is very happy for her and they go for a walk with her friend Polli. Of course they also carry the balloons. But the balloons burst! Luckily Polli can always comfort Pippet ...
No opinions about this product
Help others. Tell us what you think about the item.
Last time you seen these items on iPon