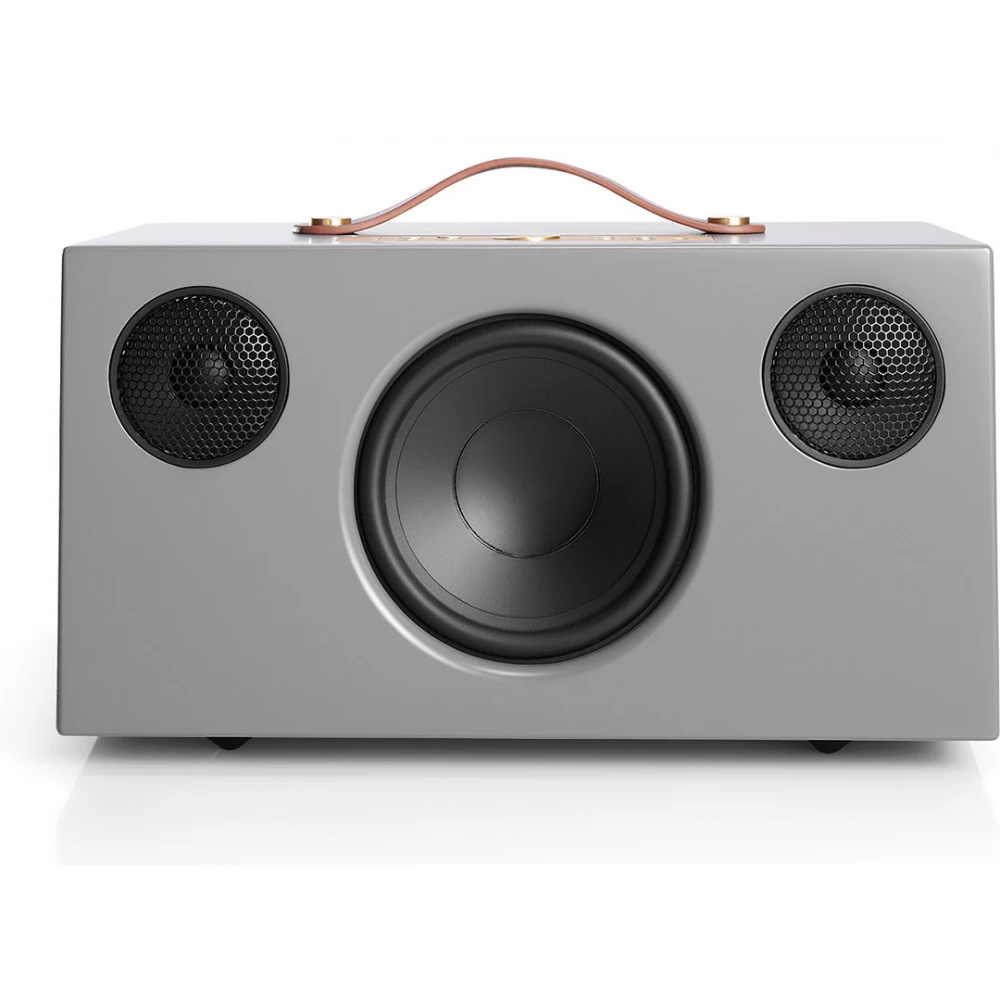 AUDIO PRO Addon C10 grey
{{ firstAdditionalProduct(product).originalPrice|formatPrice }}
Ft
Giftcard
Gift
{{ productAdditional.product.originalPrice|formatPrice }}

{{ productAdditional.product.originalPrice|formatPrice }} gift certificate
Discounted accessories
{{ productAdditional.product.displayName }}

{{ productAdditional.product.grossPrice|formatPriceWithCode }}

-{{ productAdditional.product.discountDiff|formatPriceWithCode }}

{{ discountPercent(productAdditional.product) }}
AUDIO PRO Addon C10 grey
-{{ productData.discountDiff|formatPriceWithCode }}
-{{ productData.discount }}%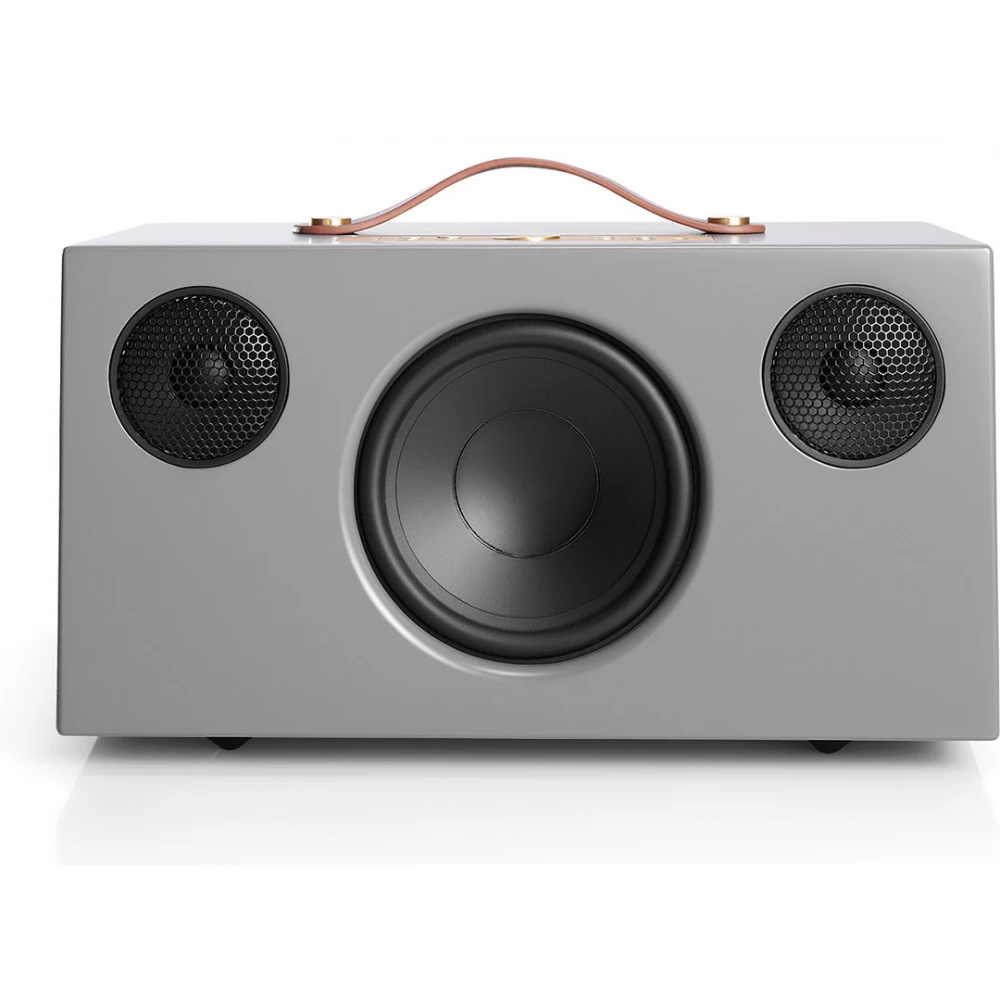 - Two-way portable active speaker. - Frequency transmission 50 Hz to 20 kHz. - Bluetooth 4.0 interface, 3.5 mm stereo analog jack audio input - USB charger output for charging the battery of other devices... next
Please select the appropriate warranty method!
Detailed description
- Two-way portable active speaker.
- Frequency transmission 50 Hz to 20 kHz.
- Bluetooth 4.0 interface, 3.5 mm stereo analog jack audio input
- USB charger output for charging the battery of other devices (max. 5 V, 1 A.)
- Dimensions: 120 x 250 x 150 mm
No opinions about this product
Help others. Tell us what you think about the item.
Last time you seen these items on iPon