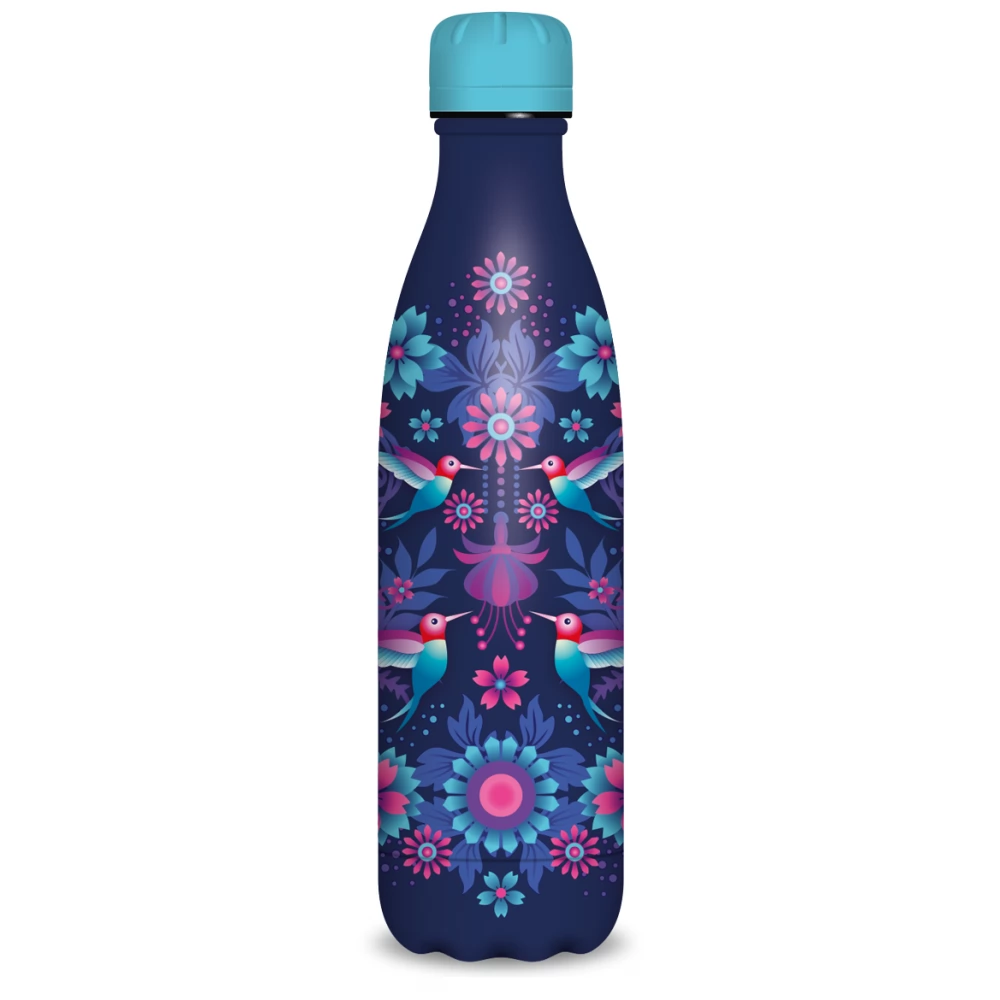 ARS UNA 55810951 Catalina Estrada double walled fémkulacs 500 ml
{{ firstAdditionalProduct(product).originalPrice|formatPrice }}
Ft
Giftcard
Gift
{{ productAdditional.product.originalPrice|formatPrice }}

{{ productAdditional.product.originalPrice|formatPrice }} gift certificate
Discounted accessories
{{ productAdditional.product.displayName }}

{{ productAdditional.product.grossPrice|formatPriceWithCode }}

-{{ productAdditional.product.discountDiff|formatPriceWithCode }}

{{ discountPercent(productAdditional.product) }}
ARS UNA 55810951 Catalina Estrada double walled fémkulacs 500 ml
-{{ productData.discountDiff|formatPriceWithCode }}
-{{ productData.discount }}%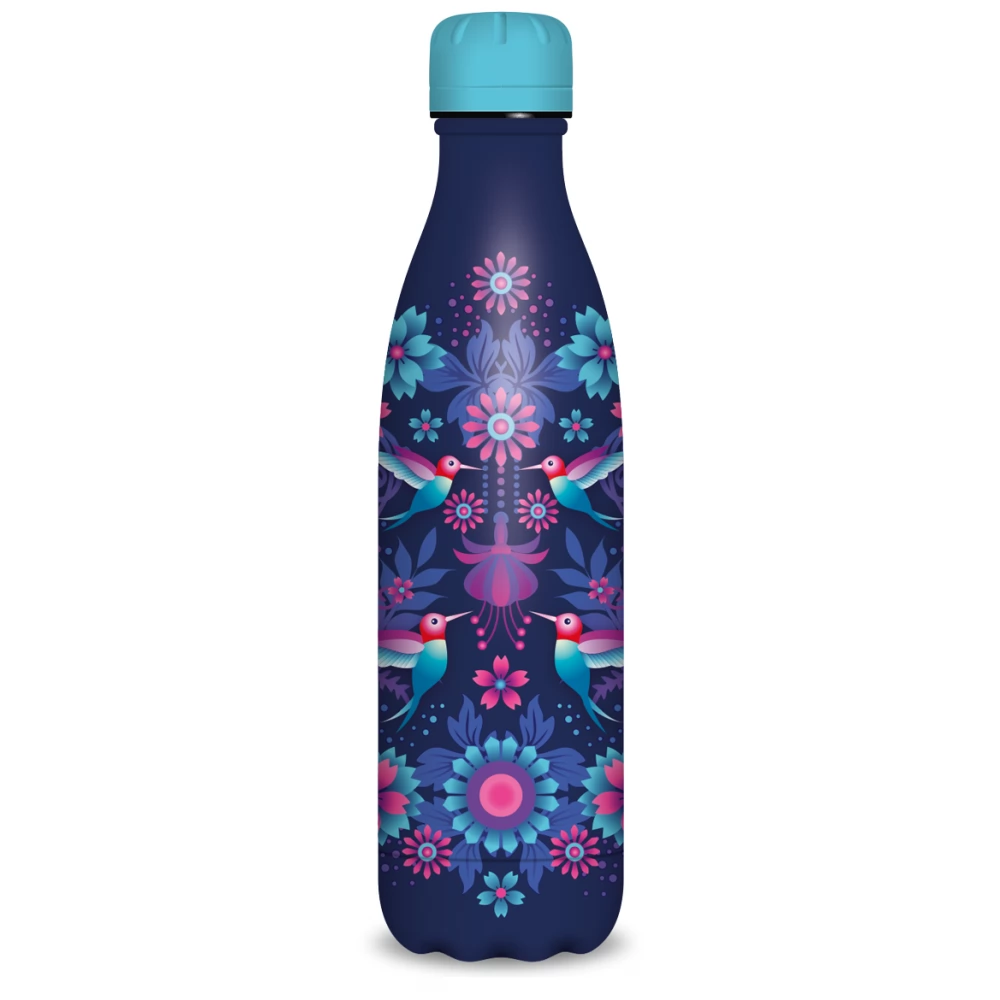 - Catalina Estrada double-walled metal bottle - Keeps the food stored in it warm for 12 hours and cold for 24 hours - Capacity: 500 ml - Made of 304SS stainless steel - Outer and inner wall thickness... next
For the time specified by law, for the remaining time, the conformity rules are to be considered.
Please select the appropriate warranty method!
Detailed description
- Catalina Estrada double-walled metal bottle
- Keeps the food stored in it warm for 12 hours and cold for 24 hours
- Capacity: 500 ml
- Made of 304SS stainless steel
- Outer and inner wall thickness 0.4-0.4 mm, 3 mm vacuum insulation between the two walls ensures the freshness of your drink in winter and summer
- Neither the bottle nor the cap contains BPA, BPS, BPF, which is hazardous to health
- FOOD SAFE - Contact with food is safe
- Drip-proof
- Heat resistant between 0 and +100 degrees Celsius
- Can be cleaned by hand washing
- DO NOT put in the microwave
No opinions about this product
Help others. Tell us what you think about the item.
Last time you seen these items on iPon