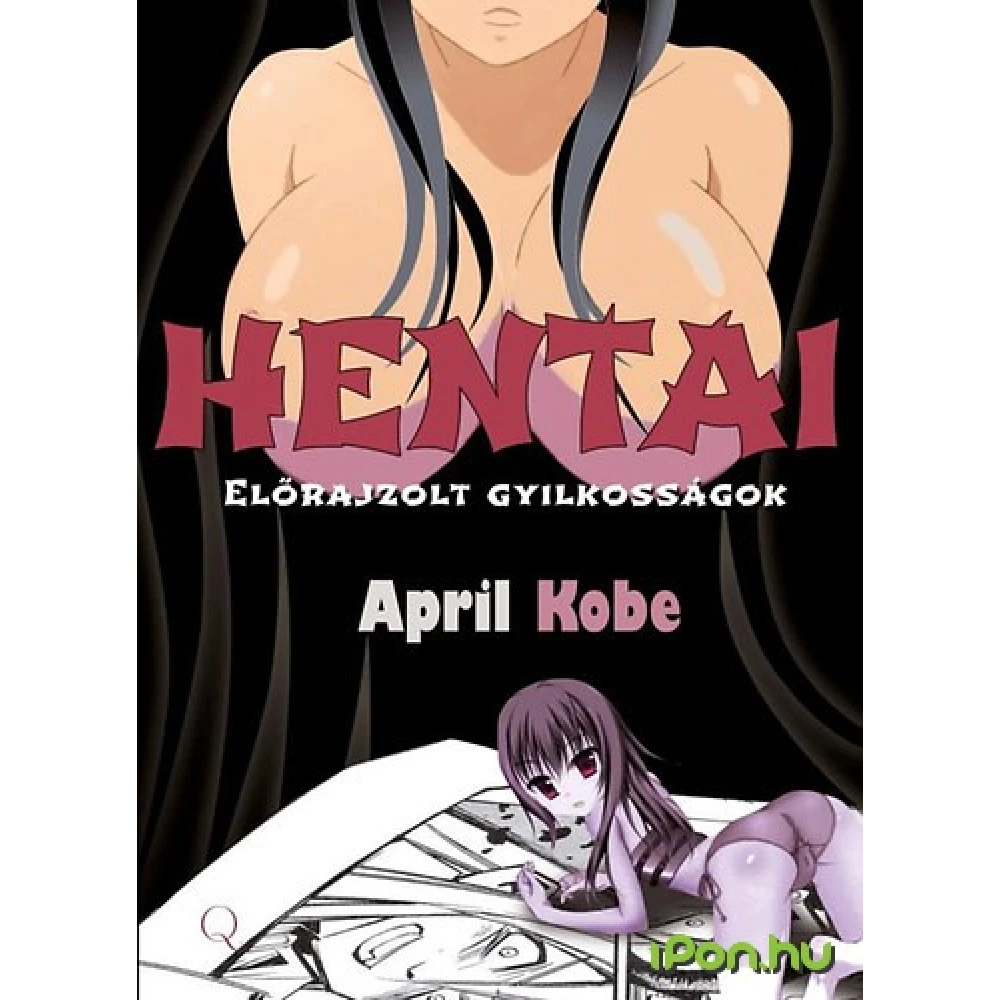 April Kobe - Hentai - Előrajzolt gyilkosságok
{{ product.originalPrice|formatPriceWithCode }}
{{ product.grossPrice|formatPriceWithCode }}
from 10 pcs {{ product.packageGrossPrice|formatPriceWithCode }}/pcs
{{ firstAdditionalProduct(product).originalPrice|formatPrice }}
Ft
Giftcard
Gift
{{ productAdditional.product.originalPrice|formatPrice }}

{{ productAdditional.product.originalPrice|formatPrice }} gift certificate
Discounted accessories
{{ productAdditional.product.displayName }}

{{ productAdditional.product.grossPrice|formatPriceWithCode }}

-{{ productAdditional.product.discountDiff|formatPriceWithCode }}

{{ discountPercent(productAdditional.product) }}
April Kobe - Hentai - Előrajzolt gyilkosságok
-{{ productData.discountDiff|formatPriceWithCode }}
-{{ productData.discount }}%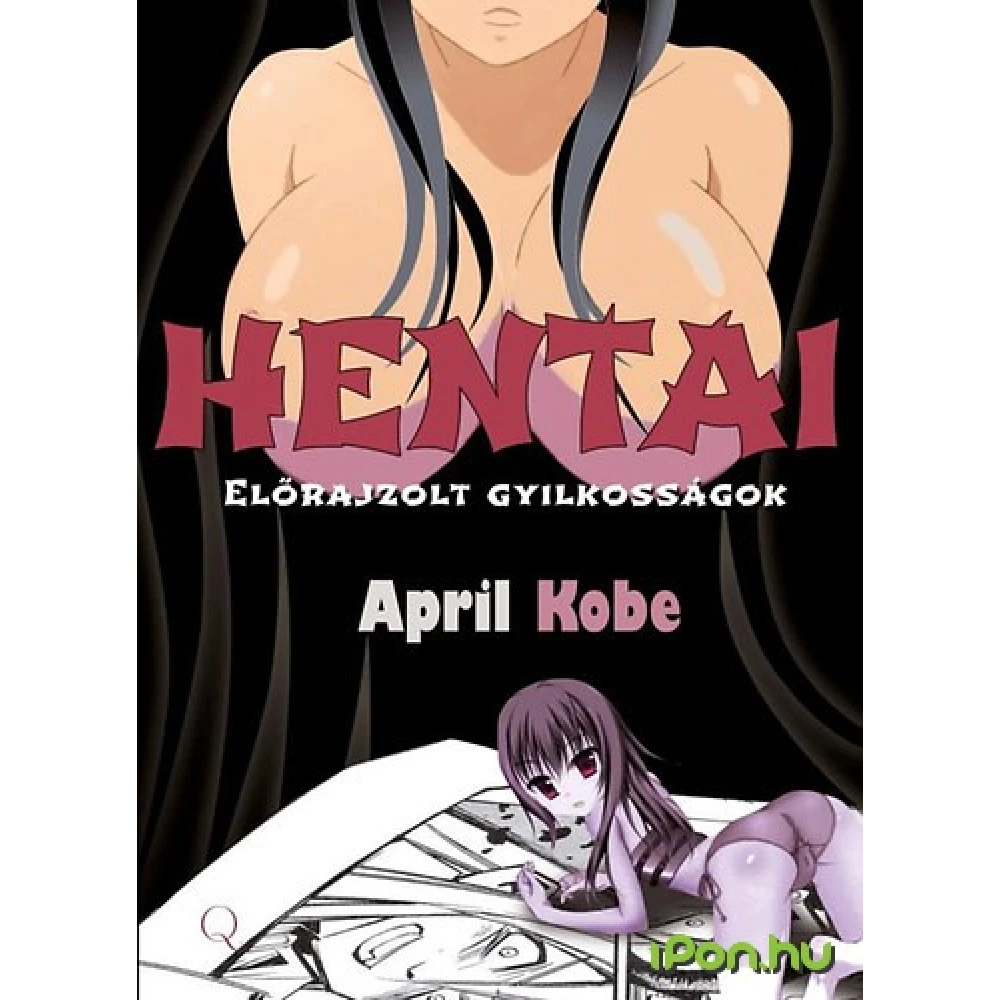 - How should I say? It's such a bizarre thing to see a corpse there. And the whole thing. That girl was so young. And her dress, and the way she looks. I do not know. They may be offended by what I am... next
Failure rate: 0,0%
In case you order today
Pickup in store: {{ productData.personalTakeoverDateAsText }}
Home Delivery: {{ productData.deliveryDateAsText }}
Price monitor
{{ hasPriceWatcherTranslation }} Delete
Notify me if it will be cheaper then
{{ start|timestamp }}
{{ end|timestamp }}
| | |
| --- | --- |
| Book subcategory | Krimi |
| Author | April Kobe |
| Publisher | Quattrocento Kiadó Kft |
| Year of publication | 2013 |
Detailed description
- How should I say? It's such a bizarre thing to see a corpse there. And the whole thing. That girl was so young. And her dress, and the way she looks. I do not know. They may be offended by what I am saying now, but despite all its bizarre, it somehow still fits the environment. No, I'm not thinking about death. Death is somehow not present. There is no blood or anything like that. It's all Japanese. It is as exotic as the park itself. Do you understand what I mean?

In Los Angeles, a serial killer is taking his victims, one by one fetish models of Japanese descent. The perpetrator commits the murders by copying the works of a well-known pornographic cartoonist. Detectives Ben Marsh and Ray Ricket only have a chance to wind the threads if they themselves immerse themselves in the peculiar world of the Japanese diaspora and accept its rules, which may even seem insane to the Western eye.

The thrilling erotic thriller crime is the only manuscript of April Kobe's (1978-2003) novel, which died tragically suddenly in the still unclear circumstances,
whose Hungarian translation also preceded the publication of the original English version.
No opinions about this product
Help others. Tell us what you think about the item.
Last time you seen these items on iPon