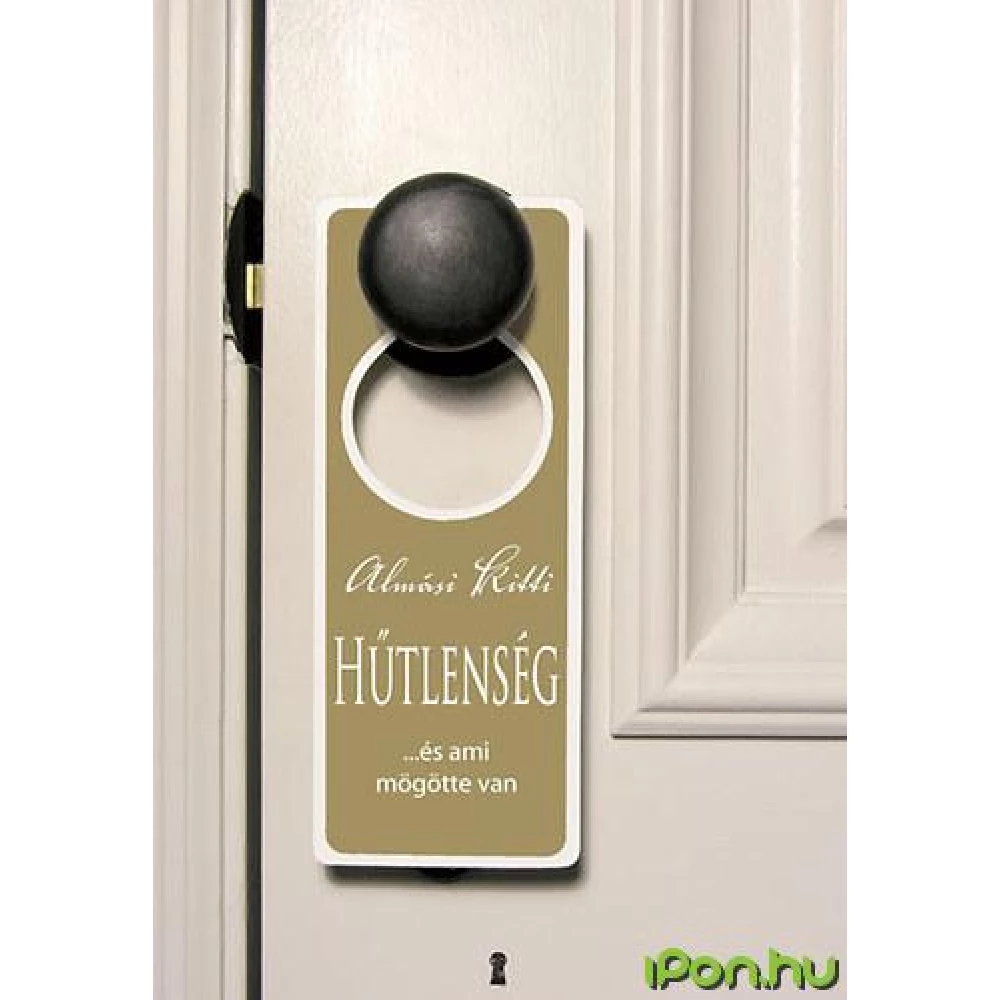 Almási Kitti - Hűtlenség ...és ami mögötte van
{{ product.originalPrice|formatPriceWithCode }}
{{ product.grossPrice|formatPriceWithCode }}
from 10 pcs {{ product.packageGrossPrice|formatPriceWithCode }}/pcs
{{ firstAdditionalProduct(product).originalPrice|formatPrice }}
Ft
Giftcard
Gift
{{ productAdditional.product.originalPrice|formatPrice }}

{{ productAdditional.product.originalPrice|formatPrice }} gift certificate
Discounted accessories
{{ productAdditional.product.displayName }}

{{ productAdditional.product.grossPrice|formatPriceWithCode }}

-{{ productAdditional.product.discountDiff|formatPriceWithCode }}

{{ discountPercent(productAdditional.product) }}
Almási Kitti - Hűtlenség ...és ami mögötte van
-{{ productData.discountDiff|formatPriceWithCode }}
-{{ productData.discount }}%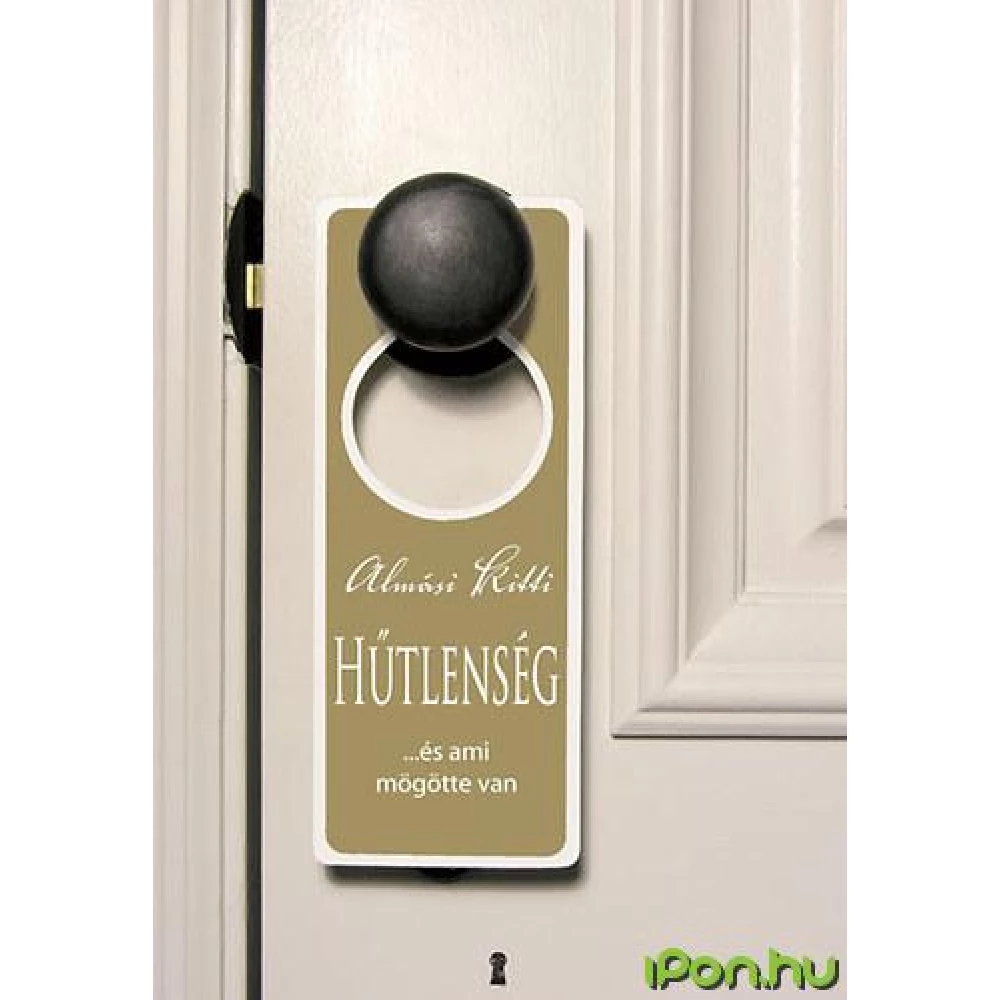 Why did I choose infidelity as the subject of my first book? Because it's been the most recurring problem on my order for a long time - I hardly have a patient who wouldn't be affected in any way. Of... next
In case you order today
Pickup in store: {{ productData.personalTakeoverDateAsText }}
Home Delivery: {{ productData.deliveryDateAsText }}
Price monitor
{{ hasPriceWatcherTranslation }} Delete
Notify me if it will be cheaper then
{{ start|timestamp }}
{{ end|timestamp }}
| | |
| --- | --- |
| Book subcategory | Love, marriage |
| Author | Almási Kitti |
| Publisher | Kulcslyuk Kiadó |
| Year of publication | 2012 |
Detailed description
Why did I choose infidelity as the subject of my first book? Because it's been the most recurring problem on my order for a long time - I hardly have a patient who wouldn't be affected in any way. Of course, the question arises: what is infidelity at all? What do we mean by fraud today? When we raised this topic on the Internet, a heated debate ensued among the contributors. There were those who didn't even feel like having sex with others besides their partner, since, he explained, we were born free beings, we couldn't be each other's property and prisoners. No one can stand the idea that his partner enjoys spending time with someone other than him - for him it is also a betrayal. With this book, my goal is not to do truth among subjective opinions or moralize - I can't do it as a therapist because whoever judges can't help. Rather, it is to show, based on the experience of my practice, what problems we are struggling with in this field today, because what emerges before me seems to be a problem of a social scale.
Infidelity is worth dealing with because it can cause injuries that affect not only that relationship, but also our self-esteem and relationships with others. For example, a basic loss of trust is not uncommon, followed by shame, child vulnerability, suffering, and anger. I would like anyone who is affected by the subject to know that there is a chance that we can emerge from a nasty story strengthened in our self-confidence - and even in our relationship. I've seen many cases where this has worked out - I'll share how in this book.
No opinions about this product
Help others. Tell us what you think about the item.
Last time you seen these items on iPon