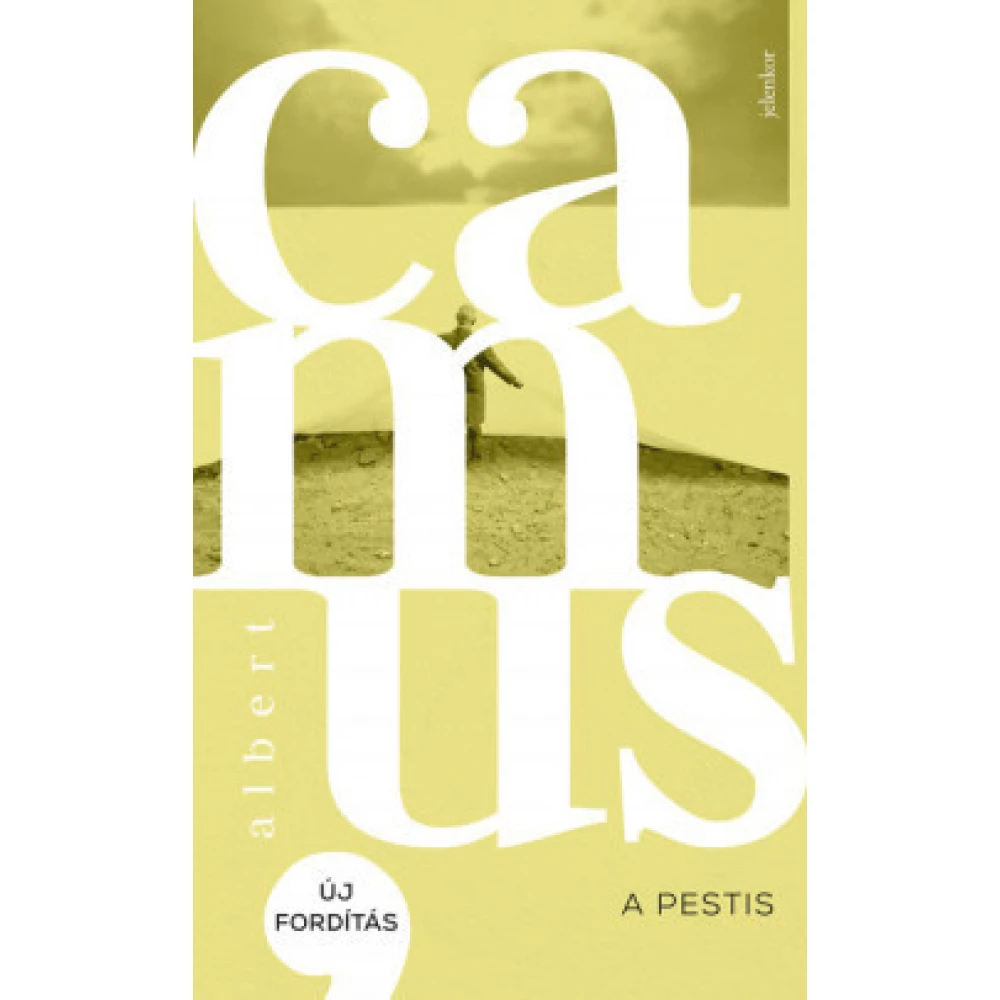 Albert Camus - A pestis
{{ product.originalPrice|formatPriceWithCode }}
{{ product.grossPrice|formatPriceWithCode }}
from 10 pcs {{ product.packageGrossPrice|formatPriceWithCode }}/pcs
{{ firstAdditionalProduct(product).originalPrice|formatPrice }}
Ft
Giftcard
Gift
{{ productAdditional.product.originalPrice|formatPrice }}

{{ productAdditional.product.originalPrice|formatPrice }} gift certificate
Discounted accessories
{{ productAdditional.product.displayName }}

{{ productAdditional.product.grossPrice|formatPriceWithCode }}

-{{ productAdditional.product.discountDiff|formatPriceWithCode }}

{{ discountPercent(productAdditional.product) }}
Albert Camus - A pestis
-{{ productData.discountDiff|formatPriceWithCode }}
-{{ productData.discount }}%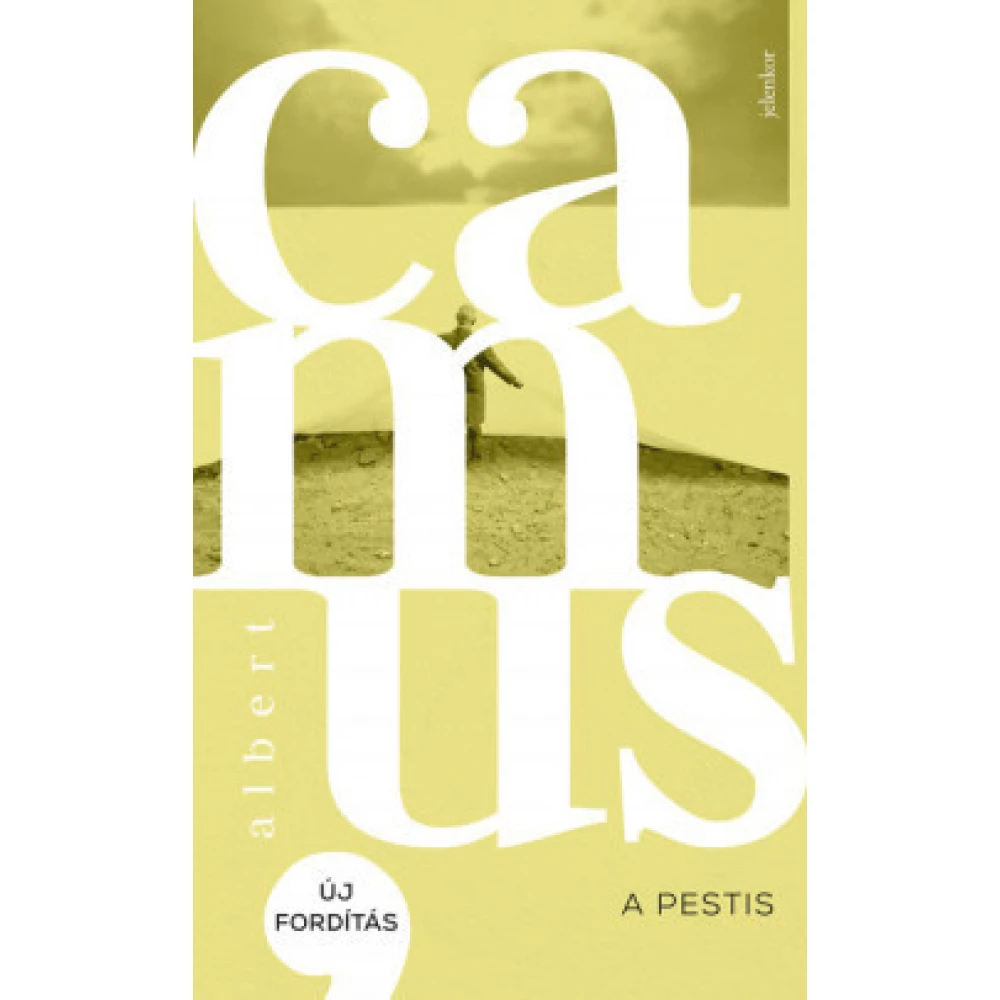 "On April 16, Dr. Bernard Rieux stepped out of his office and stumbled upon a dead rat in the stairwell." , the inhabitants there are careless, helpless, and finally tired of the seeming inevitable destruction,... next
In case you order today
Pickup in store: {{ productData.personalTakeoverDateAsText }}
Home Delivery: {{ productData.deliveryDateAsText }}
Price monitor
{{ hasPriceWatcherTranslation }} Delete
Notify me if it will be cheaper then
{{ start|timestamp }}
{{ end|timestamp }}
| | |
| --- | --- |
| Book subcategory | Novels |
| Author | Albert Camus |
| Publisher | Jelenkor Kiadó |
| Year of publication | 2019 |
Detailed description
"On April 16, Dr. Bernard Rieux stepped out of his office and stumbled upon a dead rat in the stairwell." , the inhabitants there are careless, helpless, and finally tired of the seeming inevitable destruction, but Dr. Rieux does not give up, he fights the senseless destiny. .
In September 1942, in German-occupied France, Camus began writing the first version of his novel, which was finally published in 1947 after the war. It was given to a few masterpieces to achieve breakthrough success as soon as it was released. The contemporaries saw the plague as a chronicle of the choices and actions that arose during the occupation; by now, however, it has become clear that its significance goes far beyond the actualities of its time. The novel can now be taken over by Hungarian readers in a new translation by Zoltán Vargyas.

"There have been many plagues and many wars in the world. But plague and war are always unprepared. "
No opinions about this product
Help others. Tell us what you think about the item.
Last time you seen these items on iPon