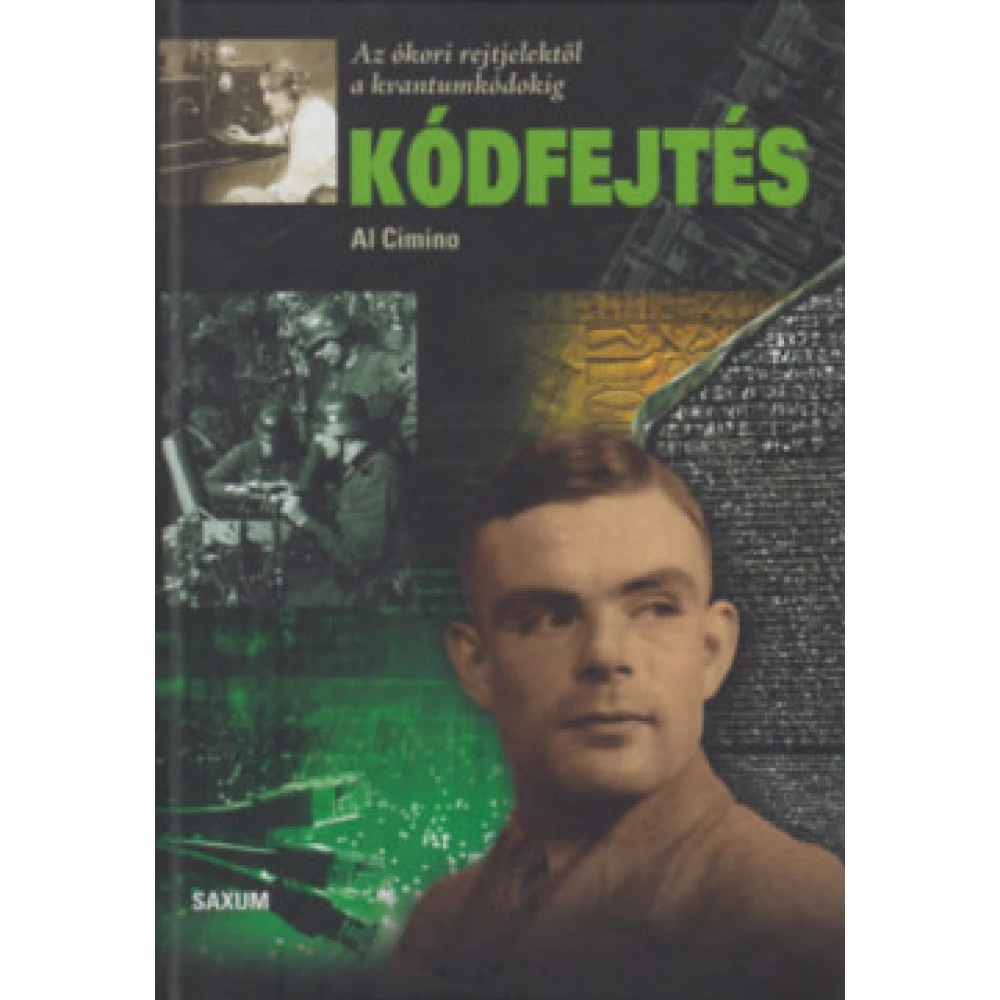 Al Cimini - Kódfejtés
{{ product.originalPrice|formatPriceWithCode }}
{{ product.grossPrice|formatPriceWithCode }}
from 10 pcs {{ product.packageGrossPrice|formatPriceWithCode }}/pcs
{{ firstAdditionalProduct(product).originalPrice|formatPrice }}
Ft
Giftcard
Gift
{{ productAdditional.product.originalPrice|formatPrice }}

{{ productAdditional.product.originalPrice|formatPrice }} gift certificate
Discounted accessories
{{ productAdditional.product.displayName }}

{{ productAdditional.product.grossPrice|formatPriceWithCode }}

-{{ productAdditional.product.discountDiff|formatPriceWithCode }}

{{ discountPercent(productAdditional.product) }}
Al Cimini - Kódfejtés
-{{ productData.discountDiff|formatPriceWithCode }}
-{{ productData.discount }}%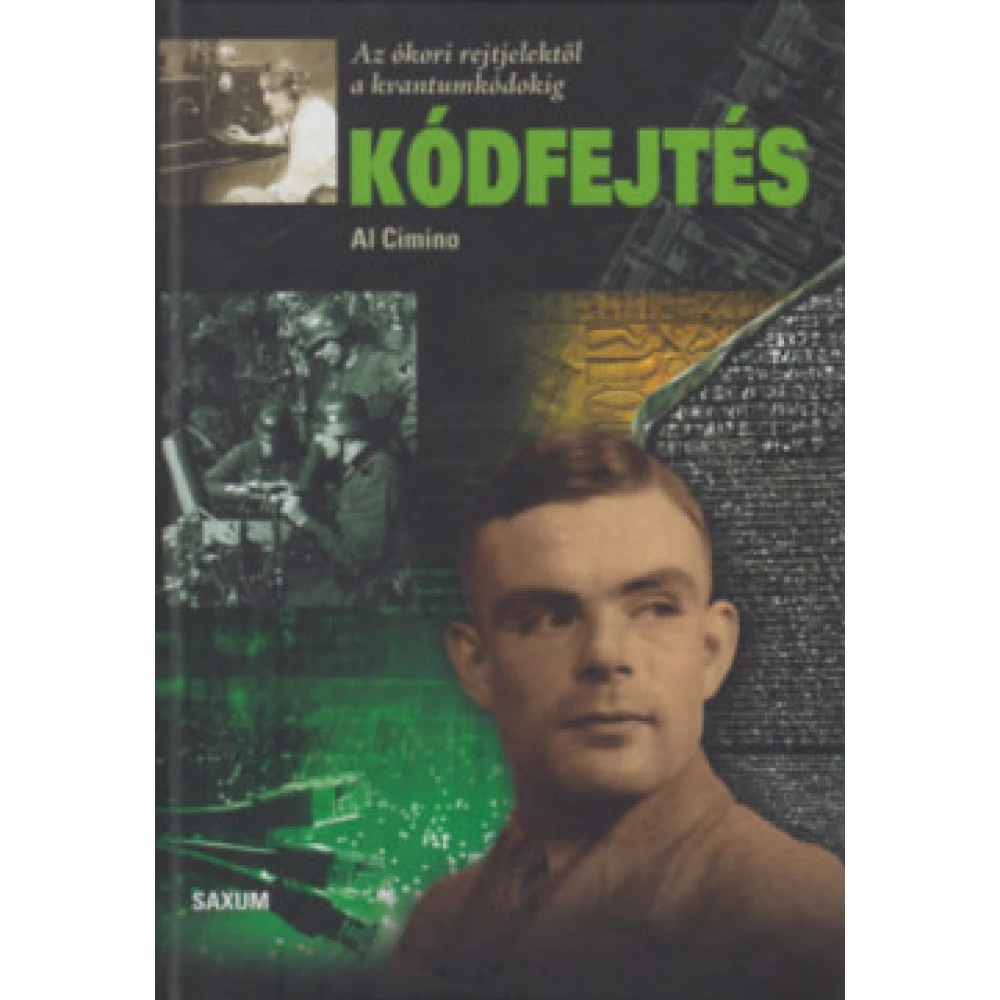 Everyone has secrets you want to keep. It was no different in the past. The possession of knowledge depended on the lives and fates of many empires. So there were always those who wanted to steal the... next
Failure rate: 0,0%
In case you order today
Pickup in store: {{ productData.personalTakeoverDateAsText }}
Home Delivery: {{ productData.deliveryDateAsText }}
Price monitor
{{ hasPriceWatcherTranslation }} Delete
Notify me if it will be cheaper then
{{ start|timestamp }}
{{ end|timestamp }}
| | |
| --- | --- |
| Book subcategory | Documentary |
| Author | Al Cimini |
| Publisher | Saxum Kiadó |
| Year of publication | 2018 |
Detailed description
Everyone has secrets you want to keep. It was no different in the past. The possession of knowledge depended on the lives and fates of many empires. So there were always those who wanted to steal the knowledge of others. However, some things had to be told to others, such as giving orders, but in a way that only reached those to whom it belonged. He who succeeded in this triumph, whose one did not pay with his life.
The race for mysteries and hackers continues today. We are already living in the age of supercomputers and quantum codes. Meanwhile, some teenagers are hacking the most protected military systems from their laptops.
This book, presenting the history of the most exciting code-decompositions and hackings, is not only about how we got here, but - by passing on the most important knowledge of cryptography and code-deciphering - it can also teach you how to protect your own secrets.
No opinions about this product
Help others. Tell us what you think about the item.
Last time you seen these items on iPon