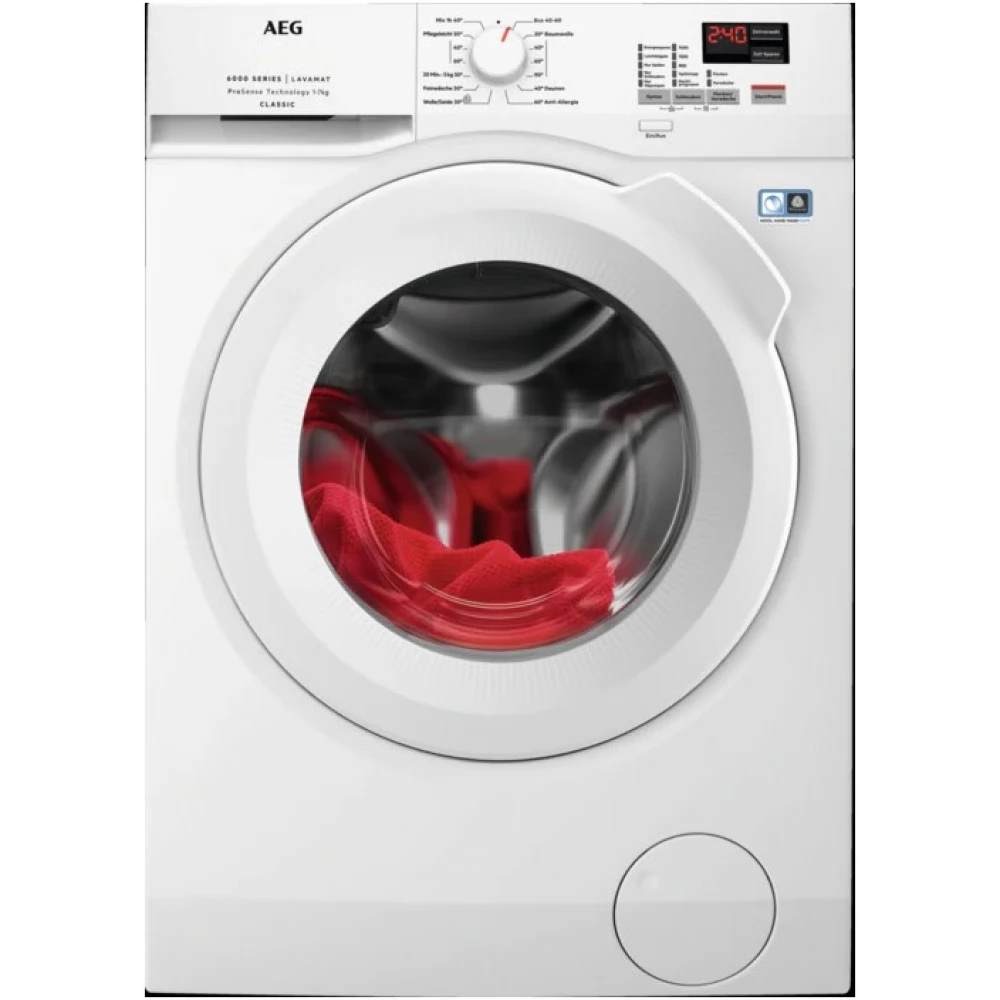 AEG L6FBC4478 Lavamat Washing machine elöl charger free standing 7 kg D white (Basic guarantee)
{{ firstAdditionalProduct(product).originalPrice|formatPrice }}
Ft
Giftcard
Gift
{{ productAdditional.product.originalPrice|formatPrice }}

{{ productAdditional.product.originalPrice|formatPrice }} gift certificate
Discounted accessories
{{ productAdditional.product.displayName }}

{{ productAdditional.product.grossPrice|formatPriceWithCode }}

-{{ productAdditional.product.discountDiff|formatPriceWithCode }}

{{ discountPercent(productAdditional.product) }}
AEG L6FBC4478 Lavamat Washing machine elöl charger free standing 7 kg D white (Basic guarantee)
-{{ productData.discountDiff|formatPriceWithCode }}
-{{ productData.discount }}%
- Duration of the eco program (min.): 290 Weighted energy consumption per 100 operating cycles (kWh): Weighted water consumption per operating cycle (washing) (l): - Noise emission class: B - Noise level... next
Basic warranty: These items do not benefit from the original manufacture service center services. The warranty can be done only through us. The products with this label do not take part in the promotions advertised by the manufacturer.
Please select the appropriate warranty method!
Detailed description
- Duration of the eco program (min.): 290
Weighted energy consumption per 100 operating cycles (kWh):
Weighted water consumption per operating cycle (washing) (l):
- Noise emission class: B
- Noise level (centrifuge): 74
- max. rpm: 1400 rpm
- Energy efficiency class: D
Centrifuge efficiency class:
- Washing capacity: 7 kg
- Color: white
No opinions about this product
Help others. Tell us what you think about the item.
Last time you seen these items on iPon