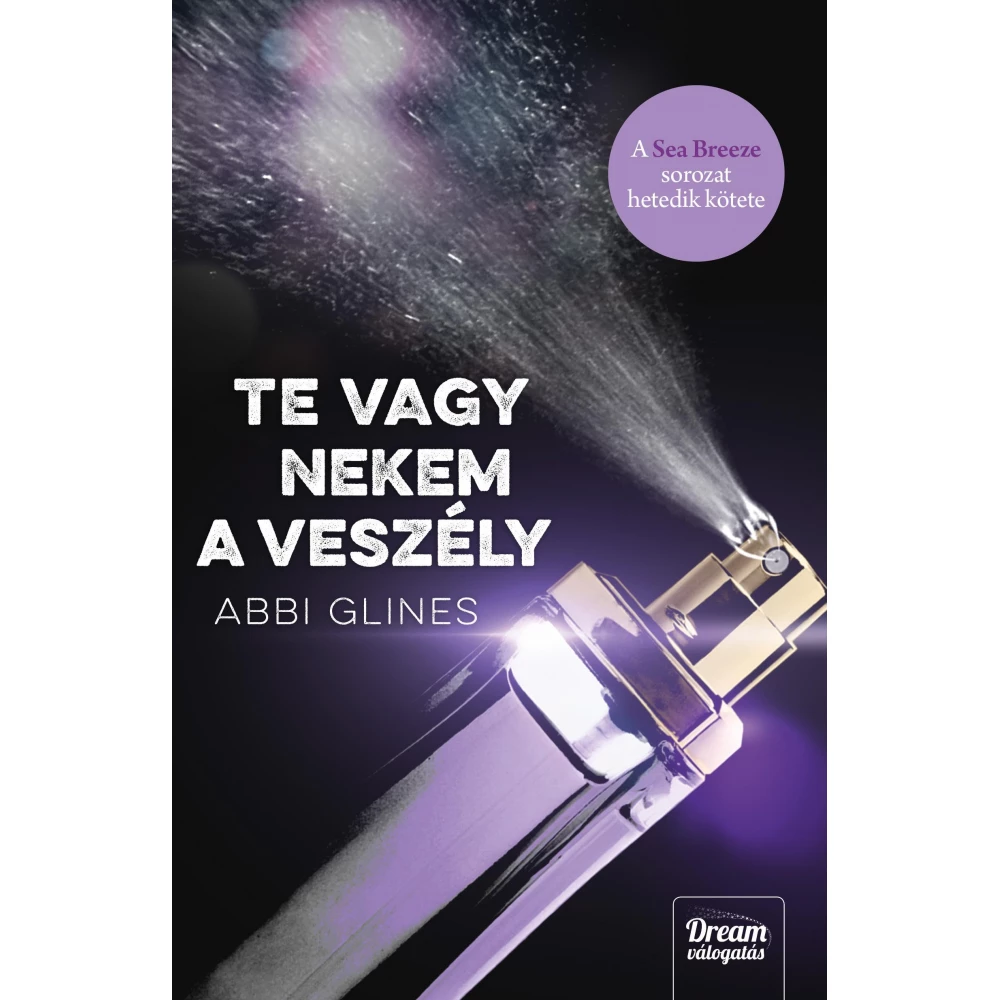 Abbi Glines - Te or nekem a veszély (Sea Breeze-sorozat 7. rész)
{{ product.originalPrice|formatPriceWithCode }}
{{ product.grossPrice|formatPriceWithCode }}
from 10 pcs {{ product.packageGrossPrice|formatPriceWithCode }}/pcs
{{ firstAdditionalProduct(product).originalPrice|formatPrice }}
Ft
Giftcard
Gift
{{ productAdditional.product.originalPrice|formatPrice }}

{{ productAdditional.product.originalPrice|formatPrice }} gift certificate
Discounted accessories
{{ productAdditional.product.displayName }}

{{ productAdditional.product.grossPrice|formatPriceWithCode }}

-{{ productAdditional.product.discountDiff|formatPriceWithCode }}

{{ discountPercent(productAdditional.product) }}
Abbi Glines - Te or nekem a veszély (Sea Breeze-sorozat 7. rész)
-{{ productData.discountDiff|formatPriceWithCode }}
-{{ productData.discount }}%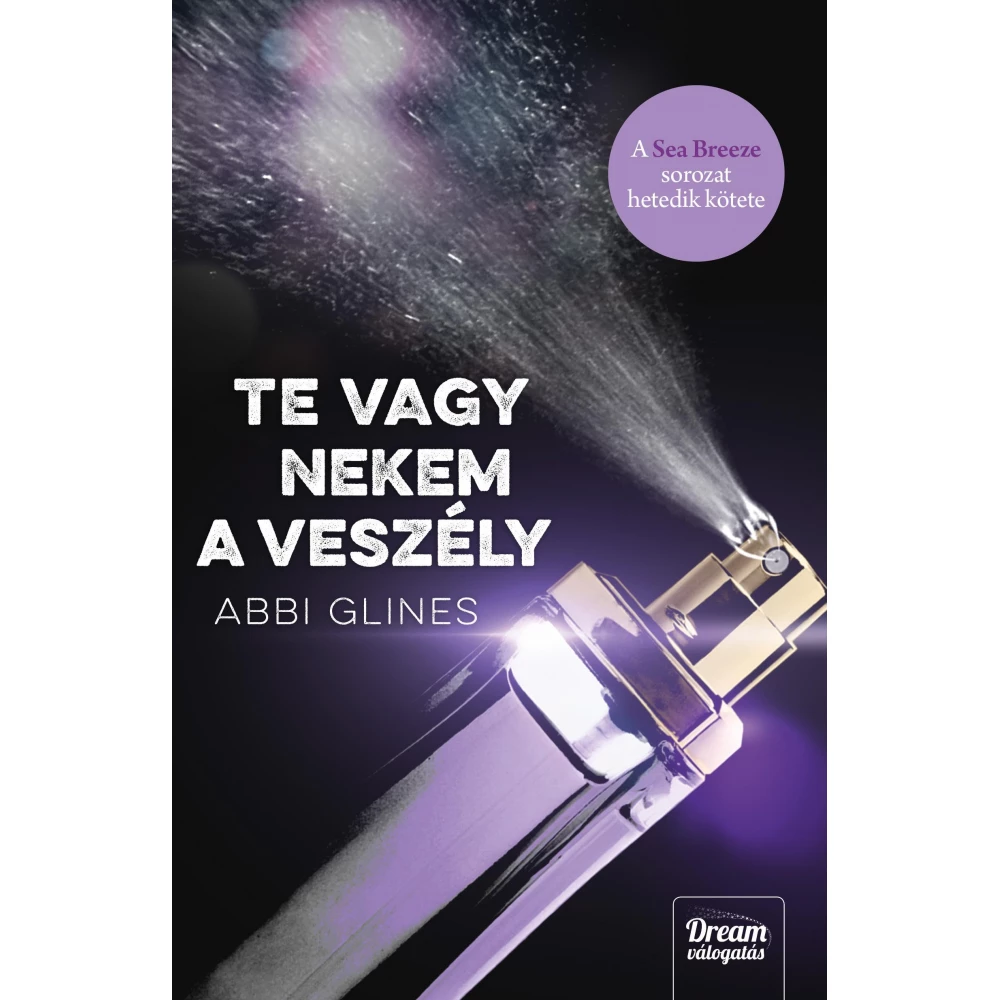 Innocence is not for an addicted man ... Addictions play a big part in Krit Corbin's life - and sex addiction is one of them because he has always loved women very much. But it fits into the life of a... next
In case you order today
Pickup in store: {{ productData.personalTakeoverDateAsText }}
Home Delivery: {{ productData.deliveryDateAsText }}
Price monitor
{{ hasPriceWatcherTranslation }} Delete
Notify me if it will be cheaper then
{{ start|timestamp }}
{{ end|timestamp }}
| | |
| --- | --- |
| Book subcategory | Youth literature |
| Author | Abbi Glines |
| Publisher | Maxim Könyvkiadó Kft. |
| Year of publication | 2020 |
Detailed description
Innocence is not for an addicted man ... Addictions play a big part in Krit Corbin's life - and sex addiction is one of them because he has always loved women very much. But it fits into the life of a singer in a popular rock band. You can get any woman you want - anytime, anywhere. Except for one.
Blythe Denton was used to loneliness. She grew up in a priestly family where they were never fully accepted as their own, and the cruel foster mother made sure Blythe never forgot how unworthy she was of love. So when he finally has the opportunity to start a life of his own, Blythe moves away. But your new home will be an apartment whose top neighbor has parties and noises all night. At such a party, he once opens the door to Krit Blythe and meets his new neighbor, who asks him to silence him.
the music. Krit persuades the girl to stay. Blythe bears no resemblance to the girls who are frequent visitors to Krit's apartment, but Krit still can't resist her. Her brown hair, cute glasses and sexy innocence somehow pique her interest.
Krit Corbin decides to win over Blythe for himself, but could he have become the most addictive of his life?
No opinions about this product
Help others. Tell us what you think about the item.
Last time you seen these items on iPon