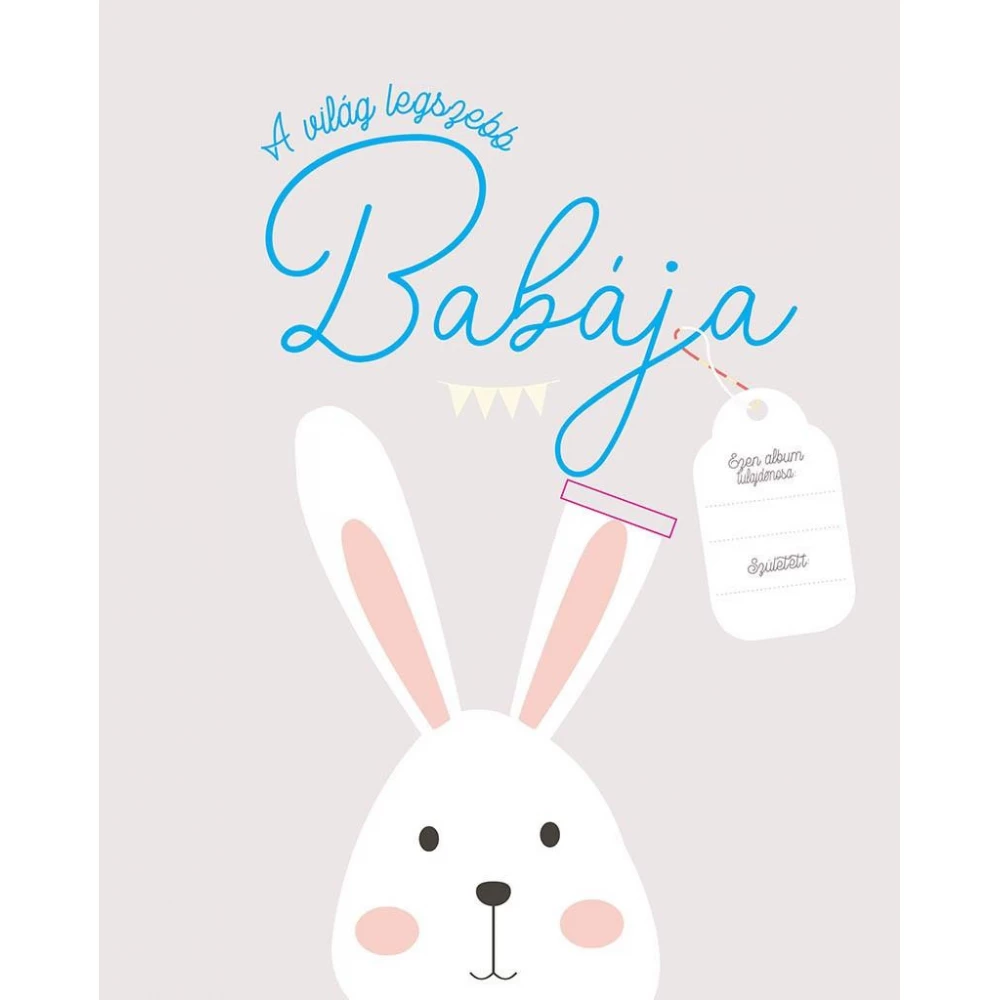 A world the most beautiful babája Emlékkönyv and fényképalbum Kisbabánk first évéről
{{ firstAdditionalProduct(product).originalPrice|formatPrice }}
Ft
Giftcard
Gift
{{ productAdditional.product.originalPrice|formatPrice }}

{{ productAdditional.product.originalPrice|formatPrice }} gift certificate
Discounted accessories
{{ productAdditional.product.displayName }}

{{ productAdditional.product.grossPrice|formatPriceWithCode }}

-{{ productAdditional.product.discountDiff|formatPriceWithCode }}

{{ discountPercent(productAdditional.product) }}
A world the most beautiful babája Emlékkönyv and fényképalbum Kisbabánk first évéről
-{{ productData.discountDiff|formatPriceWithCode }}
-{{ productData.discount }}%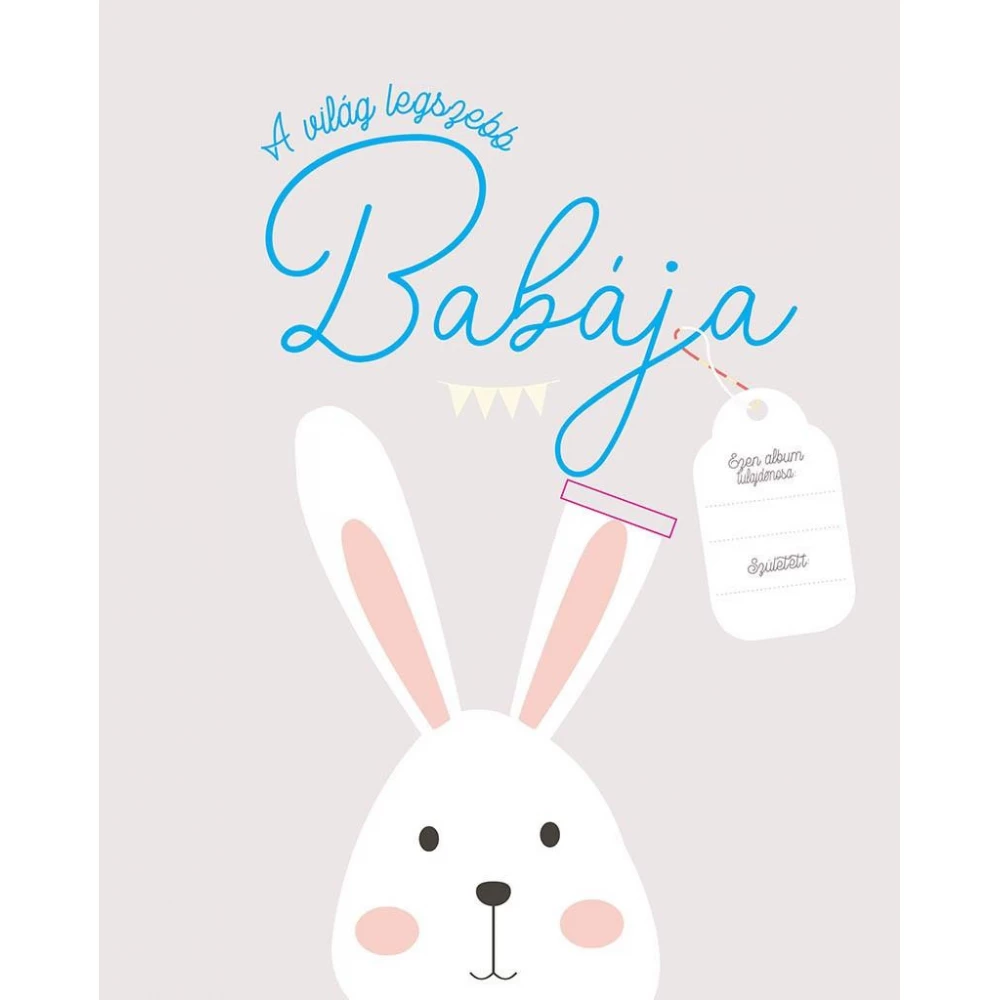 The day he was born, a return home from the hospital as he dripped month after month, the first deciduous teeth, the first words, the first steps, the first Christmas together ... until the first birthday. next
Failure rate: 0,0%
Price monitor
{{ start|timestamp }}
{{ end|timestamp }}
| | |
| --- | --- |
| Book subcategory | Pregnancy |
| Publisher | Geopen Könyvkiadó |
| Year of publication | 2020 |
Detailed description
The day he was born, a return home from the hospital as he dripped month after month, the first deciduous teeth, the first words, the first steps, the first Christmas together ... until the first birthday.
No opinions about this product
Help others. Tell us what you think about the item.
Last time you seen these items on iPon