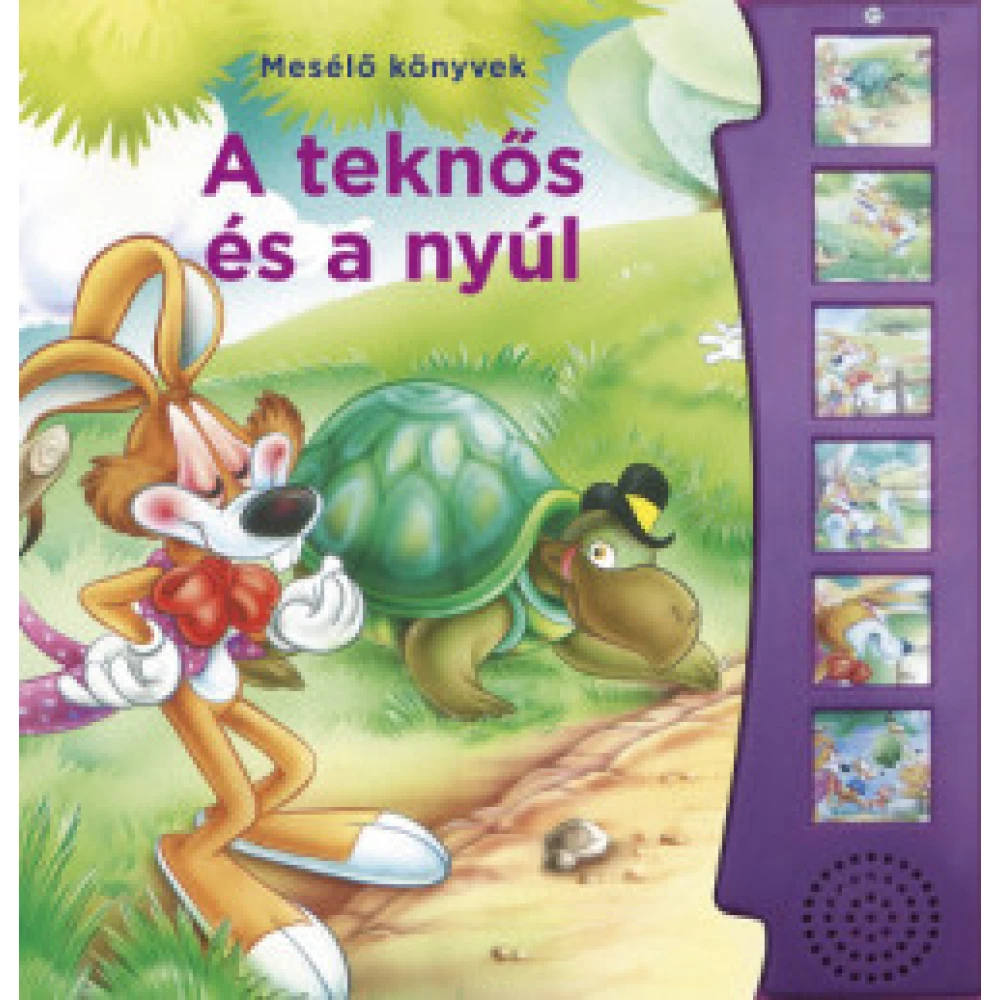 A turtle and a rabbit - Mesélő könyvek
{{ product.originalPrice|formatPriceWithCode }}
{{ product.grossPrice|formatPriceWithCode }}
from 10 pcs {{ product.packageGrossPrice|formatPriceWithCode }}/pcs
{{ firstAdditionalProduct(product).originalPrice|formatPrice }}
Ft
Giftcard
Gift
{{ productAdditional.product.originalPrice|formatPrice }}

{{ productAdditional.product.originalPrice|formatPrice }} gift certificate
Discounted accessories
{{ productAdditional.product.displayName }}

{{ productAdditional.product.grossPrice|formatPriceWithCode }}

-{{ productAdditional.product.discountDiff|formatPriceWithCode }}

{{ discountPercent(productAdditional.product) }}
A turtle and a rabbit - Mesélő könyvek
-{{ productData.discountDiff|formatPriceWithCode }}
-{{ productData.discount }}%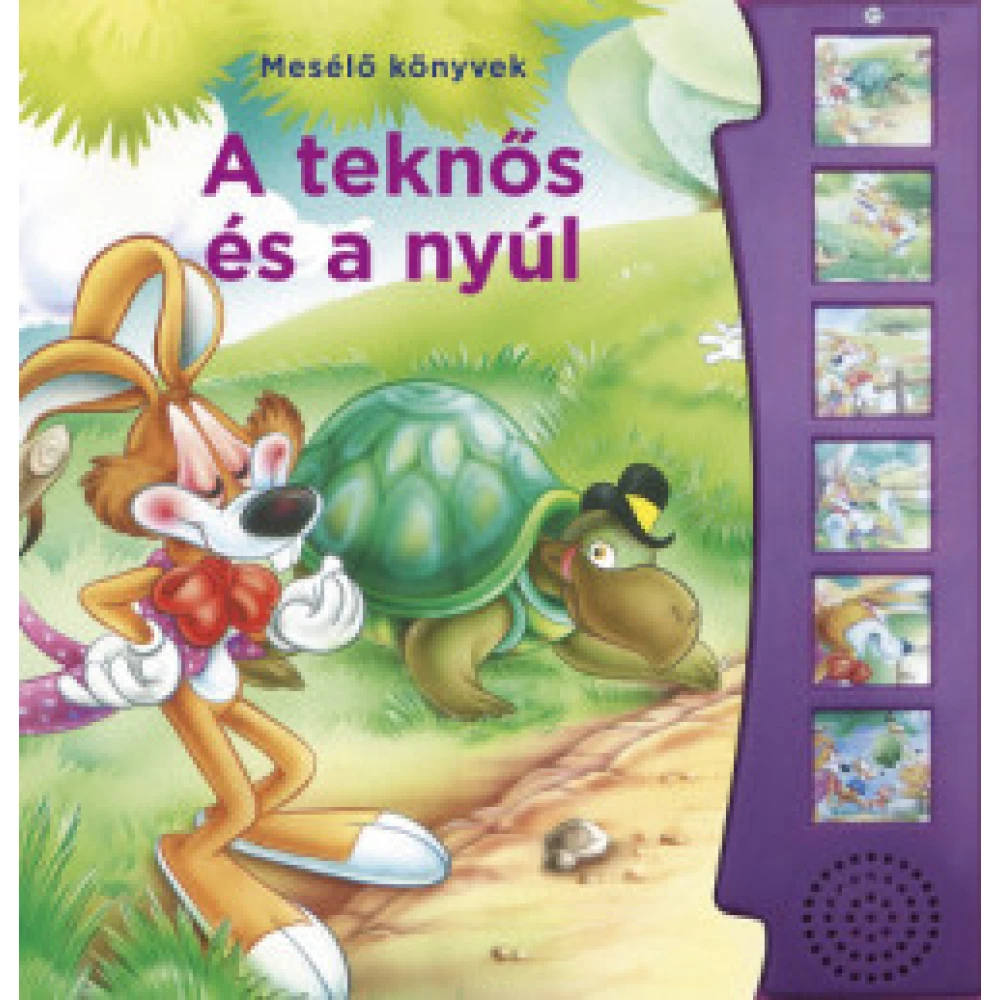 Narrative books literally tell stories! With the help of the sound module on the volumes, the stories described on the pages are also heard, so even the unreadable little ones can listen to their favorite... next
In case you order today
Pickup in store: {{ productData.personalTakeoverDateAsText }}
Home Delivery: {{ productData.deliveryDateAsText }}
Price monitor
{{ hasPriceWatcherTranslation }} Delete
Notify me if it will be cheaper then
{{ start|timestamp }}
{{ end|timestamp }}
Detailed description
Narrative books literally tell stories! With the help of the sound module on the volumes, the stories described on the pages are also heard, so even the unreadable little ones can listen to their favorite stories again and again. The tales are interpreted by Major Eszter.
No opinions about this product
Help others. Tell us what you think about the item.
Last time you seen these items on iPon