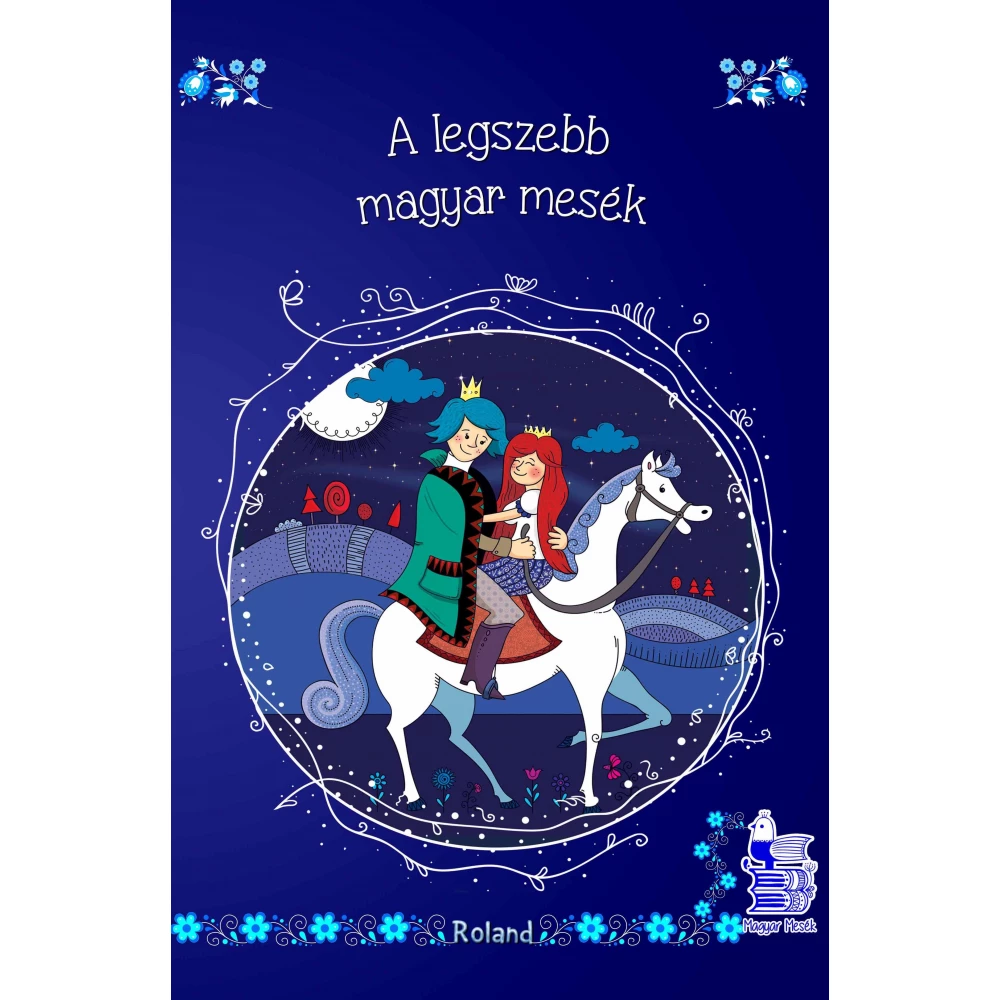 A the most beautiful Hungarian tales (2019)
{{ firstAdditionalProduct(product).originalPrice|formatPrice }}
Ft
Giftcard
Gift
{{ productAdditional.product.originalPrice|formatPrice }}

{{ productAdditional.product.originalPrice|formatPrice }} gift certificate
Discounted accessories
{{ productAdditional.product.displayName }}

{{ productAdditional.product.grossPrice|formatPriceWithCode }}

-{{ productAdditional.product.discountDiff|formatPriceWithCode }}

{{ discountPercent(productAdditional.product) }}
A the most beautiful Hungarian tales (2019)
-{{ productData.discountDiff|formatPriceWithCode }}
-{{ productData.discount }}%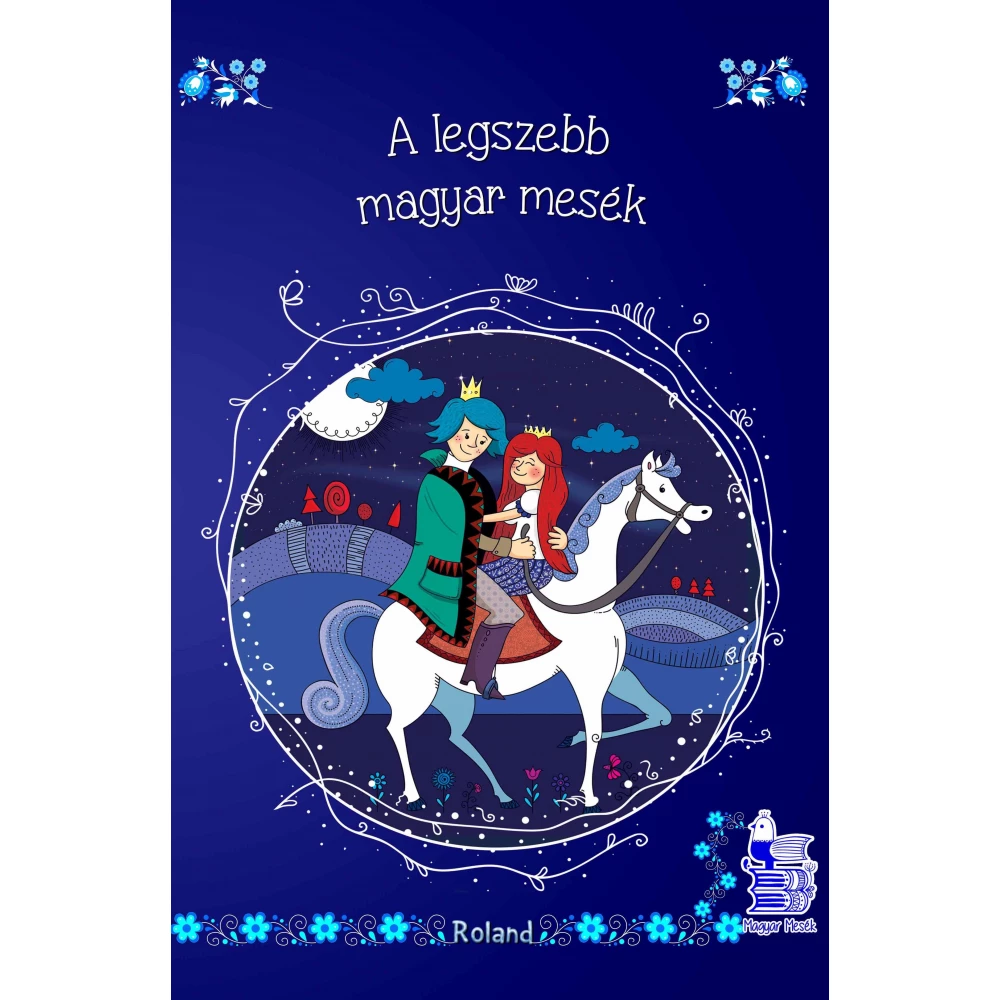 We have collected the most beautiful tales of the ancient Hungarian world into a bouquet, in which the motif of the tree reaching the sky, ie the world tree, can be found, and the characters include the... next
Price monitor
{{ start|timestamp }}
{{ end|timestamp }}
Detailed description
We have collected the most beautiful tales of the ancient Hungarian world into a bouquet, in which the motif of the tree reaching the sky, ie the world tree, can be found, and the characters include the taltos and the witches. These tales, based on Hungarian ancient traditions, were colored with artistic, tradition-preserving illustrations. After all, one of the most important guidelines for all peoples is their own folk tradition. The special, diverse and rich world of Hungarian folk tales is important for getting to know our past, but it is also a key for our children to learn to orient themselves in everyday life and to help them learn the mysteries of the soul.
No opinions about this product
Help others. Tell us what you think about the item.
Last time you seen these items on iPon