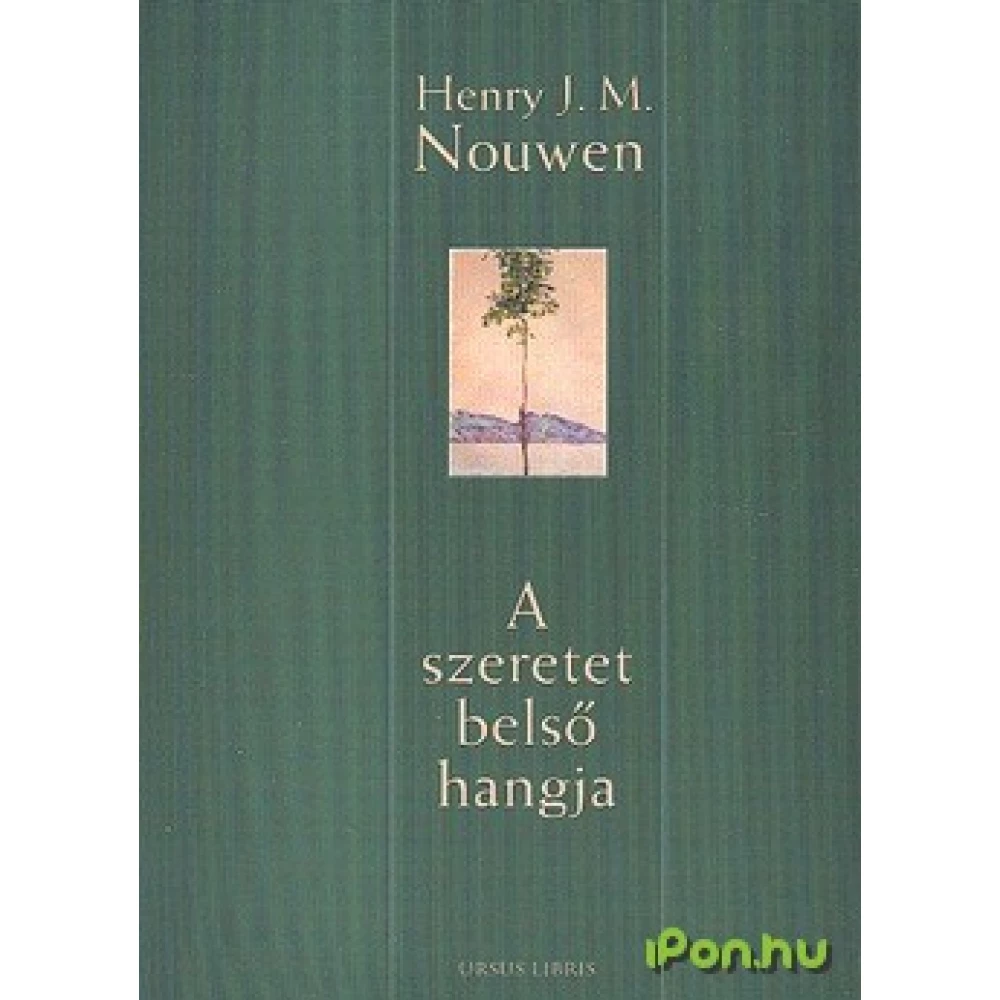 A szeretet internal hangja
{{ product.originalPrice|formatPriceWithCode }}
{{ product.grossPrice|formatPriceWithCode }}
from 10 pcs {{ product.packageGrossPrice|formatPriceWithCode }}/pcs
{{ firstAdditionalProduct(product).originalPrice|formatPrice }}
Ft
Giftcard
Gift
{{ productAdditional.product.originalPrice|formatPrice }}

{{ productAdditional.product.originalPrice|formatPrice }} gift certificate
Discounted accessories
{{ productAdditional.product.displayName }}

{{ productAdditional.product.grossPrice|formatPriceWithCode }}

-{{ productAdditional.product.discountDiff|formatPriceWithCode }}

{{ discountPercent(productAdditional.product) }}
A szeretet internal hangja
-{{ productData.discountDiff|formatPriceWithCode }}
-{{ productData.discount }}%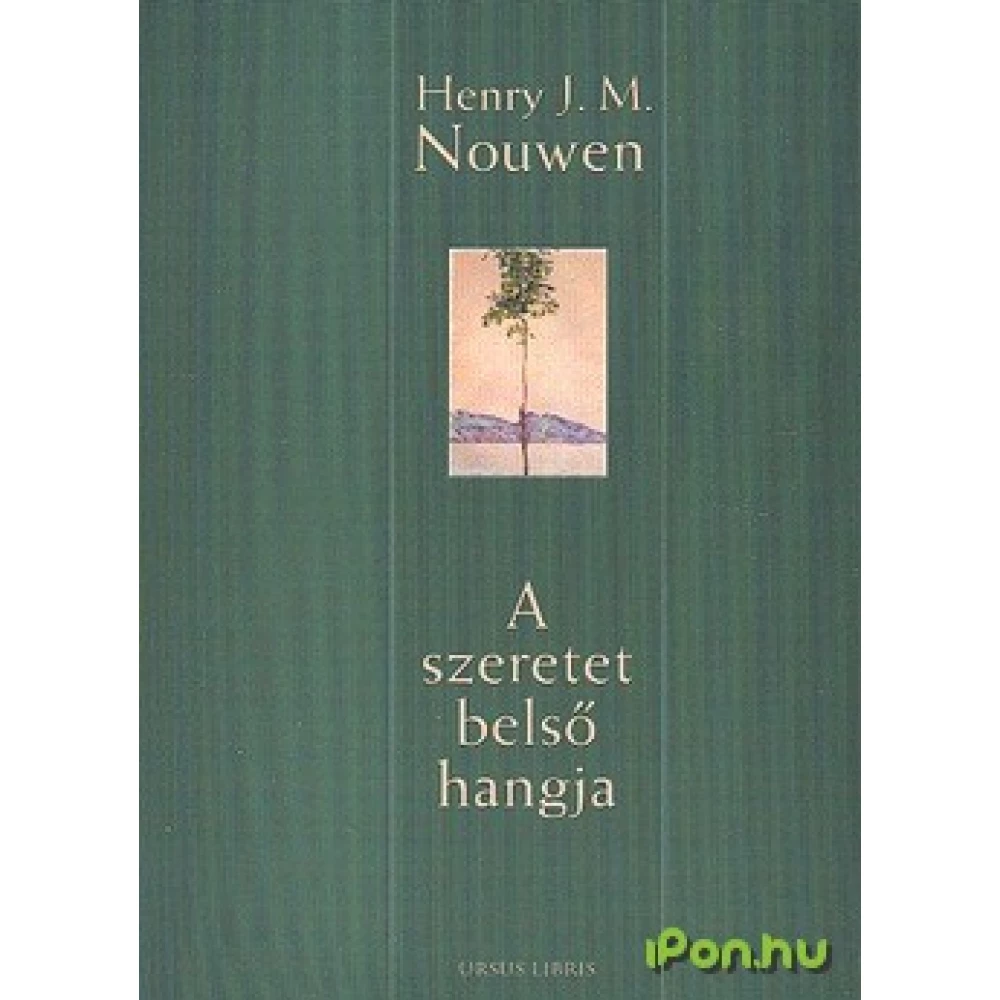 This book is a "secret diary" that its author, Henri J. M. Nouwen, kept in the most critical period of his life. The popular writer and spiritual leader, who felt he had finally found his true home in... next
In case you order today
Pickup in store: {{ productData.personalTakeoverDateAsText }}
Home Delivery: {{ productData.deliveryDateAsText }}
Price monitor
{{ hasPriceWatcherTranslation }} Delete
Notify me if it will be cheaper then
{{ start|timestamp }}
{{ end|timestamp }}
| | |
| --- | --- |
| Book subcategory | Self knowledge |
| Publisher | Ursus Libris Kiadó |
| Year of publication | 2002 |
Detailed description
This book is a "secret diary" that its author, Henri J. M. Nouwen, kept in the most critical period of his life. The popular writer and spiritual leader, who felt he had finally found his true home in a Christian community, unexpectedly found himself hopeless, "on the floor, in complete darkness." The immediate cause of the deep spiritual crisis was the sudden interruption of a deep friendship, but in essence, for many years, suppressed tempers and urges surfaced. Nouwen was only able to recover from the crisis slowly, with the support of professional helpers. The phases of this process are reflected in the individual passages from which the reader can draw strength and courage to solve his or her own spiritual problems, to regain faith, hope, and love that sometimes seems lost.
No opinions about this product
Help others. Tell us what you think about the item.
Last time you seen these items on iPon