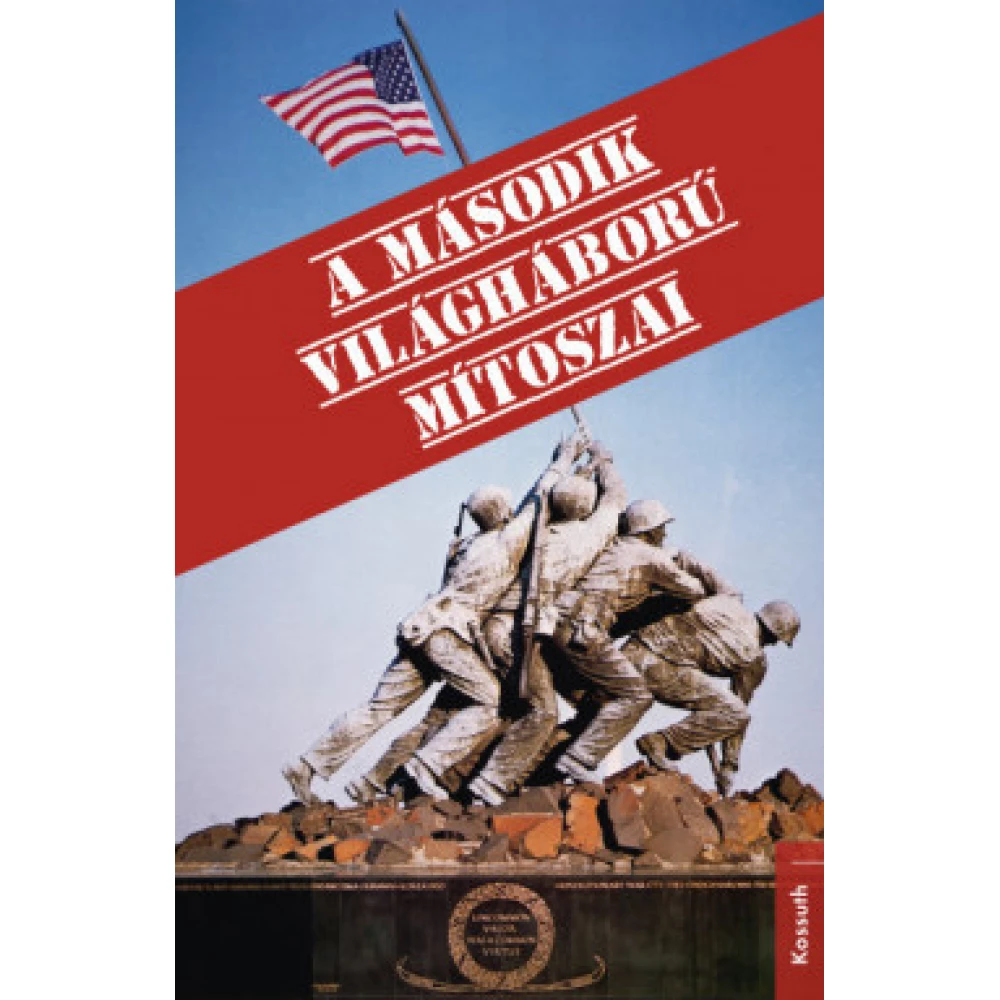 A second világháború mítoszai
{{ product.originalPrice|formatPriceWithCode }}
{{ product.grossPrice|formatPriceWithCode }}
from 10 pcs {{ product.packageGrossPrice|formatPriceWithCode }}/pcs
{{ firstAdditionalProduct(product).originalPrice|formatPrice }}
Ft
Giftcard
Gift
{{ productAdditional.product.originalPrice|formatPrice }}

{{ productAdditional.product.originalPrice|formatPrice }} gift certificate
Discounted accessories
{{ productAdditional.product.displayName }}

{{ productAdditional.product.grossPrice|formatPriceWithCode }}

-{{ productAdditional.product.discountDiff|formatPriceWithCode }}

{{ discountPercent(productAdditional.product) }}
A second világháború mítoszai
-{{ productData.discountDiff|formatPriceWithCode }}
-{{ productData.discount }}%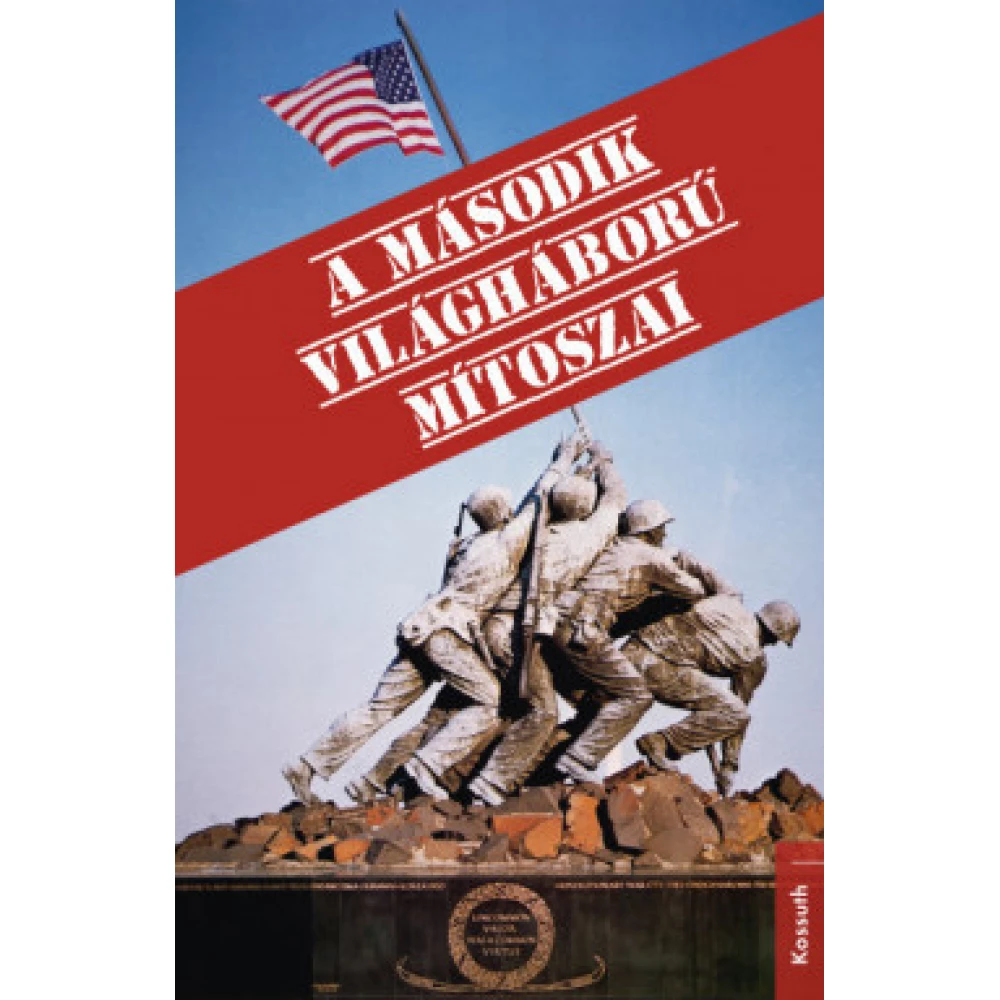 We seem to already know everything about World War II. Nevertheless, we come across a number of sharply conflicting views on the subject. It is as if the war propaganda of the Allies and the Axis Powers... next
In case you order today
Pickup in store: {{ productData.personalTakeoverDateAsText }}
Home Delivery: {{ productData.deliveryDateAsText }}
Price monitor
{{ hasPriceWatcherTranslation }} Delete
Notify me if it will be cheaper then
{{ start|timestamp }}
{{ end|timestamp }}
Detailed description
We seem to already know everything about World War II. Nevertheless, we come across a number of sharply conflicting views on the subject. It is as if the war propaganda of the Allies and the Axis Powers was alive today, eight decades after the outbreak of the war, and would have left its mark on what historians of today claim or profess.
In this volume, the authors — eminent French historians — scrutinize the twenty-three myths of World War II in order to separate misconceptions and historical facts. In Pearl Harbor, did Japan really deal a severe blow to the United States? Did Hitler just precede Stalin's attack? Were the members of the Waffen-SS really elite soldiers? Was the landing in Provence really insignificant? Would a German miracle weapon really change everything? Do we overestimate the role of Montgomery? Is it true that in Yalta Churchill, Stalin and Roosevelt divided the world? This book provides answers to these questions and many similar ones.
No opinions about this product
Help others. Tell us what you think about the item.
Last time you seen these items on iPon