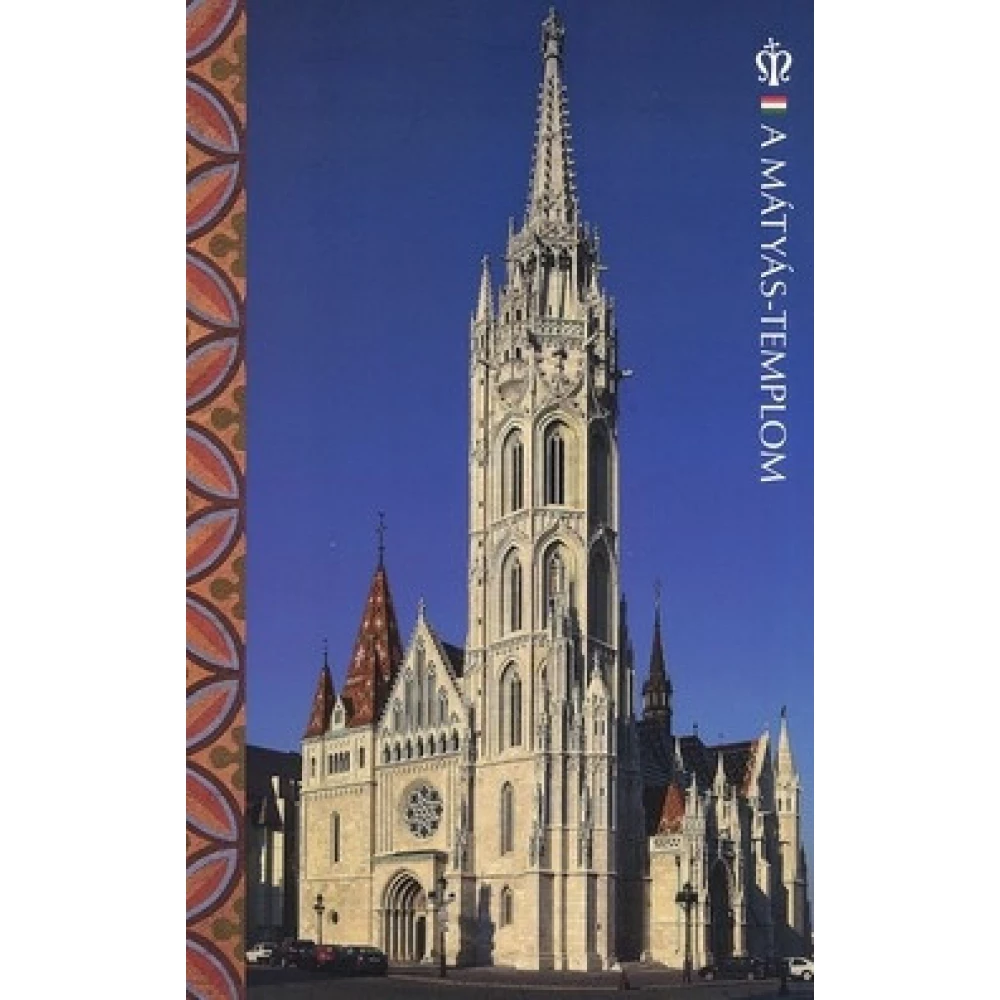 A Matthias Church
{{ product.originalPrice|formatPriceWithCode }}
{{ product.grossPrice|formatPriceWithCode }}
from 10 pcs {{ product.packageGrossPrice|formatPriceWithCode }}/pcs
{{ firstAdditionalProduct(product).originalPrice|formatPrice }}
Ft
Giftcard
Gift
{{ productAdditional.product.originalPrice|formatPrice }}

{{ productAdditional.product.originalPrice|formatPrice }} gift certificate
Discounted accessories
{{ productAdditional.product.displayName }}

{{ productAdditional.product.grossPrice|formatPriceWithCode }}

-{{ productAdditional.product.discountDiff|formatPriceWithCode }}

{{ discountPercent(productAdditional.product) }}
The 80-page color publication not only presents the church and its history, but the notes on the side of the page also bring to life the church's former daily life. The publication is now available in... next
In case you order today
Pickup in store: {{ productData.personalTakeoverDateAsText }}
Home Delivery: {{ productData.deliveryDateAsText }}
Price monitor
{{ hasPriceWatcherTranslation }} Delete
Notify me if it will be cheaper then
{{ start|timestamp }}
{{ end|timestamp }}
| | |
| --- | --- |
| Book subcategory | Albums |
| Publisher | A Mátyás-templom Gondnoksága |
| Year of publication | 2014 |
Detailed description
The 80-page color publication not only presents the church and its history, but the notes on the side of the page also bring to life the church's former daily life. The publication is now available in Hungarian and English, but the French, Italian, Spanish and German versions are also available. At the book presentation, the editor of the volume, Balázs Mátéffy, the collection manager of the Matthias Church, spoke about wanting to show a "complex reality" in the volume, which includes history, the generations who built the church and who lived around it, and those who have rebuilt it, who look upon it today with faith, and who practice their art in it. Balázs Mátéffy emphasized that all this together makes this building a church and they wanted to present this many realities in the publication. The editor put it this way: they wanted to provide more than a monumental description, yet they did not want to write a credit description or a theological work in the volume.
No opinions about this product
Help others. Tell us what you think about the item.
Last time you seen these items on iPon