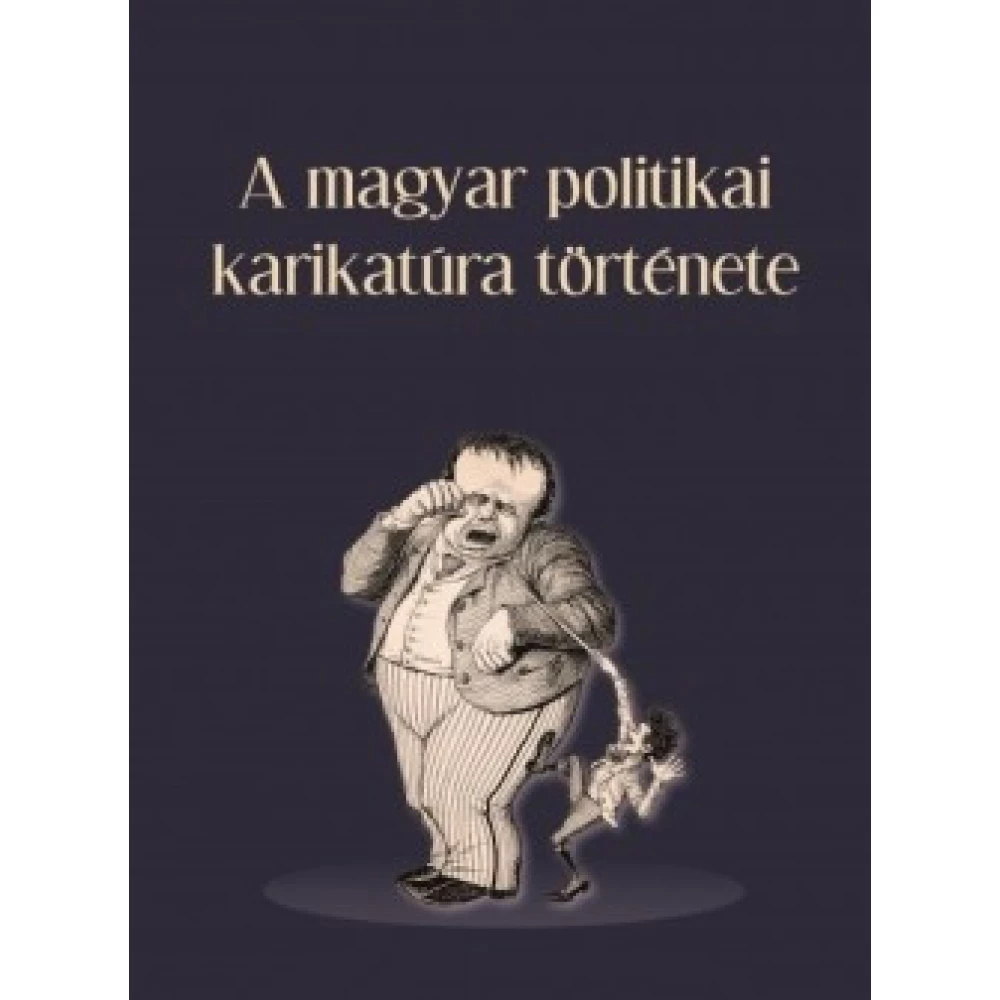 A Hungarian politikai karikatúra history
{{ product.originalPrice|formatPriceWithCode }}
{{ product.grossPrice|formatPriceWithCode }}
from 10 pcs {{ product.packageGrossPrice|formatPriceWithCode }}/pcs
{{ firstAdditionalProduct(product).originalPrice|formatPrice }}
Ft
Giftcard
Gift
{{ productAdditional.product.originalPrice|formatPrice }}

{{ productAdditional.product.originalPrice|formatPrice }} gift certificate
Discounted accessories
{{ productAdditional.product.displayName }}

{{ productAdditional.product.grossPrice|formatPriceWithCode }}

-{{ productAdditional.product.discountDiff|formatPriceWithCode }}

{{ discountPercent(productAdditional.product) }}
A Hungarian politikai karikatúra history
-{{ productData.discountDiff|formatPriceWithCode }}
-{{ productData.discount }}%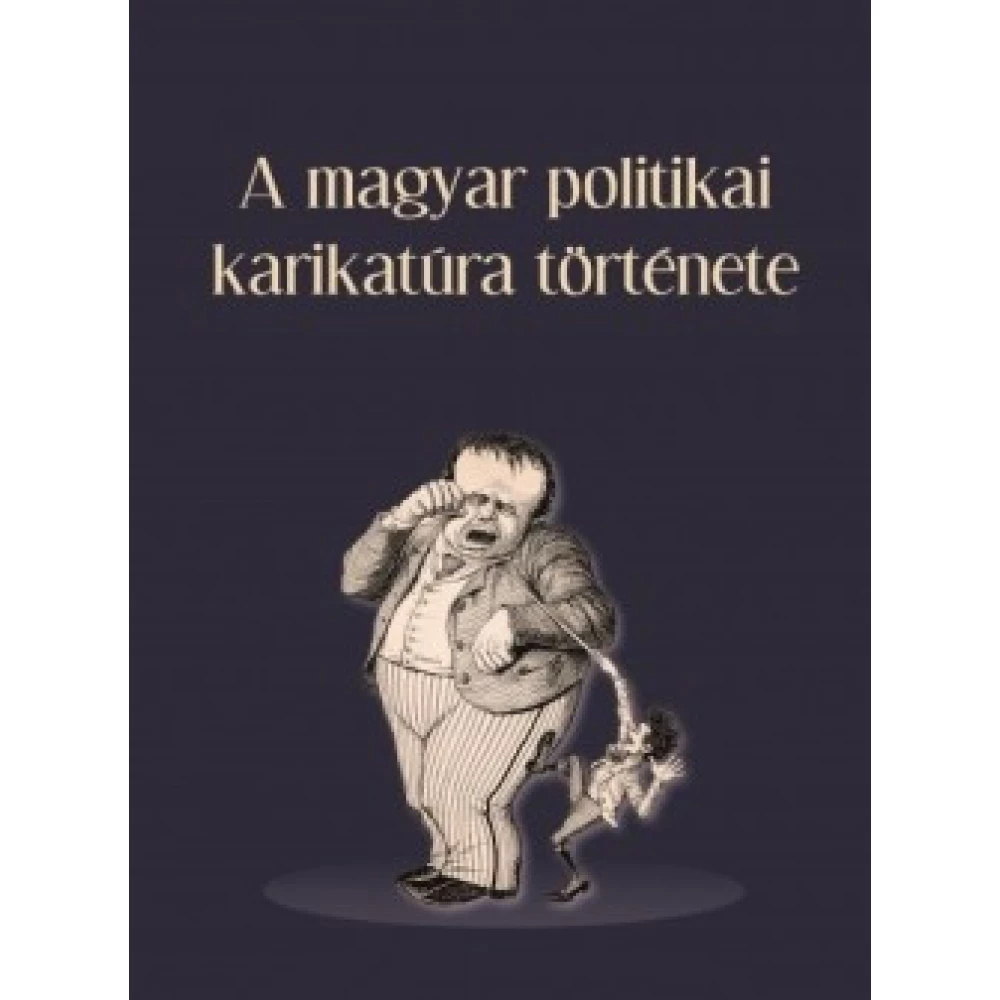 Hungarian political caricature has played an important role in everyday life and politics since its birth in the late 19th century. The volume seeks answers to the questions of what was the role of mockery... next
In case you order today
Pickup in store: {{ productData.personalTakeoverDateAsText }}
Home Delivery: {{ productData.deliveryDateAsText }}
Price monitor
{{ hasPriceWatcherTranslation }} Delete
Notify me if it will be cheaper then
{{ start|timestamp }}
{{ end|timestamp }}
| | |
| --- | --- |
| Book subcategory | Politics |
| Publisher | Országház könyvkiadó |
| Year of publication | 2018 |
Detailed description
Hungarian political caricature has played an important role in everyday life and politics since its birth in the late 19th century. The volume seeks answers to the questions of what was the role of mockery in different historical periods, how did the cartoons react to current political issues, how did the dictatorial systems tolerate or exploit the political humor displayed in the cartoons?
The authors of the volume are looking for answers to these questions: Hermann Róbert, Tamás Ágnes, Takács Róbert and Vörös Boldizsár.
The volume presents the calmer and more turbulent decades of our history between 1848 and 1989, illustrated with more than 250 caricatures, with the help of Hungarian political caricatures published in press products available to the public.
No opinions about this product
Help others. Tell us what you think about the item.
Last time you seen these items on iPon