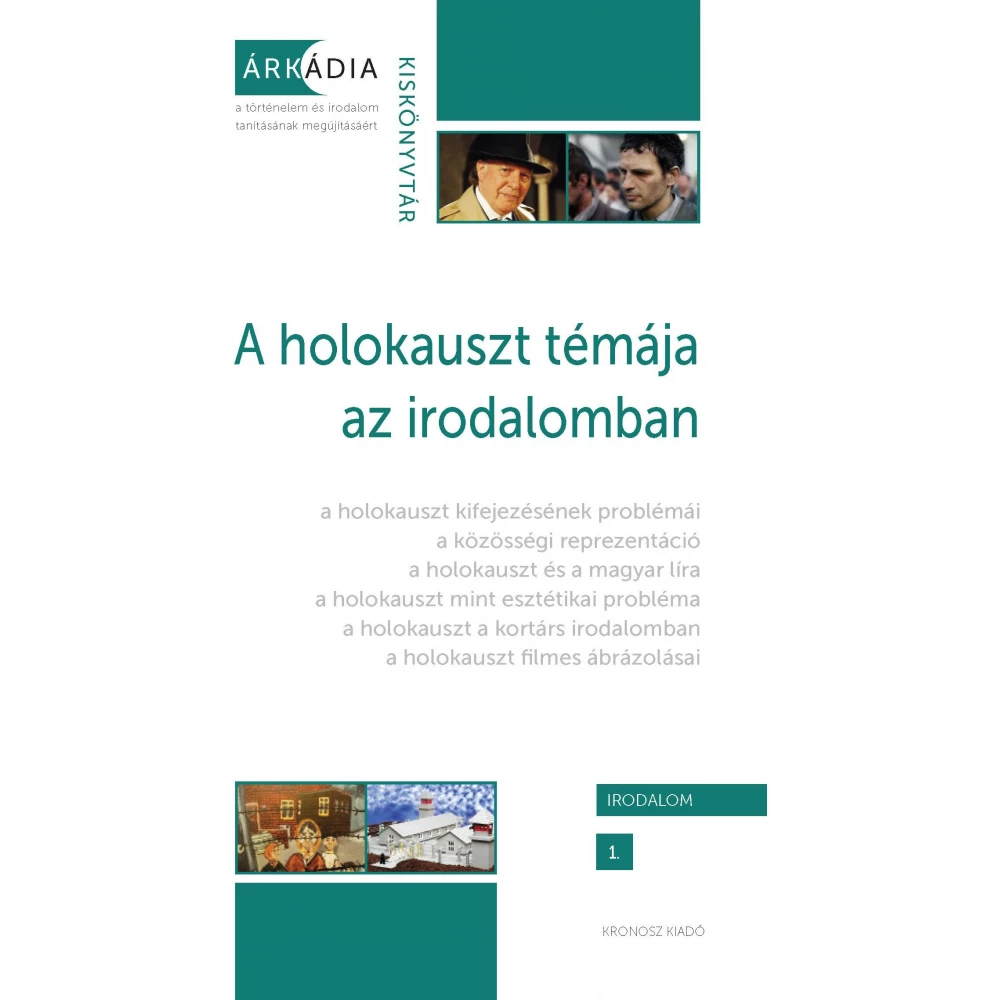 A holokauszt témája az irodalomban
{{ product.originalPrice|formatPriceWithCode }}
{{ product.grossPrice|formatPriceWithCode }}
from 10 pcs {{ product.packageGrossPrice|formatPriceWithCode }}/pcs
{{ firstAdditionalProduct(product).originalPrice|formatPrice }}
Ft
Giftcard
Gift
{{ productAdditional.product.originalPrice|formatPrice }}

{{ productAdditional.product.originalPrice|formatPrice }} gift certificate
Discounted accessories
{{ productAdditional.product.displayName }}

{{ productAdditional.product.grossPrice|formatPriceWithCode }}

-{{ productAdditional.product.discountDiff|formatPriceWithCode }}

{{ discountPercent(productAdditional.product) }}
A holokauszt témája az irodalomban
-{{ productData.discountDiff|formatPriceWithCode }}
-{{ productData.discount }}%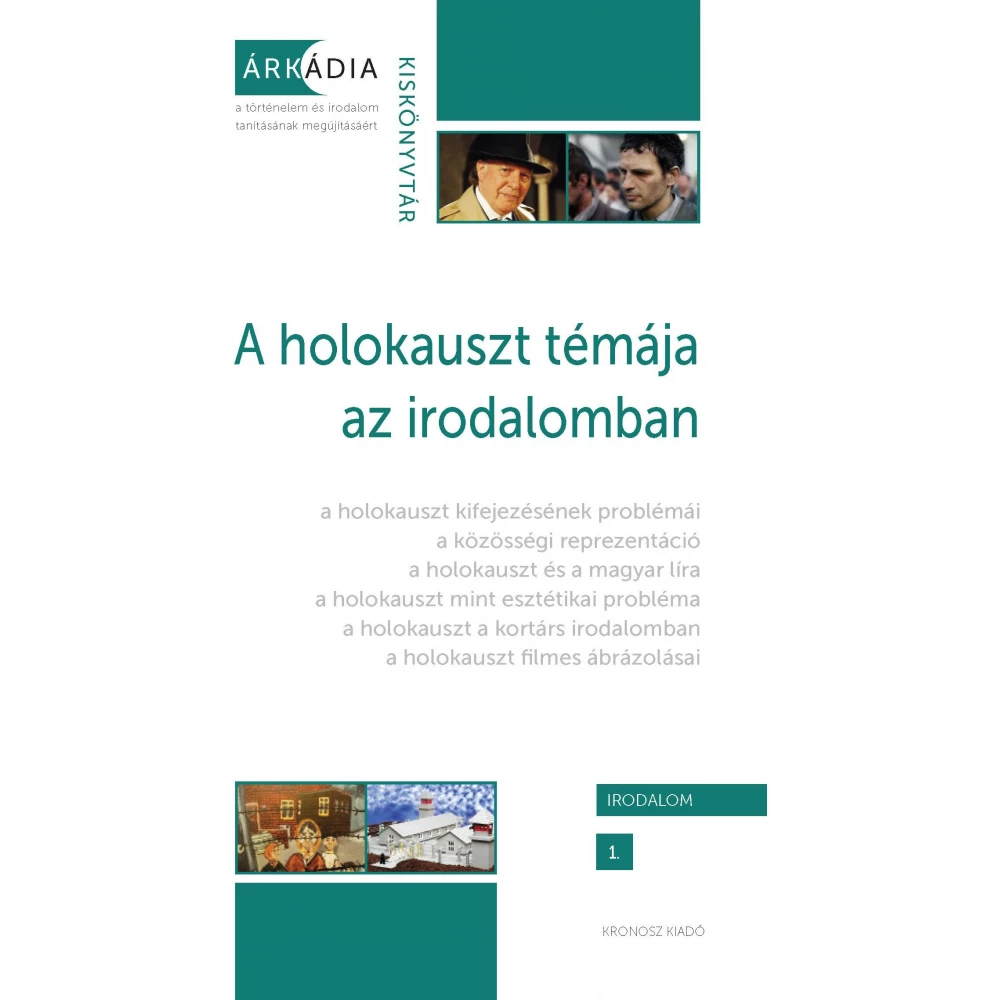 Historical trauma does not go away with the first generation. His memory is passed on: the next generation and then the next will also benefit from it. Elaboration in the psychological sense, the processing... next
In case you order today
Pickup in store: {{ productData.personalTakeoverDateAsText }}
Home Delivery: {{ productData.deliveryDateAsText }}
Price monitor
{{ hasPriceWatcherTranslation }} Delete
Notify me if it will be cheaper then
{{ start|timestamp }}
{{ end|timestamp }}
Detailed description
Historical trauma does not go away with the first generation. His memory is passed on: the next generation and then the next will also benefit from it. Elaboration in the psychological sense, the processing of trauma, is continuous in society and culture. The basic problem of representation aesthetics runs through our compilation as a kind of main motif. The analyzed works can be classified into different poetic directions, however, it is natural that they are intertextually connected. The range of texts is unfortunately narrow, although unfortunately we were not able to deal with several important writings. And obviously, what also counts as Holocaust literature needs to be clarified. When it comes to the relationship between the Holocaust and literature, the issue of context is an unavoidable problem for us. It is an unavoidable factor, as the documentation environment, background knowledge, biographical data, etc. they fundamentally affect the interpretation of individual texts. The issue of authenticity can obviously be decided by the readers and judges who are considered competent. But what are the consequences? Should one who always considers himself simply receptive always have to rely on other readings? Aligha. Experience-level experience cannot be "transferred" to any other person or institution. We have to ground the trauma ourselves while we know it for ourselves. This situation is obviously also true in teaching. Students themselves have access to experiences that feed on the aesthetic experience. It is the teacher's job to help with this process by dispelling any misconceptions and co-processing documents and artwork. Our compilation aims to help with this work.
No opinions about this product
Help others. Tell us what you think about the item.
Last time you seen these items on iPon