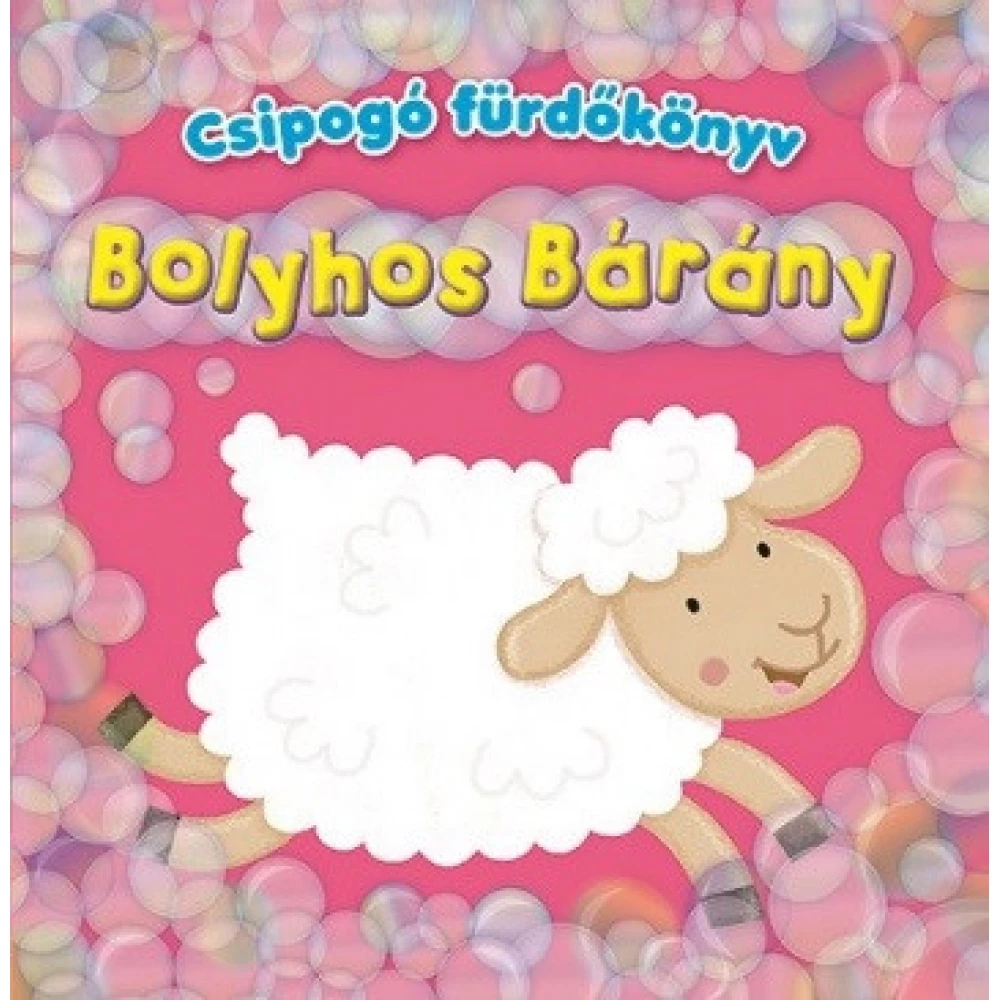 2020 - Csipogó fürdőkönyv - Bolyhos Lamb
{{ product.originalPrice|formatPriceWithCode }}
{{ product.grossPrice|formatPriceWithCode }}
from 10 pcs {{ product.packageGrossPrice|formatPriceWithCode }}/pcs
{{ firstAdditionalProduct(product).originalPrice|formatPrice }}
Ft
Giftcard
Gift
{{ productAdditional.product.originalPrice|formatPrice }}

{{ productAdditional.product.originalPrice|formatPrice }} gift certificate
Discounted accessories
{{ productAdditional.product.displayName }}

{{ productAdditional.product.grossPrice|formatPriceWithCode }}

-{{ productAdditional.product.discountDiff|formatPriceWithCode }}

{{ discountPercent(productAdditional.product) }}
2020 - Csipogó fürdőkönyv - Bolyhos Lamb
-{{ productData.discountDiff|formatPriceWithCode }}
-{{ productData.discount }}%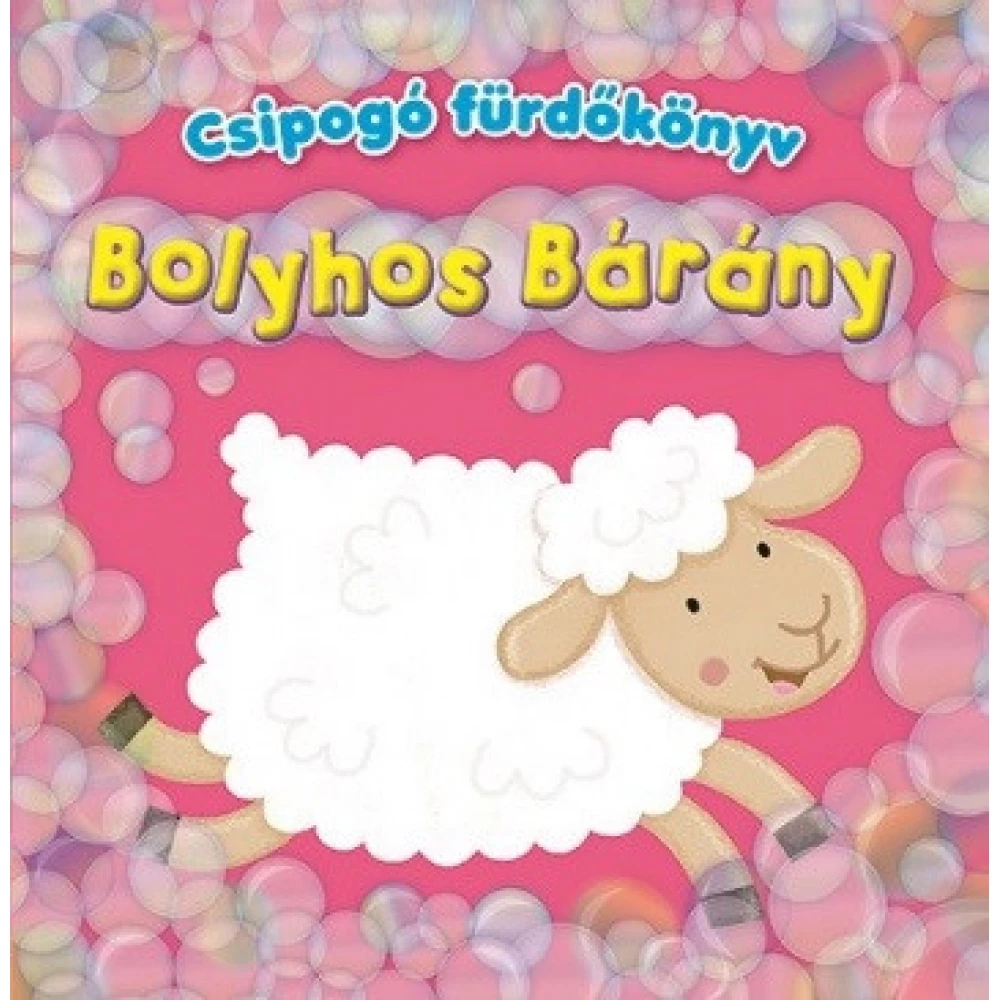 It's full of fun and fun to swim, even if you can even read! The lovely characters make the sometimes trying moments of bathing really enjoyable. Everything small will lock the characters in their hearts,... next
In case you order today
Pickup in store: {{ productData.personalTakeoverDateAsText }}
Home Delivery: {{ productData.deliveryDateAsText }}
Price monitor
{{ hasPriceWatcherTranslation }} Delete
Notify me if it will be cheaper then
{{ start|timestamp }}
{{ end|timestamp }}
| | |
| --- | --- |
| Book subcategory | Mese |
| Author | 2020 |
| Publisher | Napraforgó Könyvkiadó |
| Year of publication | 0 |
Detailed description
It's full of fun and fun to swim, even if you can even read! The lovely characters make the sometimes trying moments of bathing really enjoyable. Everything small will lock the characters in their hearts, and in front of the evening tale, you can flip through and tweak the lovely volumes in the tub.
No opinions about this product
Help others. Tell us what you think about the item.
Last time you seen these items on iPon