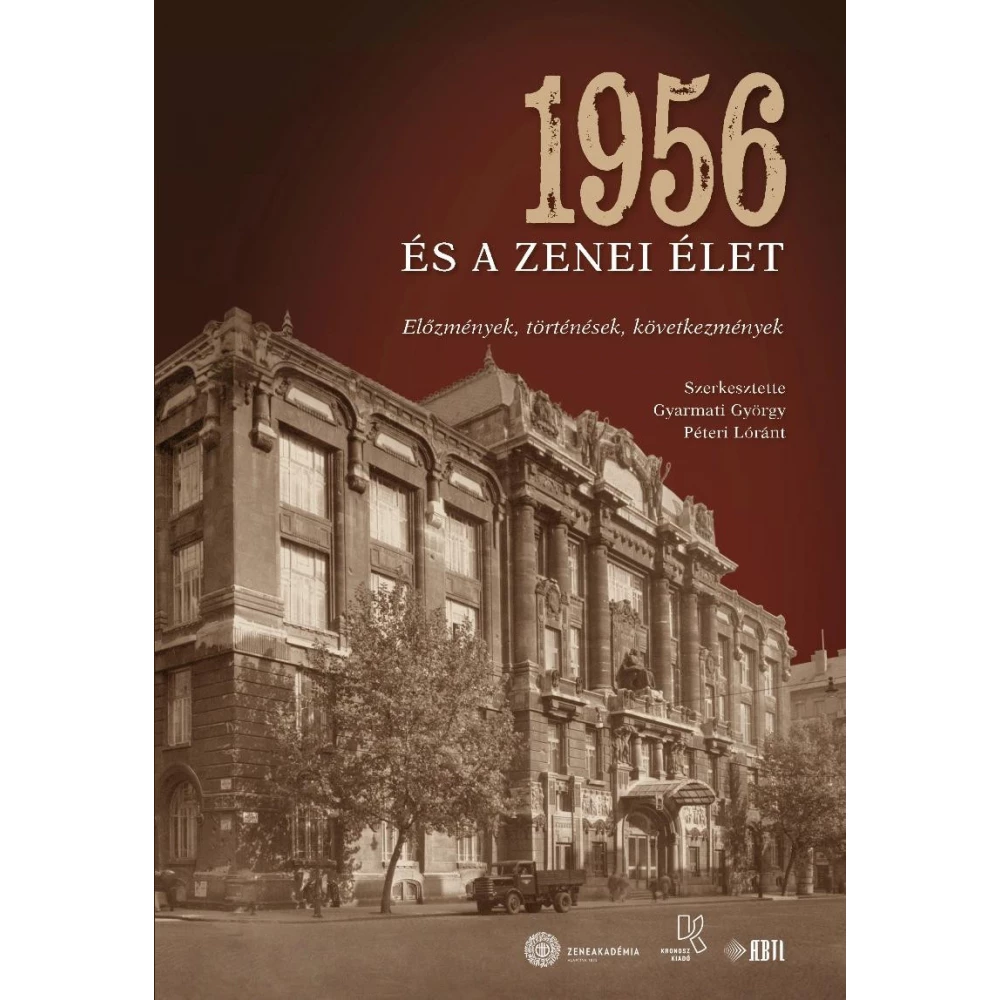 1956 and a musical life - Előzmények történések következmények
{{ product.originalPrice|formatPriceWithCode }}
{{ product.grossPrice|formatPriceWithCode }}
from 10 pcs {{ product.packageGrossPrice|formatPriceWithCode }}/pcs
{{ firstAdditionalProduct(product).originalPrice|formatPrice }}
Ft
Giftcard
Gift
{{ productAdditional.product.originalPrice|formatPrice }}

{{ productAdditional.product.originalPrice|formatPrice }} gift certificate
Discounted accessories
{{ productAdditional.product.displayName }}

{{ productAdditional.product.grossPrice|formatPriceWithCode }}

-{{ productAdditional.product.discountDiff|formatPriceWithCode }}

{{ discountPercent(productAdditional.product) }}
1956 and a musical life - Előzmények történések következmények
-{{ productData.discountDiff|formatPriceWithCode }}
-{{ productData.discount }}%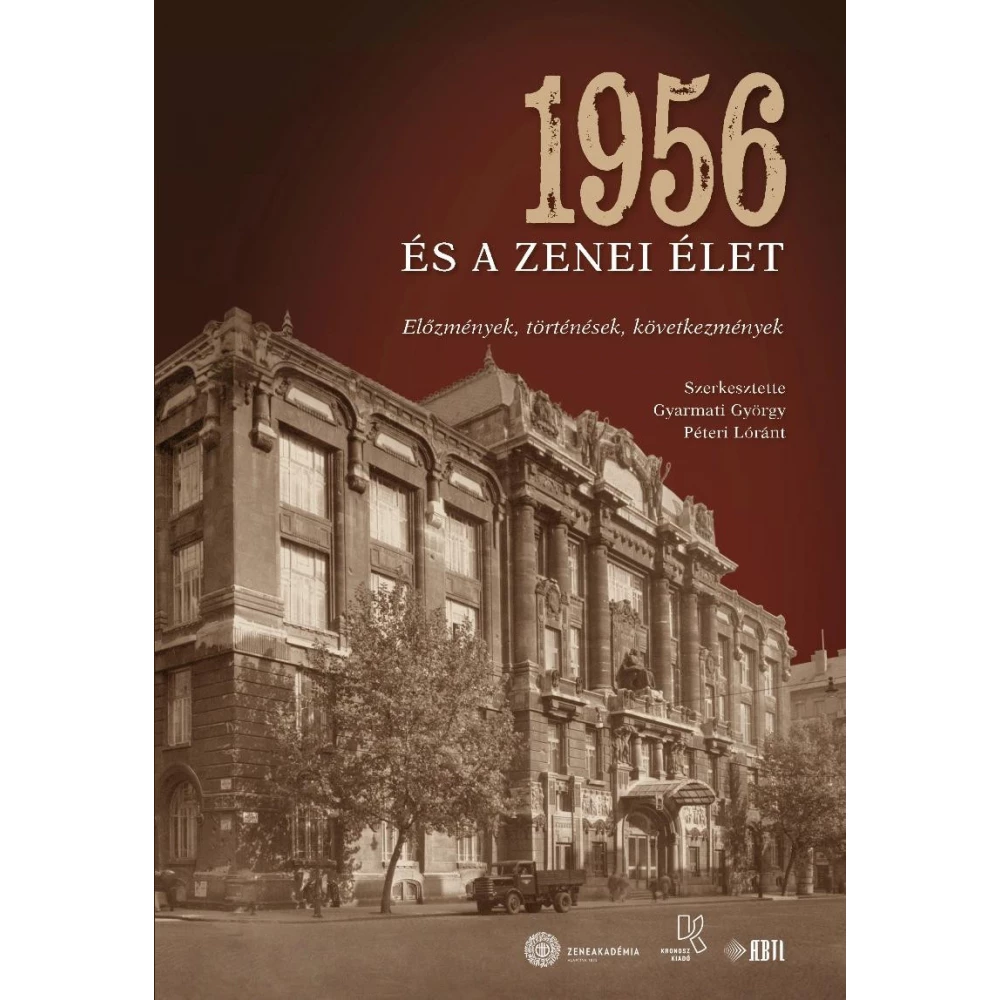 The connections between the music revolution of the 1956 Hungarian Revolution and the War of Independence, the role of musicians in the revolution and their reactions to political events come to life... next
In case you order today
Pickup in store: {{ productData.personalTakeoverDateAsText }}
Home Delivery: {{ productData.deliveryDateAsText }}
Price monitor
{{ hasPriceWatcherTranslation }} Delete
Notify me if it will be cheaper then
{{ start|timestamp }}
{{ end|timestamp }}
| | |
| --- | --- |
| Book subcategory | Hungarian history |
| Publisher | Kronosz Könyvkiadó |
| Year of publication | 2019 |
Detailed description
The connections between the music revolution of the 1956 Hungarian Revolution and the War of Independence, the role of musicians in the revolution and their reactions to political events come to life in the pages of the book, which is now in the reader's hands as a result of the cooperation of historians and music historians. Among the thirteen studies in the volume are works on the relationship between history and memory, the discourse on music of the 1950s, the musical public, and the functioning of musical institutions, as well as the relationship between the dominant composers of the 20th century in 1956 or revolutionary works. writings. How did the survival strategies chosen by the major musicians and composers of the era during and after the revolution prevail? What can the works of an author reveal about the 1956 relationship with the revolution? What was the message conveyed by the musical-related reports of the contemporary film news or the commemorations of Hungarian musical life related to important anniversaries? The figure of Zoltán Kodály appears in the vague light of state security reports, newly discovered sources unknown to the public tell about the emigration of György Ligeti, his 1956 diary notes show the wrestling of Ernő Dohnányi and his symphonic works show in a broader context how the revolution may have inspired László Lajtha. Archival documents, public and private messages from musicians, sheet music, sounds, images and personal memories highlight the moments of the musical life around 1956, which contribute to the further reflection and understanding of the history of the revolution, which forms a broader system of interconnections.
No opinions about this product
Help others. Tell us what you think about the item.
Last time you seen these items on iPon